Browns vs Bengals Betting Numbers and Pick
September 17, 2020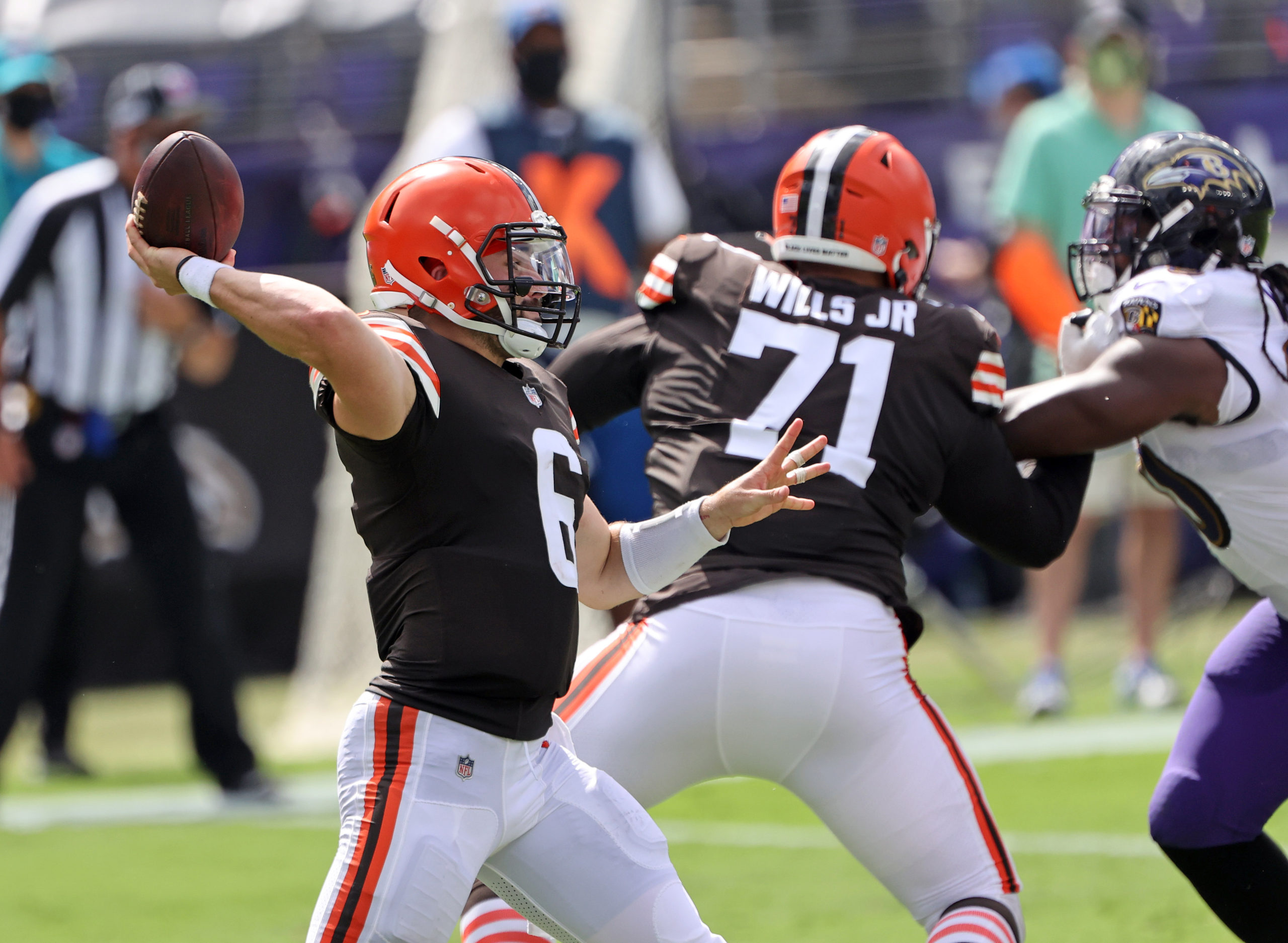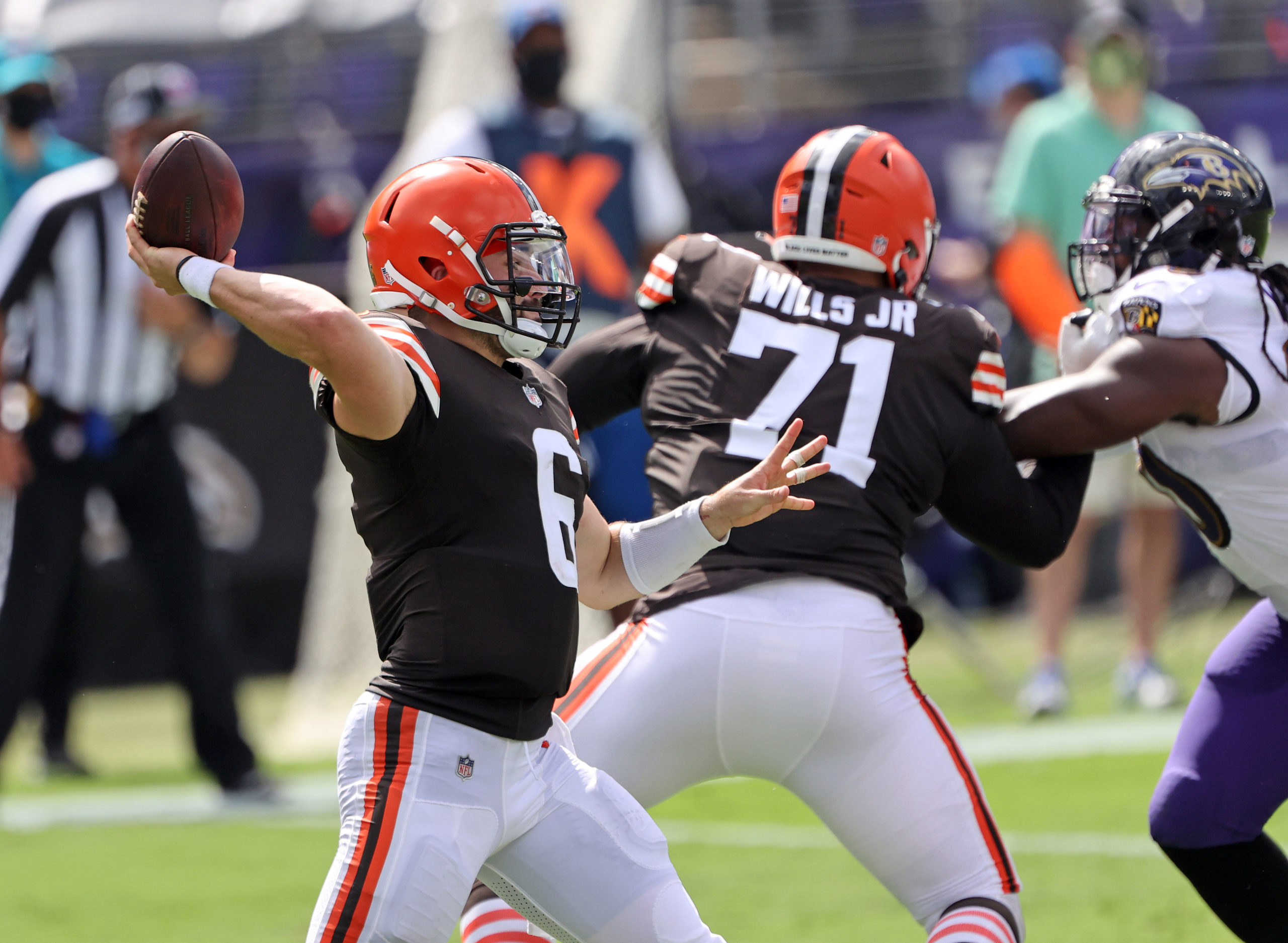 The Browns will play the Bengals in about two hours from right now. The current spread is Cleveland -6 and the total is resting at 44.5 points. The game is taking place in Cleveland but the traditional home field advantage is not what it used to be because of Covid limitations.
The initial line came out at Cleveland -7.5 and 46 points. Both numbers came down following their drubbing at Baltimore. Cleveland went down to -5.5 and then returned to -6 where it has stayed for days. The total was down all the way to 43 and is resting firmly at 44.5 points.
We have a more veteran team playing host to a young team that features a rookie QB. I know, Joe Burrow may not be your typical rookie. But, we have yet to see enough of him to figure out what level of play he is capable. It seems that rookie mistakes are inevitable.
The Browns don't have it all exactly figured out. They got smashed by the Ravens last week 38 – 6. Perhaps the team should concentrate less on who will kneel for the national anthem and worry more about X's and O's.
The betting report from most sportsbooks is about even on the action. BetOnline's Dave Mason is reporting that 65% of the action is on Cincy. I like hearing this news because I am on Cleveland here. Its true that Cleveland got beat up last week real bad and Cincy just lost by a field goal. But their opponents were of much different caliber. The Bengals got beat at home by a team that doesn't look to be any good this year (S.D. Chargers). The Browns got pounded by the top one or two teams in the league.
I think the big stage and the prep this week will have Cleveland playing better football too. If they play even 75% of what everyone expected from them last year they should win by two TD's. The Burrow factor is there. He has proved he is a magical player. But the pros are a different level and he hasn't proven he has that magic here yet.
I'm looking for solid defense by the Browns. They will get a few sacks. I am looking for Cleveland to dink and dunk some at the start to establish confidence then open up the playbook. By the end I can see Cleveland being able to run away with the win.
Scott Morris