The Future of Online Gambling is Mobile and Here's Why
September 17, 2020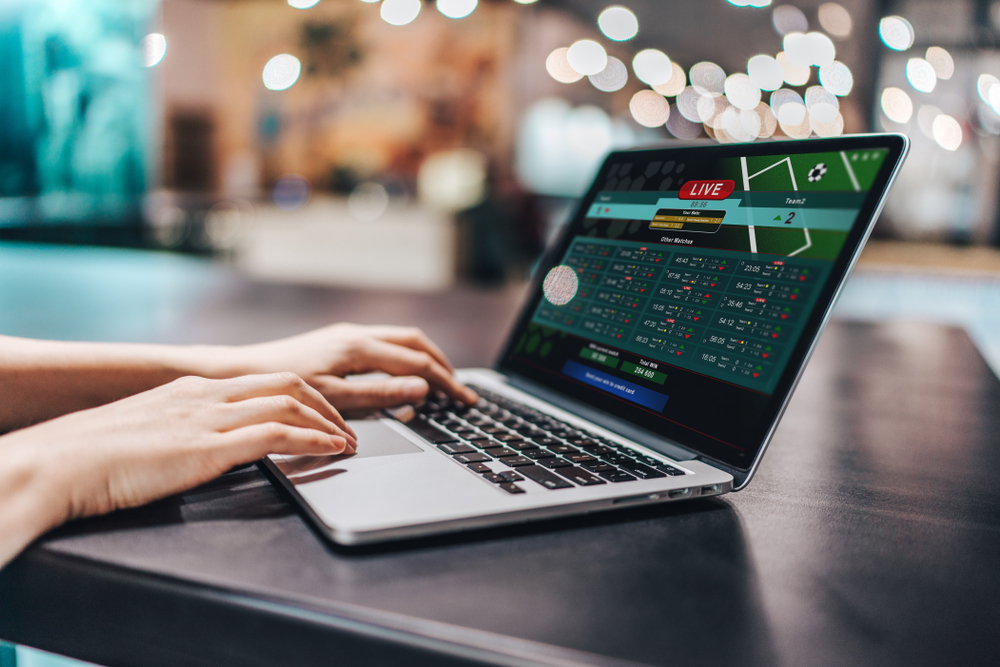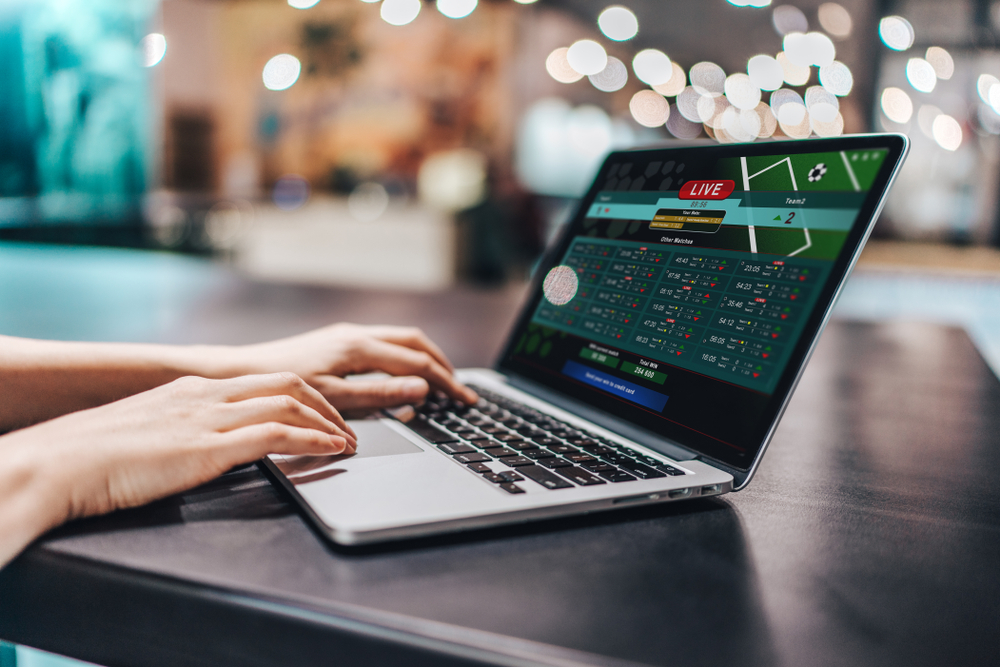 Online gambling has been around for over two decades now. Casinos have branched out to the internet in the 1990s and it has been through a lot of change since then. Currently, many people would rather go online to gamble than visit casinos and sportsbooks as this is the more convenient way for them to place their bets.
The online casino gaming sector has been rapidly growing in the last few years and especially in the last few months. The pandemic has caused many land casinos to temporarily close their doors and with this, people turned to the internet to still be able to play at real money casinos.
Online casinos go hand-in-hand with technology when it comes to ensuring that they can cater to the needs of gamblers. This is why there are now different varieties of your favorite casino games that you can play. Online casino gaming is just really a different experience now compared to how it was when it went online.
Gambling is now more accessible thanks to mobile technology and many online casinos and software providers are now shifting their focus on the mobile market. This makes sense because there are now over 4 billion smartphone users all over the world. Making casino games more available to the mobile market enables them to reach more people.
Last year, statistics showed that there is a growth in the number of people that access casino sites on their mobile phones. There was a 15 percent increase in mobile gamblers in 2019. Many online casinos have also reported that they have more mobile players than desktop players.
This means that online gambling is also changing and is leaning towards mobile usage. This makes sense because more and more people are becoming more dependent on their smartphones. We do a lot of things with our smartphones and it's become quite a necessity.
Smartphones are also becoming more powerful than you can do everything with it. You can work and play with your smartphone device. It is also expected that there will mobile users in the next few years because powerful smartphones are becoming more accessible and cheaper.
You can tell that casino sites are becoming more aware of the potential of mobile gambling. There are now many casino sites that have released their native apps that iOS and Android users can download. Plenty of casino operators also make sure that their websites are mobile-friendly. This means that their site loads up easily or quickly even if you're just using a mobile phone browser.
Even sportsbooks have released native apps that can be downloaded so that their sports bettors can easily place their bets online.
The United States has already legalized the operations of local sports betting and currently, there are now over 20 states with legal sports betting. States like New Jersey and Colorado are benefiting from online betting in particular. Based on reports, around 80 to 90 percent of the sports betting handle in New Jersey comes from the internet.
Meanwhile, over 90 percent of the wagers placed in Colorado in July of this year is also from the internet.
New York doesn't have online betting yet, but the locals are utilizing their mobile devices to be able to place their bets online instead of driving upstate where they can place their bets in the four licensed casinos that accept bets in New York.
Based on reports, many New Yorkers hop on the train with their mobile device to go to New Jersey so that they can place their bets. This just shows how people would rather place bets on an app or a website with their mobile device. It's simply more convenient than having to drive to land casinos.
With how the mobile gambling sector is doing, it's easy to say that it is the future of gambling. Internet access to many countries is now getting better. Mobile technology is also now capable of running on 5G internet. With this, we can expect that gaming on mobile devices, in general, will be better.
This would mean that betting apps would run smoother and can offer better features. Now that casinos and sportsbooks have native apps, it's now a matter of competition when it comes to the features that they can offer to mobile users.For sportsbooks, customers can also enjoy other features on their apps aside from being able to place their wagers. Some online bookie apps allow live streaming of sports events. There are also mobile bookie apps that also offer casino games.