Important College Football and NFL Trends
September 18, 2020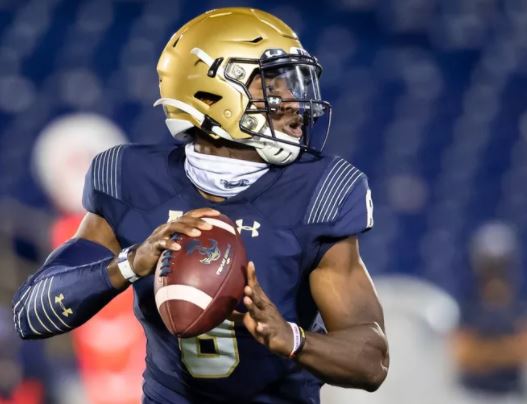 Week 2 NFL and week 2 (or 3 – I'm not sure anymore) of college football will take place this weekend. As sports bettors, we are always looking for any trends, tips or hints that will guide us to make smarter picks.
In this article I will go over a few trends that may help shape your weekend wagers.
Jason Logan ( @CoversJLo on Twitter) posted an interesting set of trends for the NFL:
Since 2006, teams that lost straight up as favorites of -6 or more in week 1 are 7-4-1 against the spread in week 2.
Teams that won straight up as underdogs of +6 or more on week 1 are 8-2-2 against the spread the following in week 2.
According to this formula, the teams to watch for week 2 of the NFL for 2020 are Indianapolis -3, Jacksonville +8, San Francisco -7 & Arizona -7.
Handicapper Marc Lawrence (@MarcLawrence on Twitter) posted the following trend:
Military academies that score 3 or fewer points in a game have bounced back to go 16-2 ATS away in their next contest since 1982. This trend is specifically pointing to Navy, who lost to BYU 55-3 in their last game. They are playing at Tulane tomorrow and are 7 point dogs at SportsBetting.ag
To keep receiving information like this, please subscribe to our email list which notifies you when we post article
[subscribe2]