SB Odds – Ravens Pull Dead Even with Chiefs – Followed by Seahawks
September 23, 2020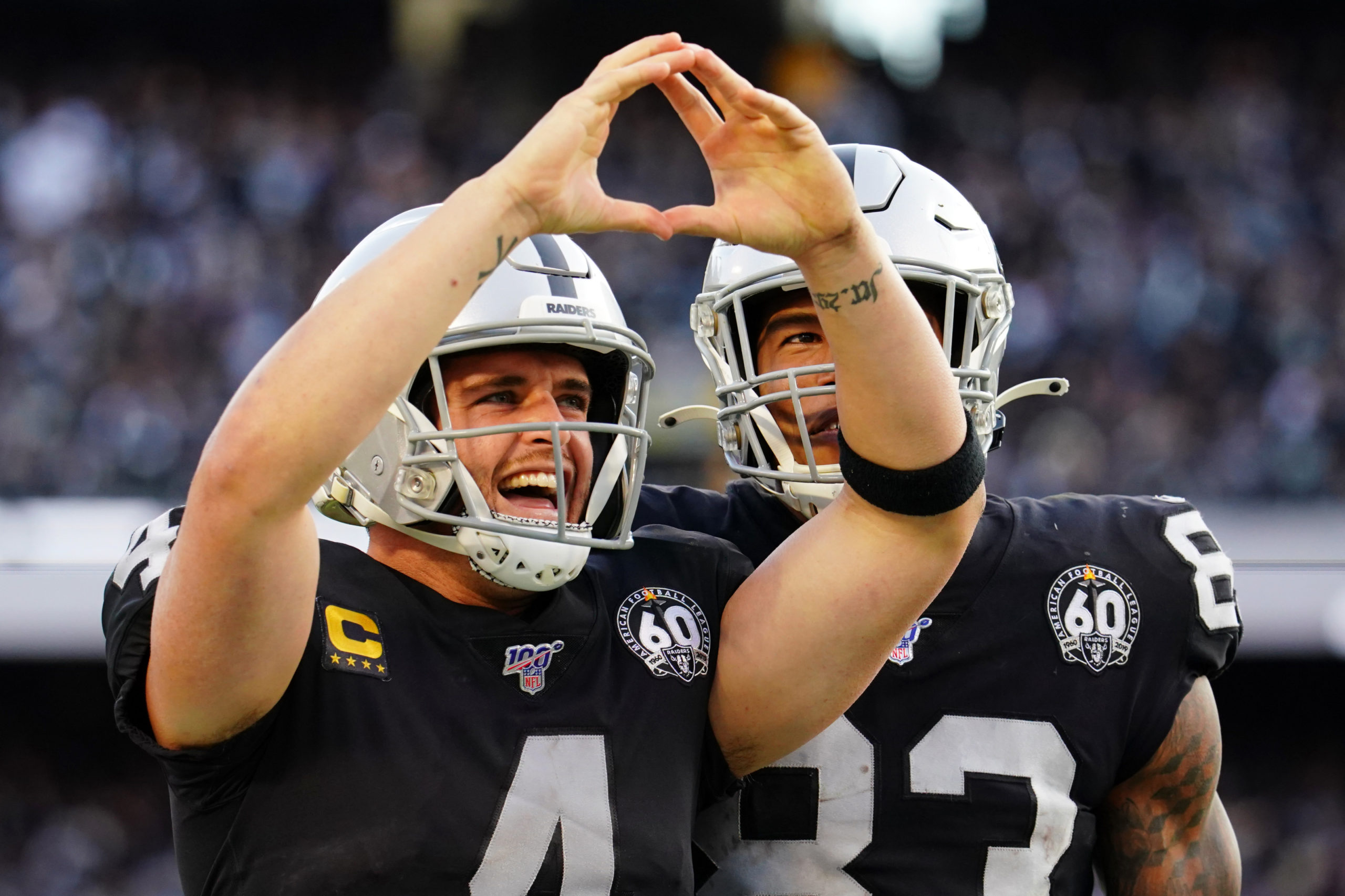 Only two weeks in and there have been some shake-ups in the Super Bowl odds. The Ravens have basically dominated two average (or below average) opponents. The KC Chiefs barely beat the Chargers and also beat Houston, who the Ravens just smashed. These games are not very impressive by any means. But they are enough to keep the Ravens and the Chiefs atop the Super Bowl Odds (Tied at +500 each).
Climbing up with their decent win over the Patriots, are the Seattle Seahawks. Their odds improve from +1220 last week to +900 this week. The sharp play of Russell Wilson is apparent. And even though they allowed 23 points to the Patriots (7 points of that game score was a pick six), they will fare much better against less potent offenses. However, it is apparent that the "Legion of Boom" days are well behind them.
The Saints dropped a little bit from +900 to +1200 after their loss to the Raiders. The Raiders should not be underestimated. Their odds improved from +5000 to +3000.
One large jump in odds is from the Indianapolis Colts. After beating the tar out of the hapless Vikings, their odds improved from +400 to +2800.
Super Bowl 55 Updated odds After Week 2
Odds shown are from BetOnline.ag
| Teams | Odds |
| --- | --- |
| Baltimore Ravens | +500 |
| Kansas City Chiefs | +500 |
| Seattle Seahawks | +900 |
| New Orleans Saints | +1200 |
| San Francisco 49ers | +1400 |
| Dallas Cowboys | +1600 |
| Tampa Bay Buccaneers | +1600 |
| Buffalo Bills | +1800 |
| Green Bay Packers | +1800 |
| Pittsburgh Steelers | +2000 |
| Arizona Cardinals | +2500 |
| Los Angeles Rams | +2500 |
| New England Patriots | +2500 |
| Indianapolis Colts | +2800 |
| Tennessee Titans | +2800 |
| Las Vegas Raiders | +4000 |
| Chicago Bears | +5000 |
| Cleveland Browns | +5000 |
| Los Angeles Chargers | +6000 |
| Minnesota Vikings | +6600 |
| Philadelphia Eagles | +6600 |
| Atlanta Falcons | +8000 |
| Detroit Lions | +10000 |
| Houston Texans | +10000 |
| Denver Broncos | +15000 |
| Jacksonville Jaguars | +20000 |
| Washington | +20000 |
| Miami Dolphins | +25000 |
| Carolina Panthers | +30000 |
| Cincinnati Bengals | +30000 |
| New York Giants | +30000 |
| New York Jets | +30000 |