NFL Totals Public Betting Report for Week 3
September 25, 2020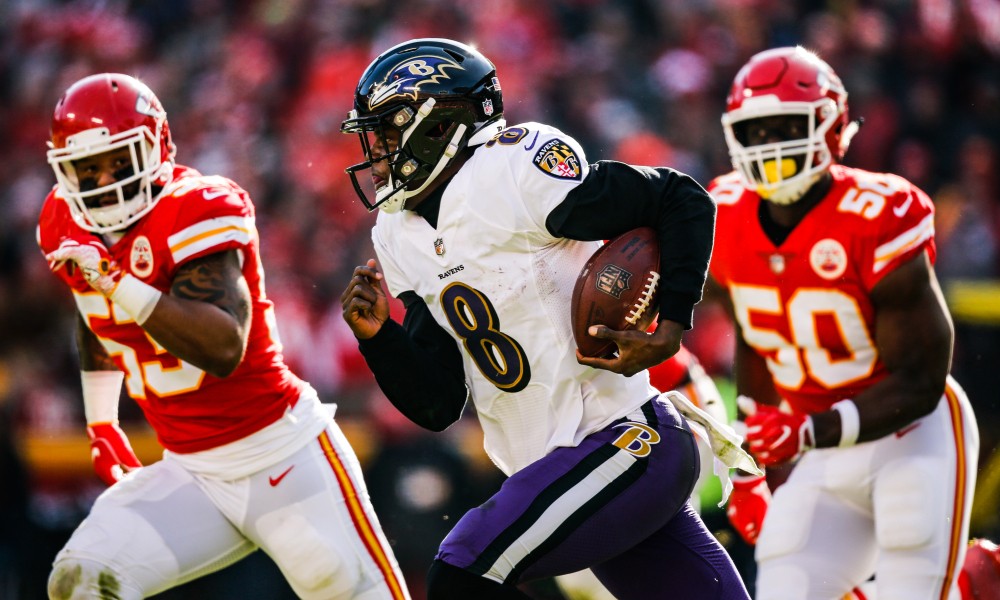 Week 3 of NFL football is upon us and the excitement is palpable. Yes, the stands are mostly empty and yes a lot of people are still out of work. But, doesn't it feel good to turn on the tube and watch the world's top athletes smash into one another? For seven hours on Sunday while you are watching RedZone all of life's problems seem to melt away.
Last night was the official kick off to week 3. It saw a mostly boring game that was a surprising blow out of the Jacksonville Jags by the Miami Dolphins We hope you were able to see our article pointing out that Miami had the advantage.
Anyway, looking ahead to Sunday, there are some really great matchups. Green Bay at New Orleans is one. Cowboys at Seahawks is another. The Raiders at the Patriots will be an interesting matchup. But the big dog is the Chiefs at Ravens featuring the two best teams in the league.
Anyway, here is a report on NFL point total public betting as well as big number moves for NFL totals. The odds and stats below were provided by William Hill, a sportsbook which does not take action from most of the United States. If you are looking for an online sportsbook , check out the top sportsbooks list.