MNF Odds Booster is Too Good to Pass Up
September 28, 2020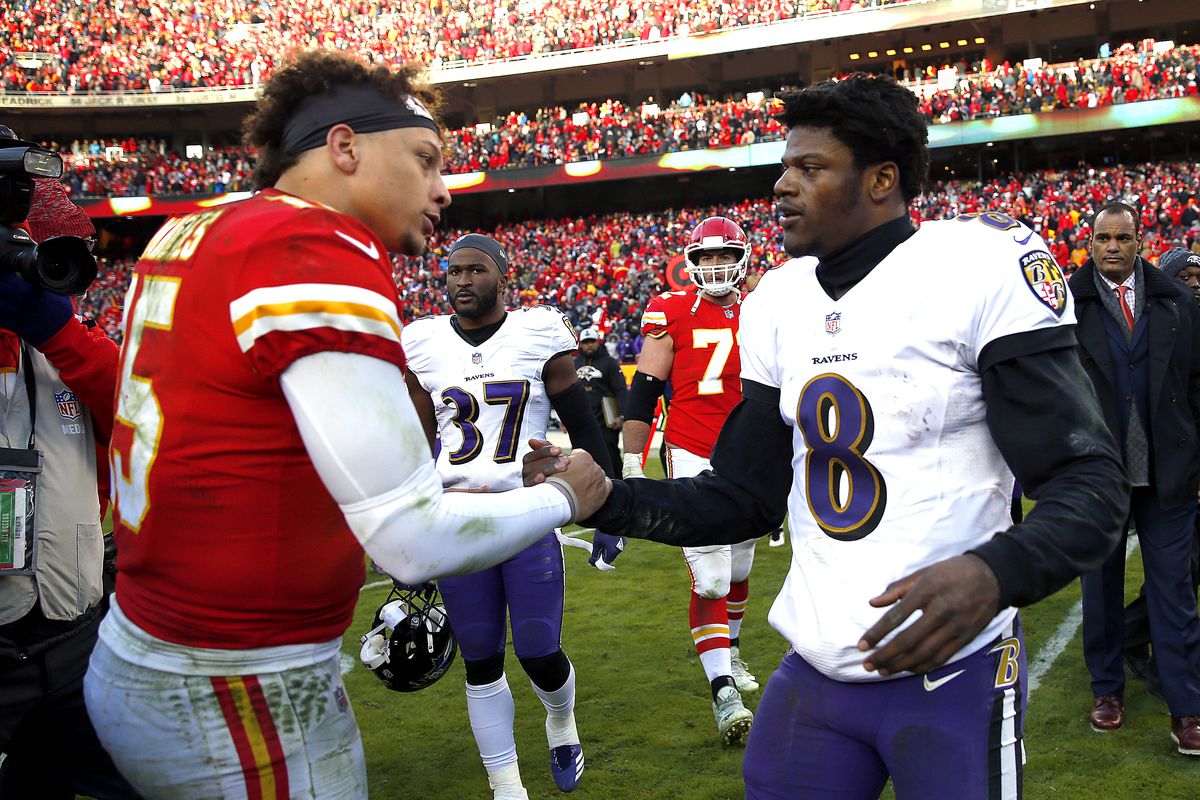 BetOnline.ag has a special section in their sportsbook called "odds booster". This is where they creatively put together special parlays, futures and props and offer them at higher payouts than normal.
Today they have a Monday Night Football Prop that is too good to pass up. They are offering Kansas City Chiefs +3.5 and Over 54.5 parlay for +320 odds. So, why is this too good to pass up? First of all the line is KC +3 in the regular sportsbook, so you are getting an extra hook. Secondly the payout is +320. Your standard payout at most shops is between 2.6 and 3.0. This 3.2 payout for a two teamer is as good as it gets.
Personally, I was leaning toward Baltimore in this matchup. But the line edge and payout had me sprinkling fifty on it just for the sheer value and entertainment.
How to Use the Odds Booster:
Signup of Log in to BetOnline.ag
Deposit $ if you don't already have $ in there.
Look for main menu on left side.
Click "Odds Boosters".
Find your bet and click.
That's it! Some other bets they have featured in there today are:
NFL: Lamar Jackson to score 1st TD +850
MLB: Tampa Bay Rays to Win AL Pennant +375. Regular offering is +325
MLB: Yankees & Rays to both with their Series +200
NBA: Miami Heat to win NBA Championship +325. Standard is +280
You can really make some extra coin if your picks align with those found in the Odds Booster section.
Here is a quick preview of tonight' MNF game from BetOnline:
The Kansas City Chiefs are 10-1 ATS in their last 11 games and 11-2 ATS in their last 13 games in September.
The Chiefs (+155) travel to the Baltimore Ravens (-3), which are 1-4 ATS in their last 5 games in Week 3. The public loves Kansas City, with 71% of the action backing the Chiefs +3.5.