5Dimes Reaches Settlement with U.S. Government
September 30, 2020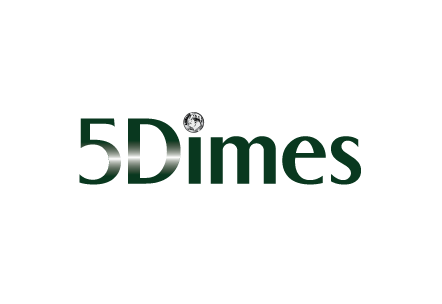 As we reported earlier this month, 5Dimes sportsbook located in Costa Rica abruptly cut off customers originating from the United States. There was much speculation as to the reasoning behind this. It was also known that there had been a long-term gambling and money laundering investigation underway by the Feds. The owner of 5Dimes was Sean Creighton, a U.S. citizen originally from West Virginia. He was murdered during a kidnap scheme back in 2018.
Since then his wife Laura Varela has been in charge. She and her advisors have reached a deal worth $46.8M total to satisfy the U.S. government. The deal has Varela handing over $15M in cash and more than $30M in assets. She has also agreed to stop taking bets from U.S. customers.
The play of her part is to make right with the government in an effort to do business with the rest of the world on a legitimate basis. Also, there are talks of starting a separate company which will enter the U.S. regulated market down the road.
ESPN reported a quote from Maria M. Carrillo, assistant U.S. Attorney for the Eastern District of Pennsylvania: "We achieved the objective, which is, she is compliant with U.S. federal law right now. What that means for her is she is not operating in violation of U.S. law, and she is not actively taking bets from U.S. bettors. Whether she's positioned well for regulators, that's up for the regulators to decide," Carrillo said. "She certainly is no longer in violation of federal law.