NY Jets vs. Denver Broncos Free Pick – Tweener Alert!
September 30, 2020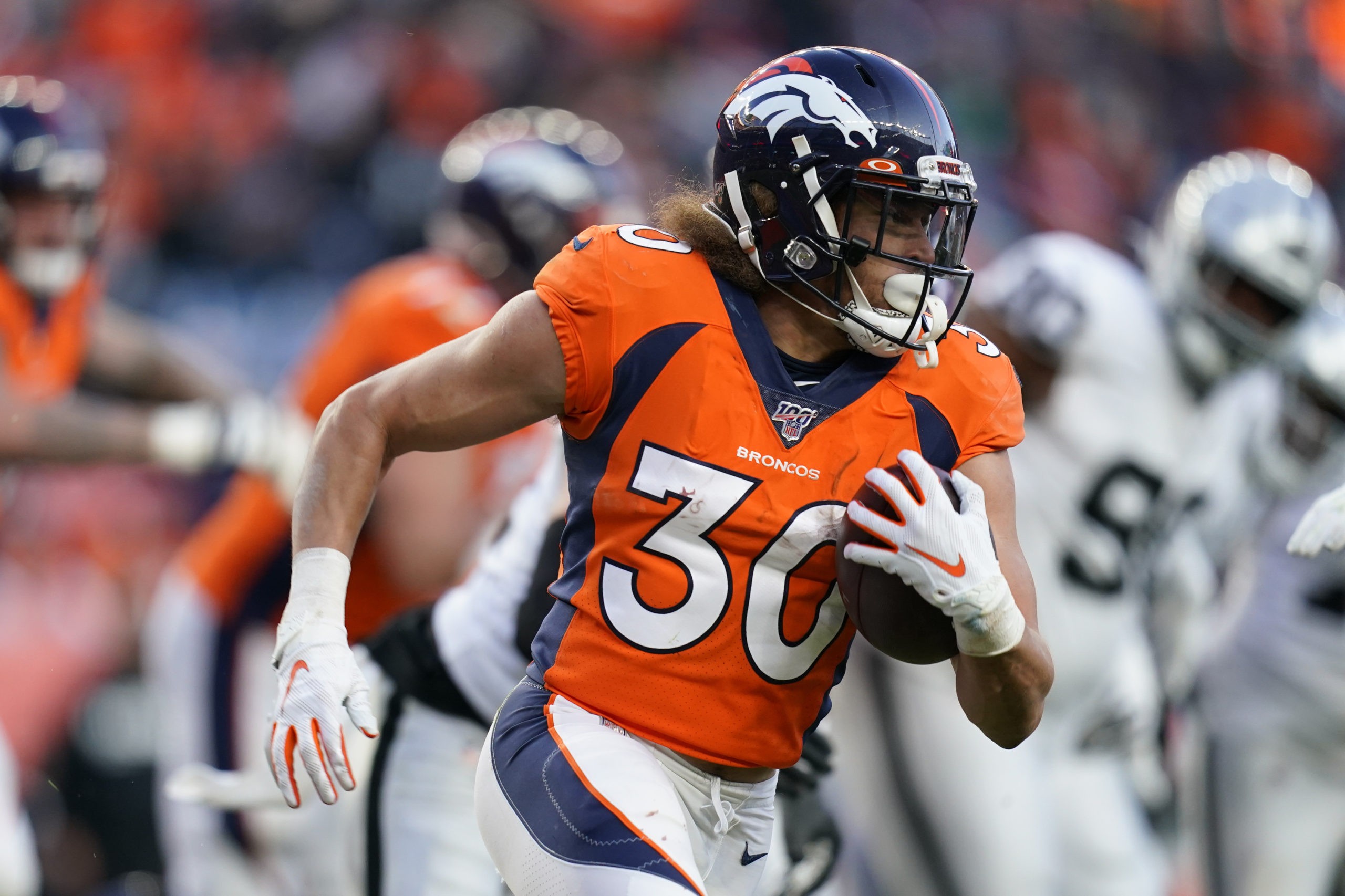 Thursday night football this week is a real stinker. Two 0-3 teams will do battle in primetime. I think you can agree the overall quality of NFL football seems to be a little lacking because no fans, a lax offseason and no pre-season games – all due to Covid. Players look gassed (Joey Bosa vs. Chiefs missed almost entire last drive) and I've seen more blown coverages than ever before. That Ravens secondary on Monday Night was a great example. Yuck! But a crap game can still be a great thing for a certain segment of our population, namely sports bettors.
The New York Jets have been an absolute dumpster fire. In fact, they have played so poorly that their head Adam Gase was favored to be the first coach fired before Falcons Head Coach Dan Quinn took over that spot earlier this week. The Jets have suffered three losses, two of them by complete beat down. They only lost to the Bills by 10 points which is surprising in hindsight. But lost to the Niners by 18 and to the Colts by 29. The Jets are 0-3 against the spread.
Denver was looking to improve this year with young gunslinger Drew lock behind center. But he went down early this year with an injury. Lock is expected back for the game against the Chiefs which will take place on October 25th. Former Gator Jeff Driskel has been helming the ship for the Broncos in the meantime and has mediocre stats throwing for 54.7% – 432 yards – 3TDs – 2ints. The Broncos will need to improve on their 84.3 rushing ypg in this game if they are to win, which I think they will against the 24th ranked rushing defense in the league. The Jets allow 133 rushing ypg.
The bottom line is this: Both teams are no good but the Jets may be the worst in the league. They allow 19 points more per game than they score. They are totally anemic. The Broncos allow 8 more points per game than they score. They suck but not as badly. The Broncos are 2-1 against the spread.
Head to head the Broncos are 6-4 against the spread vs Denver in the last ten matchups. This is not a very important stat as both teams have changed very much over the years.
56% of the public is backing Denver in this one. It surprises me it is not a higher amount. I am glad because I hate picking along with the public favorites. I just tipped my hand that I like the Broncos in this game. Note: We put the player we think will be the key to this win in as the featured image. Lindsay is expected to play vs The Jets.
But there is an interesting facet here. Several bookmakers (Youwager, Justbet) have the game as a Pick em' while Bovada has Denver as -2.5 point favorites. If you don't like the Broncos so much and want to try to cash in on a tweener I don't blame you. You could technically take the Jets +2.5 at Bovada and then bet the Broncos PK at one of the other shops. If Denver wins by 1 or 2 points you win going both ways. Something to think about.
Update 10/1/20 at 5 am EST: The lines have shifted and now Bovada is matched up pretty evenly with every other sportsbook. The line is now NY Jets -1.5 to -2 at every sportsbook. This movement shows what how line watching can benefit those who catch them early.