NFL 2020 Regular Season Picture After 3 Weeks
October 1, 2020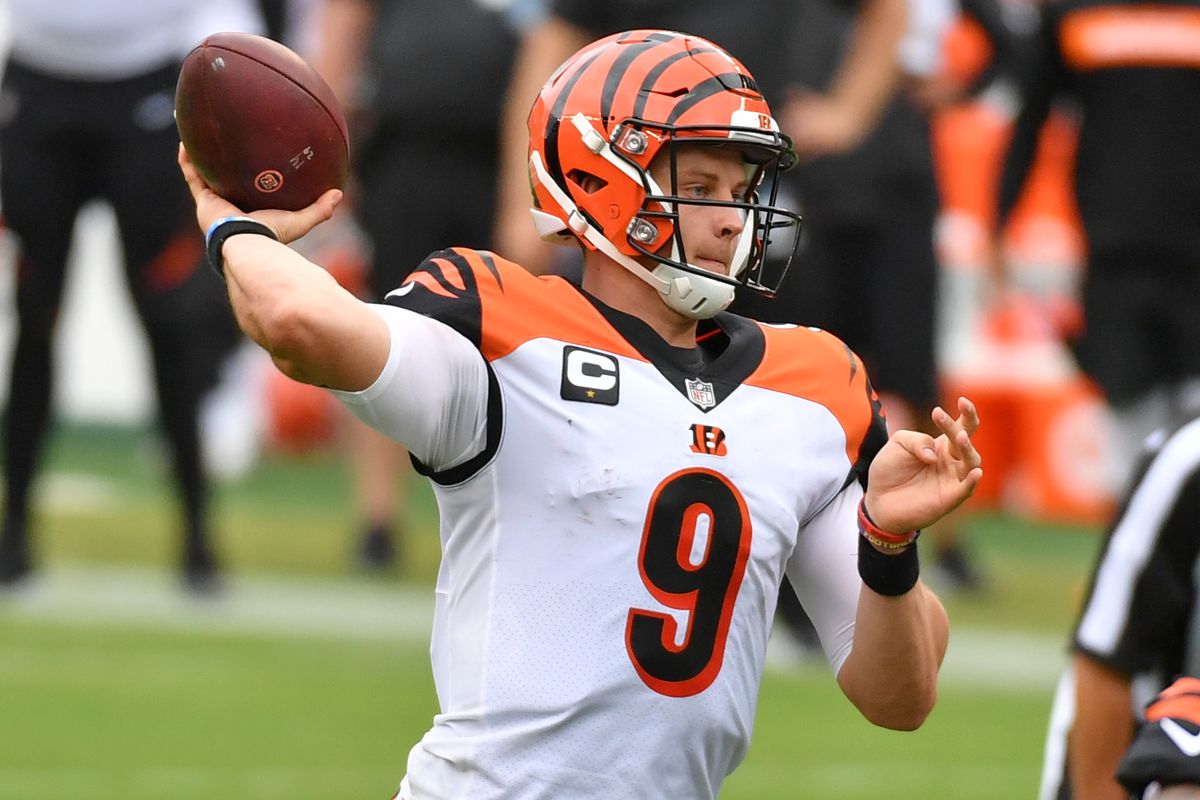 Three weeks have passed already in the new NFL season, many important games have been played and completed, and even though it's too early to make any conclusions, it's already a good time to sit down and watch some trends in the NFL.
From defending champs Kansas City Chiefs, to #1 contender Baltimore Ravens, to Tom Brady's new team, or Aaron Rodgers and the Packers unexpected early success, the 2020-2021 NFL season is already giving quite a lot to talk about, and it appears to be like we're going to have an amazing season.
Which are the best teams in the NFL so far?
Seven teams remain undefeated in this NFL season, and some of these are big surprises, like the Tennessee Titans, Chicago Bears, Pittsburgh Steelers or Buffalo Bills. The others are just right there were we expected, the Kansas City Chiefs, Seattle Seahawks, and yes, the Green Bay Packers, after all, Aaron Rodgers is the single player in all of sports that influences the line more than anyone else, not even LeBron James, Messi, Tom Brady or Pat Mahomes, Rodgers is still king in that sense, and we understand why.
Others like the Ravens, Raiders, Buccaneers, 49ers, and Patriots have already tasted their first defeat this season but are right behind with a 2-1 record after these first 3 weeks.
On the other hand, there are others like the Cincinnati Bengals, with #1 pick of the NFL Draft, Joe Burrow, Eagles, Cowboys, Falcons or Vikings, who have had a terrible start of the season, and need to improve a lot and quickly, if they want to have a chance this season.
Which players are leading some key individual stats so far in the NFL?
Buffalo Bills Josh Allen has the highest QB rating so far in the season, 124.8, followed by Aaron Rodgers, with 121.1 after the first 3 games. Russell Wilson has the most TD passes completed, with a total of 14, for an average of almost 5 per game and also the highest completion percentage in the league, 76.7%.
Tennessee's Derrick Henry has the most rushing yards so far, 319 in 82 attempts, but Green Bay's Aaron Jones has run 303 yards in 50 attempts, and scored twice as many rushing TD's, 4. As far as receiving stats, DeAndre Hopkins leads the league in receptions and total yards, with 32 and 356, but Tyler Lockett and Calvin Ridley are the ones with the most TD receptions, 4 each.
The season is just warming up, and yes, we all know that things will change and evolve quickly in the next few weeks, but it's also important to see some numbers right from the beginning when we're trying to figure out how to bet in this new season. Many important and attractive games will come in the next few weeks, so let's see who manages to stay on top in the long run, when it matters the most, going into 2021. For now, let's sit back, relax, and enjoy the games.
And remember, the NFL is starting to let fans back in the stadiums since this week, so that's quite good news for all of us football fans.
More information at: http://www.10starpicks.com/articles/Give-Your-Players-the-Best-Wagering-Experience.cfm