NFL Week 6 Opening Point Spreads
October 10, 2020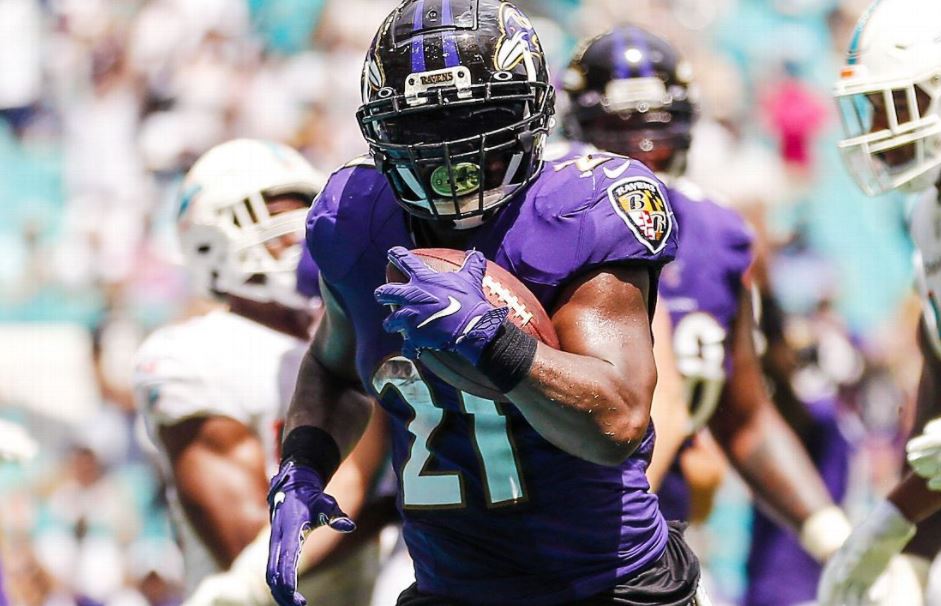 The season is humming along despite the occasional hiccup caused by the infamous virus. We are already approaching week 6 of the NFL in 2020 whereas just two months ago many in this nation doubted there would even be a season.
It's pretty obvious which teams are the best from the start. Kansas City is by far the best team in the league, so much so that a sportsbook has already paid out the people who bet them to win the division.
Below you can find the opening point spreads for Week 6 from SportsBetting.ag – These lines will change as the week goes on but you can always lock them in anytime you like.
Week 6 NFL Opening Lines
| Teams | Point Spread |
| --- | --- |
| Chicago Bears | +2 |
| Carolina Panthers | -2 |
| | |
| Detroit Lions | -2 |
| Jacksonville Jaguars | +2 |
| | |
| Atlanta Falcons | +3.5 |
| Minnesota Vikings | -3.5 |
| | |
| Houston Texans | +4.5 |
| Tennessee Titans | -4.5 |
| | |
| Washington Football Team | +2.5 |
| New York Giants | -2.5 |
| | |
| Cleveland Browns | +4 |
| Pittsburgh Steelers | -4 |
| | |
| Baltimore Ravens | -7 |
| Philadelphia Eagles | +7 |
| | |
| Cincinnati Bengals | +7.5 |
| Indianapolis Colts | -7½ |
| | |
| New York Jets | +8 |
| Los Angeles Chargers | -8 |
| | |
| Miami Dolphins | +1 |
| Denver Broncos | -1 |
| | |
| Green Bay Packers | +2.5 |
| Tampa Bay Buccaneers | -2.5 |
| | |
| Los Angeles Rams | +3 |
| San Francisco 49ers | -3 |
| | |
| Arizona Cardinals | +3.5 |
| Dallas Cowboys | -3.5 |