Updated NFL MVP Odds – Is Russell Wilson a Slam Dunk?
October 16, 2020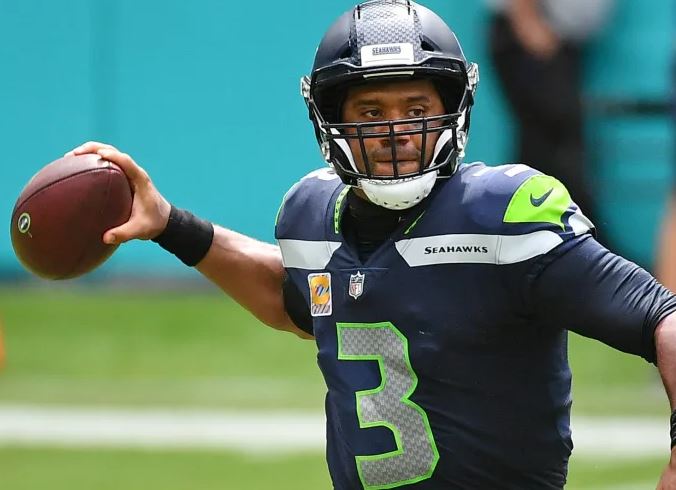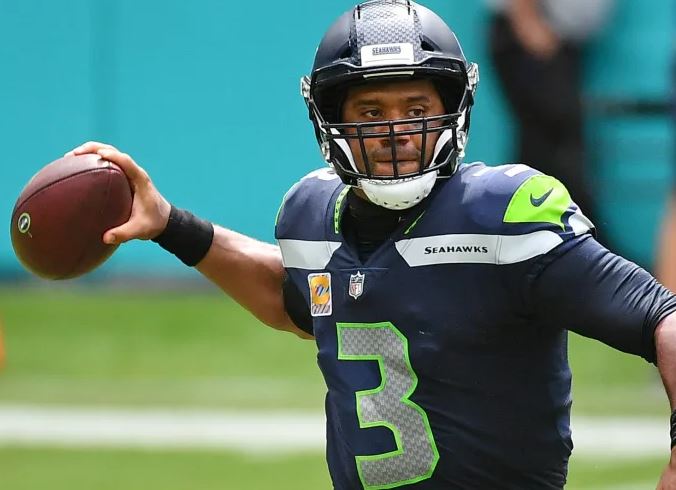 When it comes to playing QB in the NFL is there anybody better right now than Russell Wilson? He really seems like he is at the top of his game. The punctuation to this statement could be felt last week as he marched his team down the field and scored the game winning TD with seconds left to beat the Vikings. His greatness was on display for all to see.
In just five games this year he has thrown for 1,502 yards, 19 TD's and only 3 INTs. He has a 130 QB Rating. He is ranked the number one QB in the league and his team is 5-0 and favored to win the Super Bowl at many sportsbooks. So, is he a slam dunk to win the MVP? 27% of the money says yes. But we say no.
There is still a lot of time left in this season and a lot can go pear-shaped in the meantime. Russell is the heavy favorite right now at -125 odds but look out for Aaron Rodgers. The guy is playing lights out football and his team is also undefeated. He will get a true test this weekend when he and his Packers visit Tom Brady in Tampa (+1). Rodgers has 13 TD's and 0 INTs in just 4 games. Better than that he is +300 in the betting odds so the value is definitely there.
Below you can see the current betting report for NFL MVP as of 10/16/2020