BetOnline Offering Special Bonus in Wake of Site Outage
October 23, 2020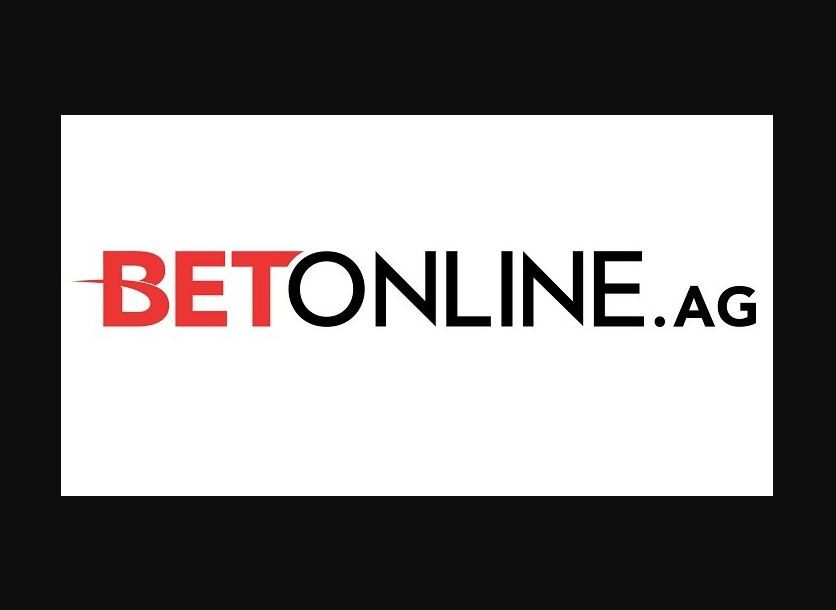 One of the most popular online sportsbooks was down last weekend because of an aggressive cyber attacks. Sports bettors lost our on 36 hours of action. BetOnline was able to get their program up and running again and everything is back to normal.
To help smooth things out with existing customers BetOnline has put together a few specials. Those specials are:
100% Bonus up to $500 with promo code THANKS20.
Risk-free bet up to $100 on Sunday's Buccaneers at Raiders game.
The easiest $25 bet you will ever make – it's basically impossible for it not to win.
Number three consists of a $25 wager where you can bet basically a sure thing to get a free 25 bucks. The bet is Over 9 total points for the three Thanksgiving Day games combined. So, if the three games combine for a total of higher than $25 you win.
There is a 14X rollover on the 100% which is standard at BetOnline.