Chiefs vs Jets Added to List of Largest NFL Point Spreads
October 29, 2020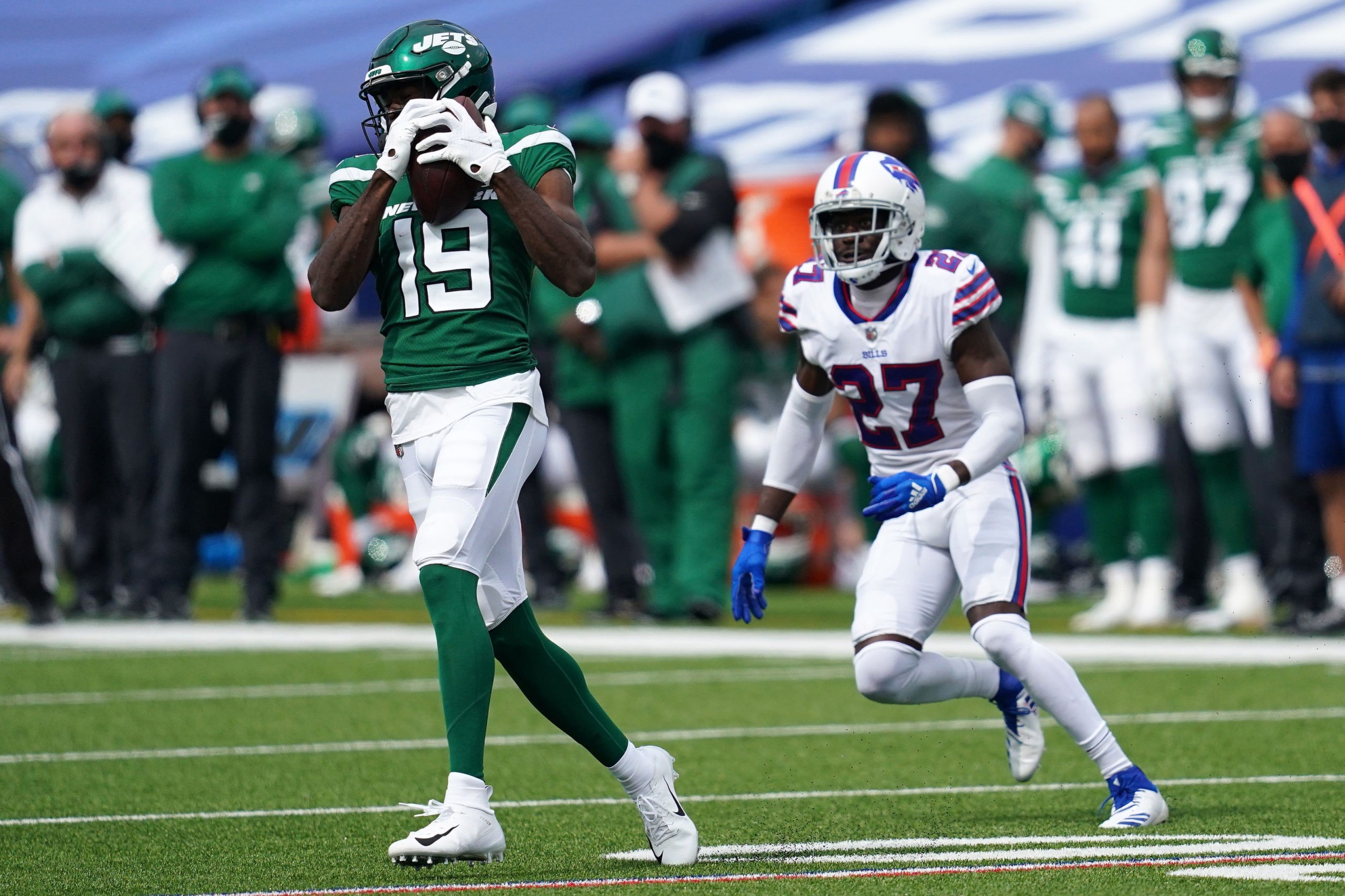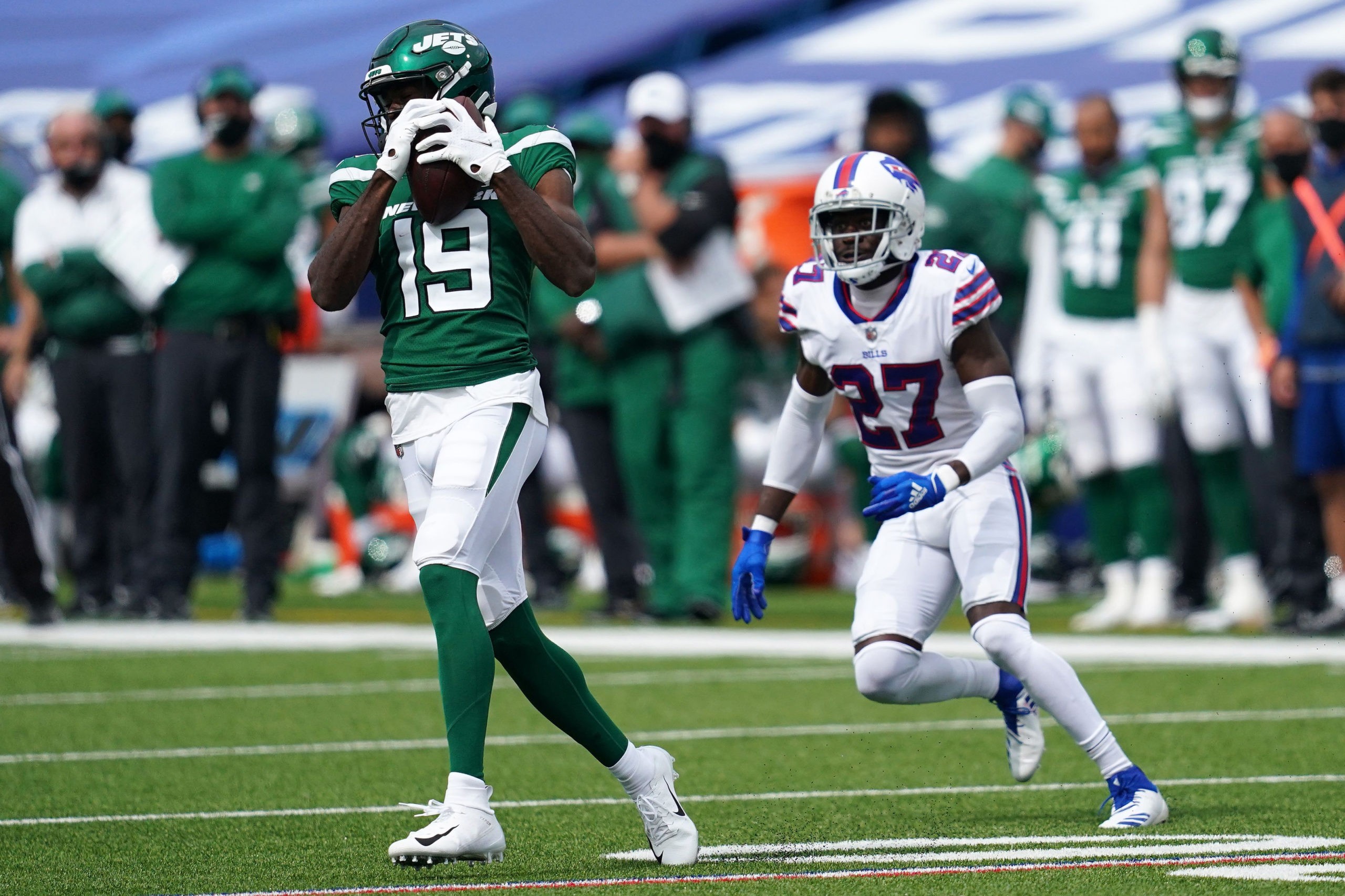 We are seeing an uptick in traffic of people searching for the all time largest point spreads in NFL history. The reason for this searching is that this weekend will feature a game with a massive point spread. One that would have been even larger (much larger) had it been played last weekend.
The (0-7) NY Jets visit the (6-1) KC Chiefs on Sunday November 1st, 2020. Sportsbooks put the line out at KC -21 points. It has since dropped to Chiefs -19.5 points (Update: moved to KC -20 on 10/31/20). This is because the Jets were able to put together a halfway respectable game last week against the Bills in which they lost by "only" 8 points. The week before, they lost to a mediocre Miami Dolphins team by the score of 24-0. If the Jets visited KC right after that Miami game, we have no doubt this spread could have been as high as 28 points, one point higher than the largest point spread in NFL history.
As it stands, the half-way decent effort that the Jets put together against Buffalo last week was enough to convince enough sports bettors to back them. The Jets average 12 PPG on offense and allow 29 PPG. The Chiefs score 31 PPG and allow 20 PPG. Those differentials by themselves add up to the Chiefs winning the game by 28. The only real question seems to be 'when will the Chiefs put in the backups?' One may also ask if there is a possibility for a back-door cover here? I wouldn't count on it.
The fact is that many of K.C.'s second string players are better than the Jets starters. When looking at the injury report, many of the Jets key players seem to be banged up. But the Chiefs main talent is healthy.  Sam Darnold is listed as questionable, which would put Joe Flacco in the starting line up. If you want to see how bad Flacco is these days watch this video (located below). If Flacco starts, I would bet the farm on the Chiefs. Sam Darnold is better than Flacco, but not by much. Chances are Jets will get clobbered by four TD's regardless of who starts at QB.