Week 10 College Football Public Betting Report
November 6, 2020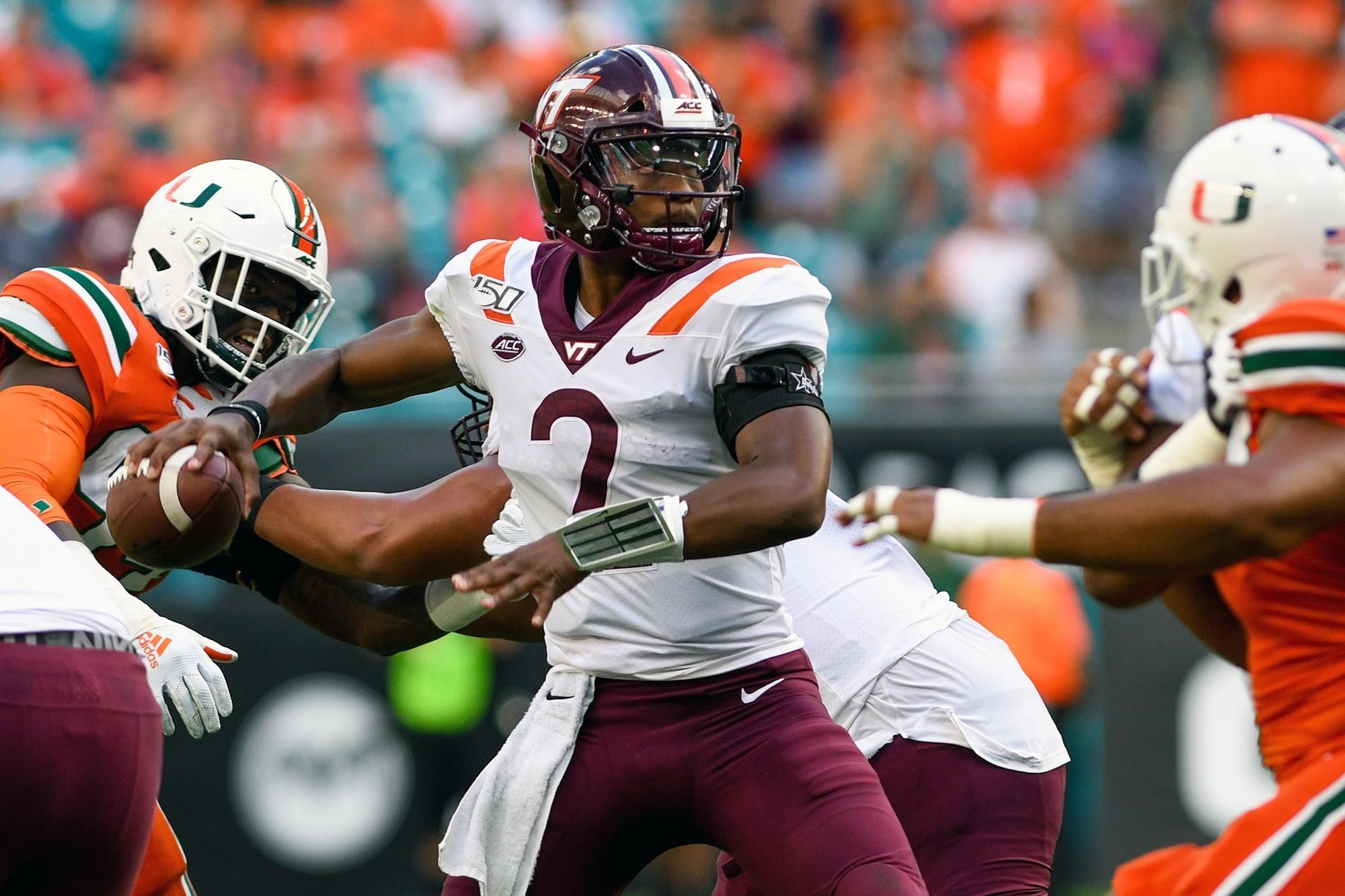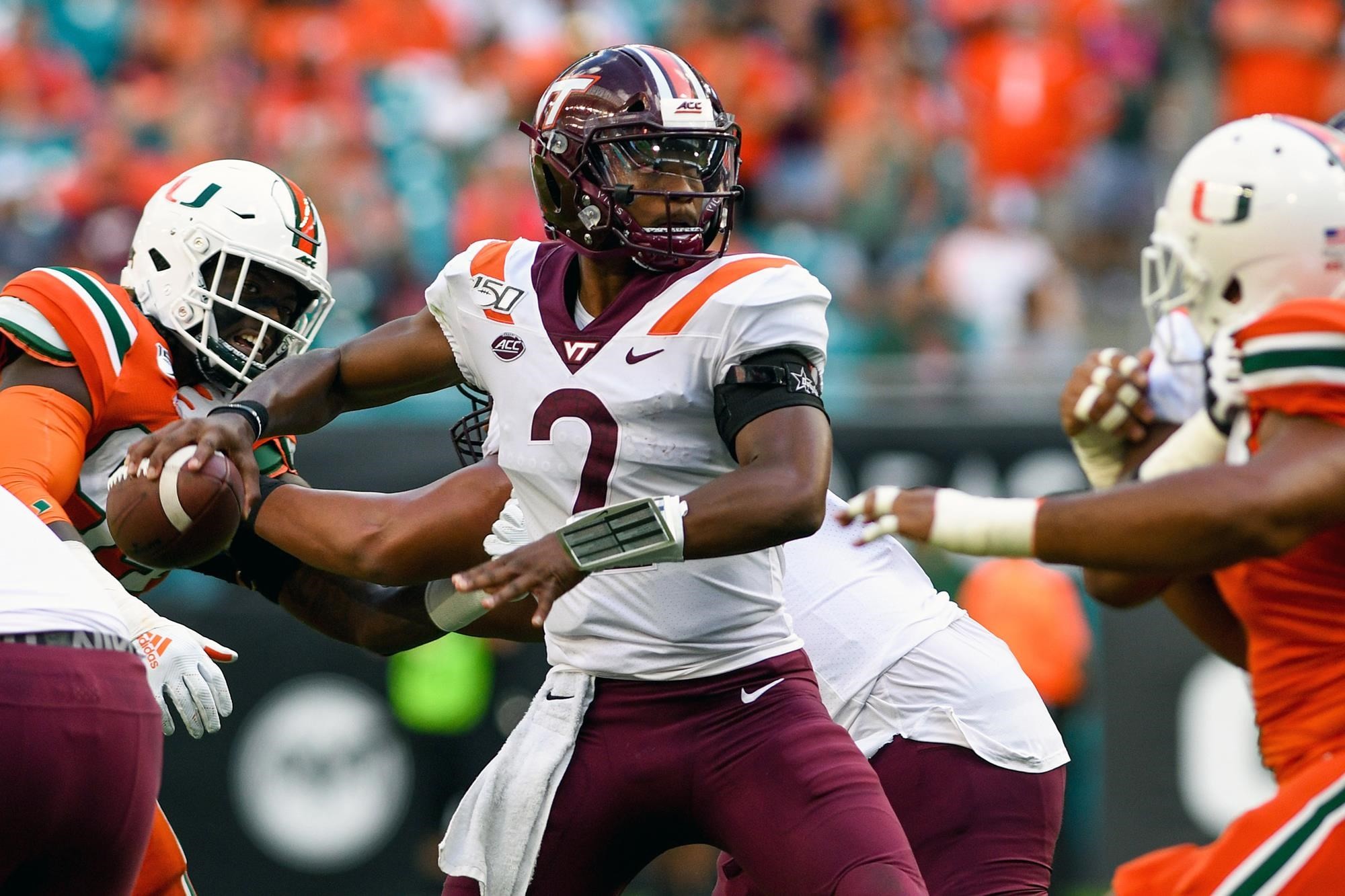 College football this week is well under way. Tonight features a couple of really good ones. There are also some really strong matchups this weekend.
The public has been taking their shot all week and the numbers are in. The public clearly likes some teams much more than others. Below, we are going to display the games that show lopsided betting. This can help you pick against the public or at least see what they are thinking.
Many bettors and handicappers enjoy using public data to pick against the public or at least stay away from public darlings. And unlike many other public betting reports, you know exactly where these numbers are coming from: William Hill US
Public Betting Report – College Football – Week 10
Note: We are only showing games where both money and tickets are 67% or higher. If you do not see the game listed, it is pretty even or mixed on public betting.
Also, even though Liberty University is not considered a major college, we are including it because the public is very aware of their situation and have had exposure to them playing nationally on TV. They are playing against Virginia Tech.
| Game | Spread | % of tickets | % of $ |
| --- | --- | --- | --- |
| Boise vs BYU | BYU -4 | BYU 75% | BYU 85% |
| NC State vs Miami | Miami -10 | Miami 68% | Miami 84% |
| Cincy vs Houston | CIN -13.5 | CIN 97% | CIN 97% |
| Oregon vs Stanford | Oregon -8 | ORG 76% | ORG 96% |
| Iowa St. vs Baylor | Iowa State -14 | Iowa State 76% | Iowa State 93% |
| Temple vs SMU | SMU -17.5 | SMU 71% | SMU 76% |
| Oklahoma vs Kansas | OKL -38 | OKL 74% | OKL 83% |
| USC vs ARZ St. | USC -11 | USC 75 | USC 84% |
| VT vs Liberty | VT -16 | LIB 84% | LIB 95% |