Colts vs Ravens – What is Going on with the Point Spread?
November 7, 2020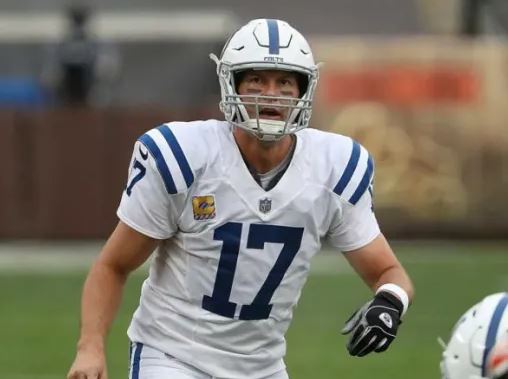 There is one game on the board that has been all over the place this week and it is a big matchup, important for the way the playoffs will shape up. AFC contenders Baltimore Ravens are visiting the Indianapolis Colts. At the end of games last weekend, the line was published as Baltimore -3.
There was some natural lopsided betting which leaned more toward Indy. They just came off a 20 point drubbing of Detroit while Baltimore was coming off a loss at home to Pittsburgh. Then came the Covid bullshit. The Ravens started having players test positive for Covid. The line came off the board. It then came back on the board at Ravens -1 and was quickly bet to Colts -1. But wait, there's more!
The Ravens were able to reactivate 6 players from that list once they were cleared. The line then moved to Pick. Still, the Ravens had a tough week of missing practice and remain without two All-Pro players. Here, I'll let this bitch tell you what is going on:
.@Ravens (5-2) have an uphill climb vs Colts (5-2):

• No All-Pros Humphrey or Stanley
• No Phillips, Ingram or Fort
• 1/2 defense starters didnt practice
• Coming off physical loss to PIT
• Never won in Indy

If the Ravens win – however it looks – it should be celebrated.

— Sarah Ellison (@sgellison) November 7, 2020
Despite all of this, the Ravens are sitting firmly at -1 and 64% of the betting public backing them. There were reports from other sports services that their "sharp players" were backing Indy. But they are not impervious to losing. Baltimore QB Lamar Jackson is playing poorly as of late. Rivers feels like he is close to having another 3 INT meltdown day as his career is winding down. I think the proper place to put money here is on Baltimore.