NFL Week 11 Lopsided Betting Report
November 21, 2020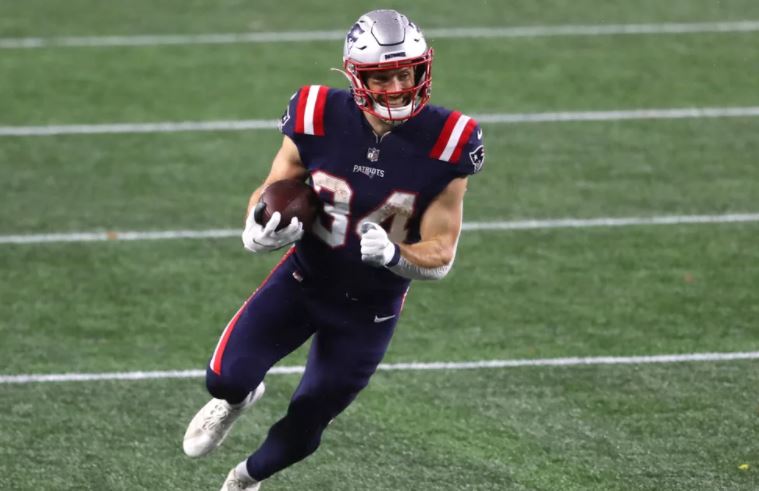 In this article we will show you the lopsided betting action that is currently taking place on NFL Week 11.
The report comes from William Hill US, an online and brick & mortar sportsbook which was bought recently for $3.7B.
Lopsided betting reports can be useful to see which way the wind is blowing on a game. Some bettors prefer not to bet a game if the public is all over it. While others prefer to bet against the public.
We are reporting games where both tickets and betting $ are over 66% (2/3) of the action.
| Game | Spread | Tickets | Money |
| --- | --- | --- | --- |
| Houston vs NE | NE -2 | NE 74% | NE 86% |
| JAX vs Pitt | Pitt -10.5 | PIT 74% | PIT 77% |
| IND vs GB | IND -2 | GB 71% | GB 72% |
| DEN vs MIA | MIA -3.5 | MIA 88% | MIA 97% |
| LV vs KC | KC -8 | KC 79% | KC 87% |