NFL Week 12 Opening Lines and Analysis
November 24, 2020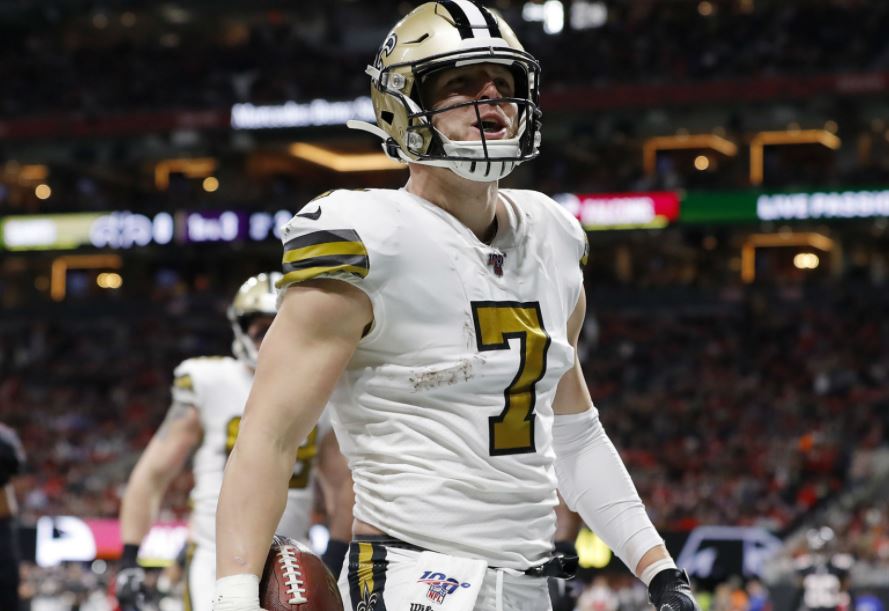 Week 11 was quite exciting. And unfortunately for the general betting public (and yours truly) the sportsbooks made out like bandits. Only one of the 5 sides that were heavily backed by the public went their way.
Week 12 sees brand new slate of games. Some games have key players which are out. QB Joe Burrows is out for the remainder of the season. Former NC State star Ray Finley will be taking the snaps for the orange cats now. The line in that would have seen the Bengals favored by a point or two but now has them getting 5.5 from the upstart Giants of NY.
Major Injuries
NE lost their starting RB. Rex Burkhead is out with a serious knee injury. The other RB's should be able to pick up the slack for him though. The Patriots have much bigger problems than the RB position.
Brees is still out in New Orleans but his backup Taysom Hill performed very well. Can he go on the road, in the cold and do it again on natural grass? I'm not so sure.
Below you can see the table with the current NFL Opening point spreads and next to them you can see what we think the line should be. Any game where there is a difference of two or more points, it is a recommended pick. The one exception is buffalo, because we think they are far superior to the Chargers.
| Game | Actual | Ours | Pick |
| --- | --- | --- | --- |
| DET vs HOU | HOU -2.5 | HOU -2.5 | NO |
| DAL vs WAS | DAL -3 | DAL -2.5 | NO |
| PIT vs BAL | PIT -5 | PIT -5.5 | NO |
| INDY vs TEN | INDY -3.5 | INDY -1.5 | YES (TEN) |
| MIN vs CAR | MIN -4.5 | MIN -7 | YES (MIN) |
| BUF vs SD | BUF -4.5 | BUF -5.5 | YES (BUF) |
| JAX vs CLE | CLE -6.5 | CLE -6.5 | NO |
| CIN vs NYG | NYG -5.5 | NYG -5.5 | NO |
| NYJ vs MIA | MIA -7 | MIA -4.5 | YES (NYJ) |
| ATL vs LV | LV -3 | LV -3 | NO |
| RAMS vs SF | RAMS -7 | RAMS -9.5 | YES (LAR) |
| DEN vs NO | NO -6 | NO -3.5 | YES (DEN) |
| TB vs KC | KC -3 | KC -1 | YES (TB) |
| GB vs CHI | GB -7.5 | GB -7 | NO |