Why Do Some Teams Perform So Poorly Against the Spread?
November 24, 2020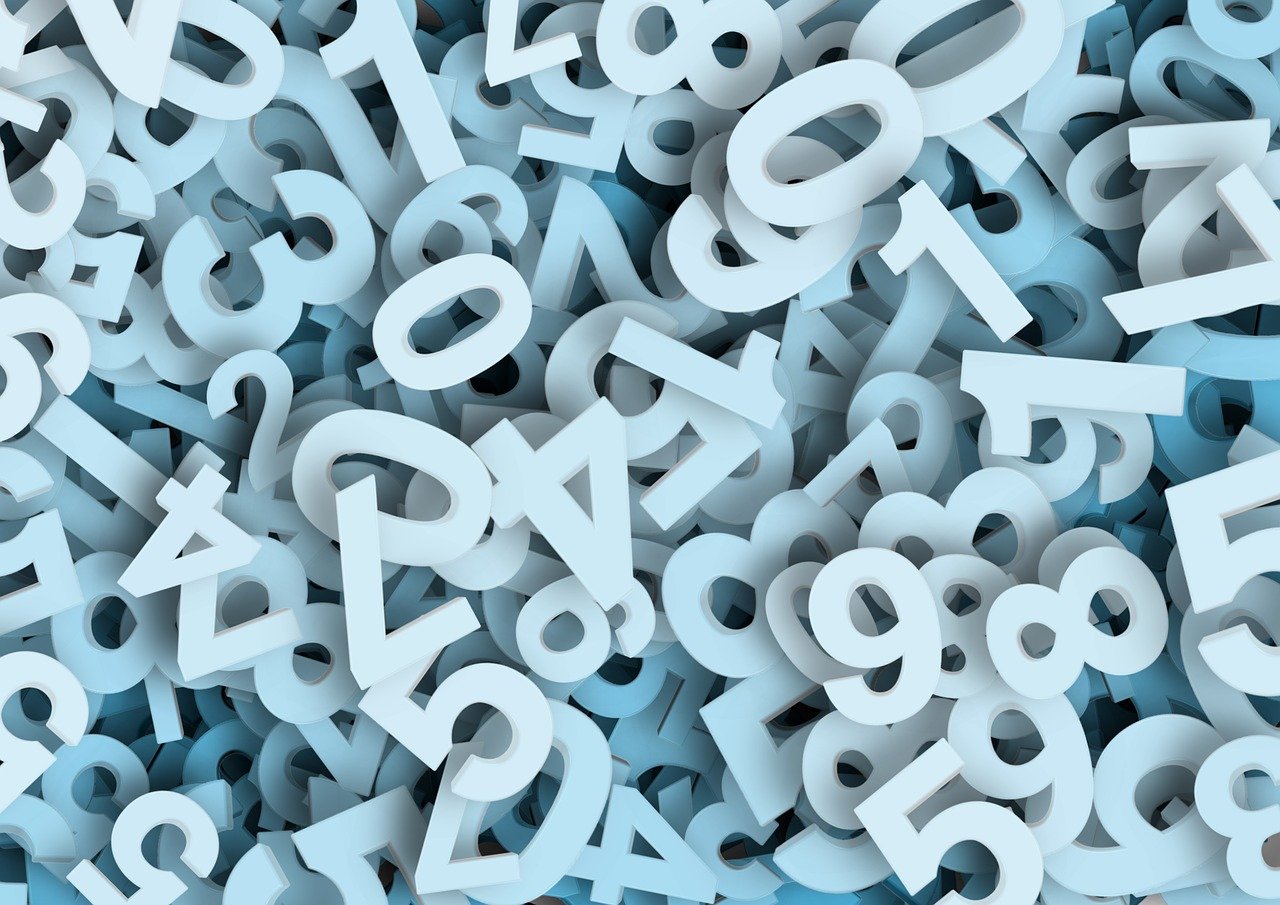 Some teams don't do so well against the point spread. This goes for bad teams as well as good teams. The spread, as you may know, is set by Vegas and offshore oddsmakers in order to handicap the game so that it attracts equal action on both sides of the bet. But several factors weigh into creating that final number. Those factors are:
Overall ability of each team
Health of each team
Location of game
How each team played in their last outing
Popularity of the team (Large fanbase)
The last factor on our list is rarely discussed in sports betting forums. But the fact is, if a team is beloved by a large number of fans, sportsbooks will incorporate that into the line because those fans bet with their heart and not with their brain. If the team has a long and consistent winning history that gets incorporated as well.
An example of a team having a large devoted fanbase that usually bets on them blindly are the Nebraska Cornhuskers. This is a team that was a powerhouse every years for decades and only relatively recently has become a bad team. Their fans would bet them and usually win (Nebraska is 132-90 ATS since 2003). It was a double confidence booster. Now that they have fallen on hard times they are losing and are not covering spreads. The Huskers have gone just 14-25 ATS since 2017 (Worst in the Big Ten). Their fans are not only losing their games, they are losing their bets.
Some teams are just notoriously bad against the spread. UNLV, a team based in Vegas of all places, is just 59-151 ATS since 2003. Is this purely coincidence or is there some shady dealings at play? Besides, if you want to fix a game, you can only pay a team to play worse, you cannot pay them to play better.
Great teams usually win their games and cover the spread. The New England Patriots have been tops in the NFL at covering the spread since their dominance began. They are 183-129-8 ATS since 2003 (highest in the NFL). And they were never worried about offending the other team by running up the score. Any time the press would ask Bill Belichick about taking it easy in the 2nd half against a team that he was pounding at half time he would usually respond with something like "We scored all these points in the first half, so can they in the 2nd half".
The Raiders are the worst NFL team at covering the spread in recent decades. And this definitely has nothing to do with them being in Las Vegas because they just moved there this year. But can you image how much worse their ATS will get now? Actually it is getting better! They are 7-3 ATS so far in 2020. NFL players are much less likely to be bribed anyway. They make enough money where they don't have to worry about "side hustles".
Conclusion
Many factors go into a team being terrible against the spread but they all come down to perception. The betting public as well as the oddsmakers' poor perception of how good or bad a team really is, is what causes a team not to cover. The line is a number created out of thin air. The teams themselves have no interest in covering the point spread.