New Improved Odds Feed
November 25, 2020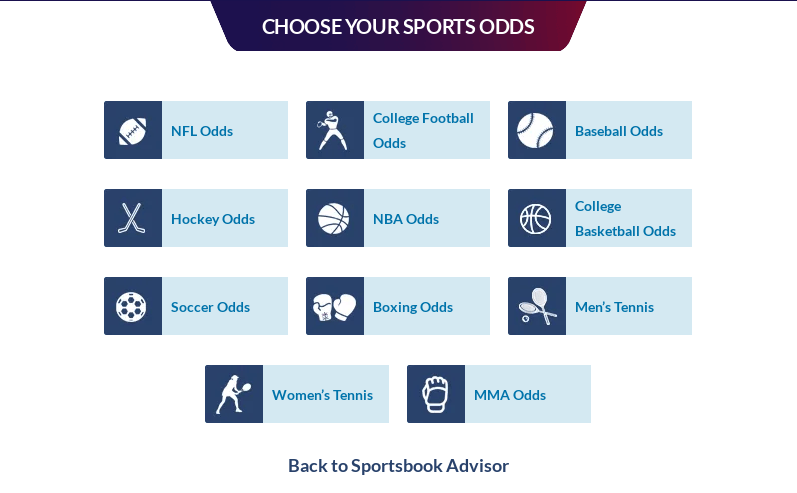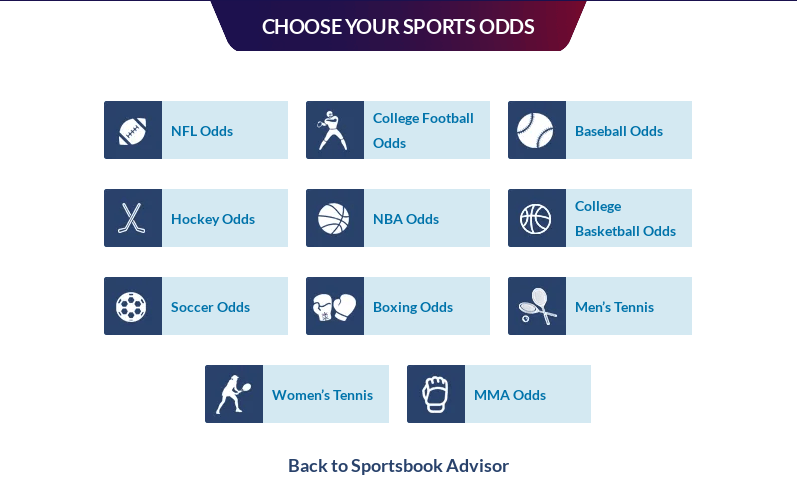 Have you been to SBA Odds, our own live odds feed, recently? The lines are still totally live and accurate like they have always been. But the page itself has had a make over.
The new design and layout allows for easy navigation to your favorite sports to bet:
NFL
College Football
College Baketball
NBA
Baseball
Hockey
MMA
Soccer
Tennis
Boxing
Live Point Spread Source
The live line feed is directly from a top rated offshore book and our lines move as their lines move. Its instant real time action for free.
Use
Many times bettors will use a line service to get the most up to date odds and even use that information against their local. Other times people like to see where lines are heading so they can pull the trigger or abandon the bet they had in mind.
If you are sitting in a sportsbook in Vegas, you can use an offshore feed like this one to gain the edge on the house. Vegas is a bit more cumbersome when it comes to line moves. offshore is always much quicker.
Working All the Time
We are always working give you the most free information and make our service better. We are currently working on installing an auto refresh feature that will keep the lines up to date without you have to click the refresh button.
Open to New Ideas
We have been in business since 2007 and have been in the online betting space since 1999. We know a lot about the industry. But sometimes when you work in an industry for twenty years, you can get tunnel vision. If you have ideas or suggestions that will help improve our service please feel free to email us at sportsbookadvisor (at) gmail.com