QB Situation in Denver Causes Major Line Move
November 29, 2020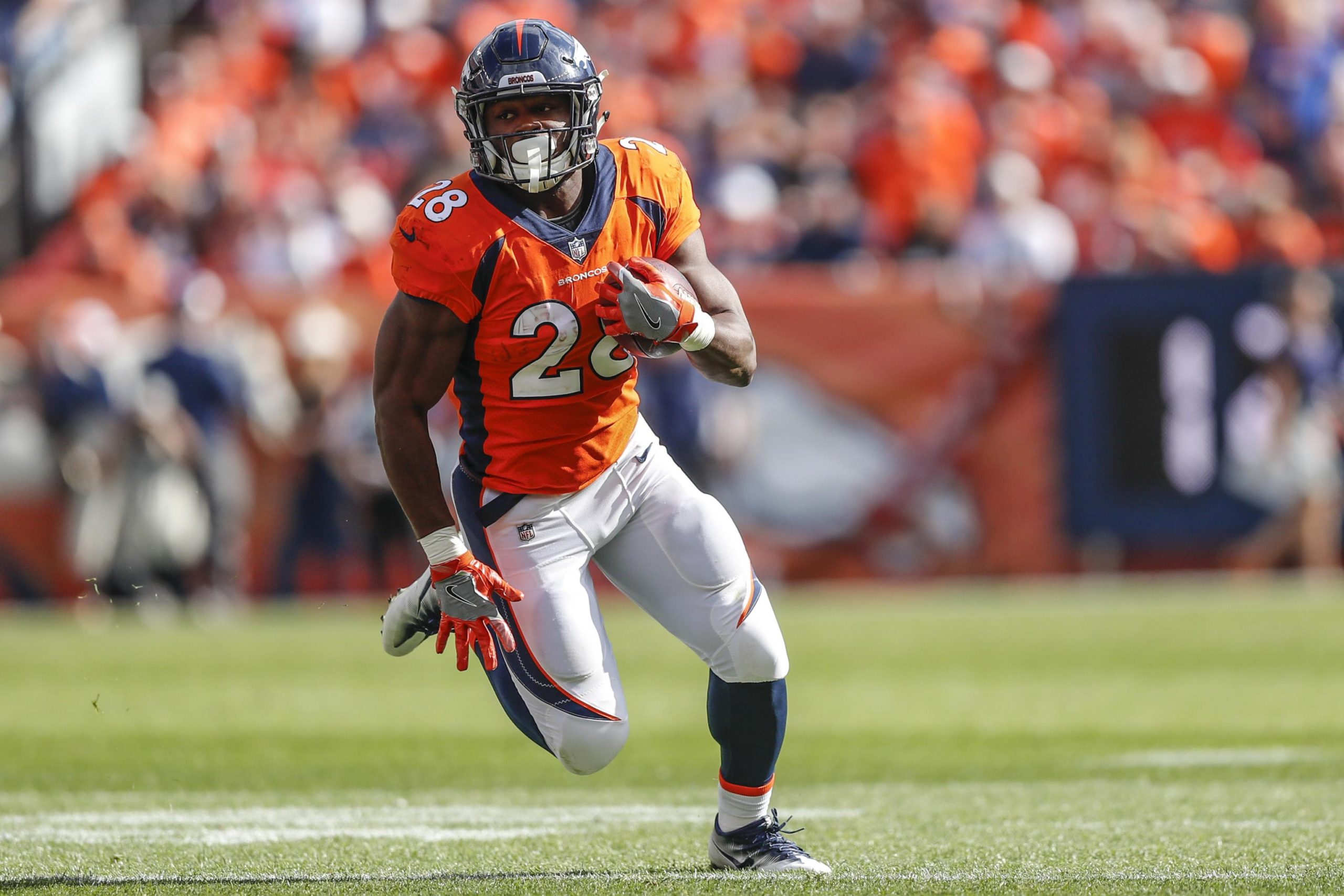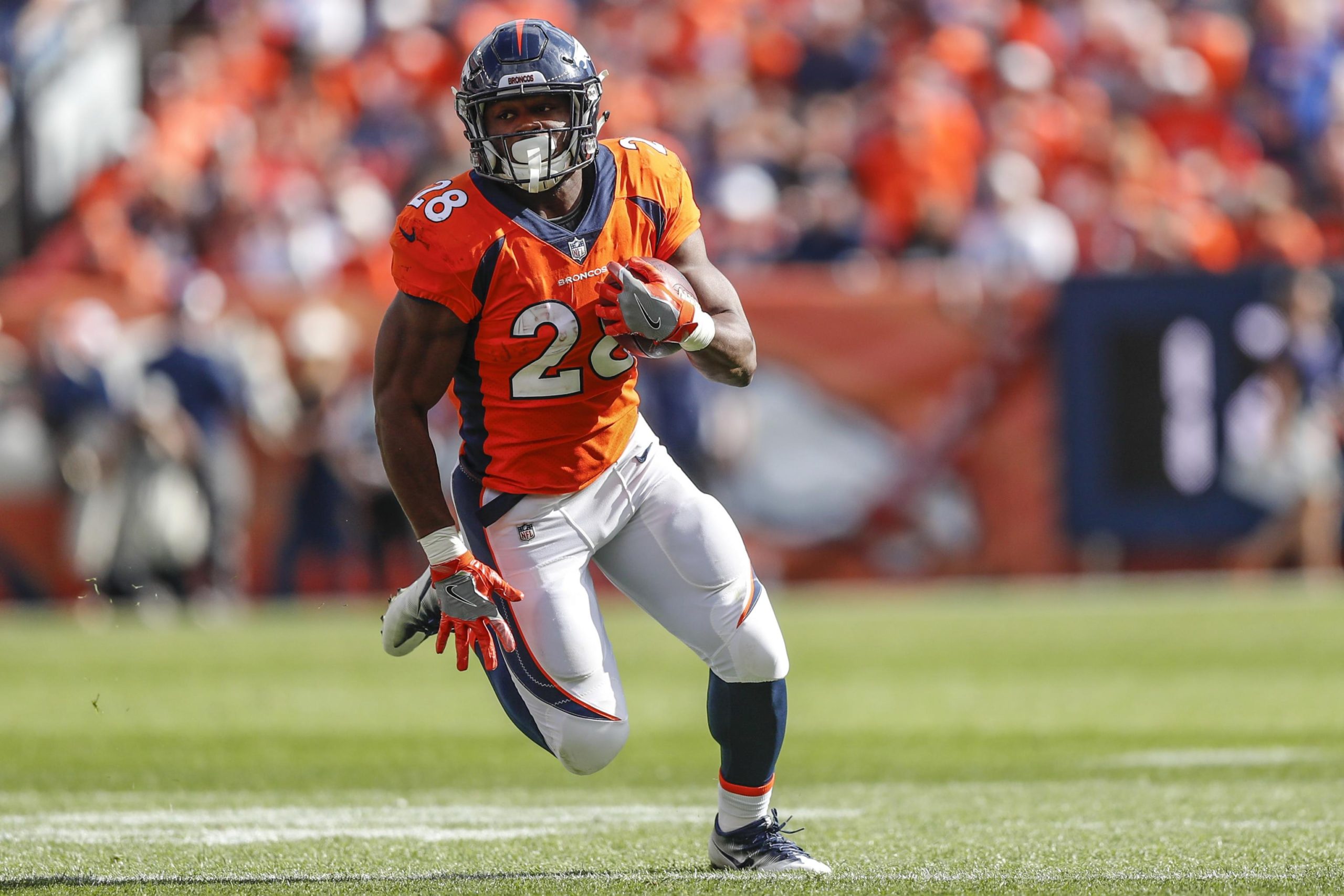 On Saturday it was announced that every QB that the Denver Broncos had on their payroll was declared ineligible for today's 4:05 pm ET game. Drew Lock, Brett Rypien, Jeff Driskel and Blake Bortles are all out because of Covid protocol. This situation may cause NFL teams to change the way they group together and practice. Naturally every player from each position group together in meeting rooms. Teams may have to look at separating 1st, 2nd and 3rd string players.
The Denver Broncos have already declared that they will not be forfeiting the game. There was hub-bub early in the week when the Ravens discussed forfeiting their game against the Steelers because of so many player being affected by Covid protocol. Of course the Steelers wouldn't mind the easy W in the win column, but the forfeit would mean that no players receive a paycheck. Players have expensive livelihoods and heaven forbid they suffer loss of income like the rest of us mere mortals.
Running back Royce Freeman has been taking emergency reps to operate as team quarterback. This will most certainly cause the offense to shift to a predominantly running attack. The term "wild cat" will be used a lot on Sunday during this game's broadcast. Just for fun I will hang an over-under of 5.5 times the term will be utilized.
The initial line at week's start was New Orleans -6 at top sportsbooks. When the news broke, the line was taken down and then re-issued within the hour at New Orleans -14. It is now sitting at 14.5 and 15 and all shops. Edit (12 noon ET): line has since moved to -16.5 points. See of it cracks the list of largest NFL points spreads ever
The total was posted at 46 points last weekend and is now listed at 37 points. The assumed inability of Denver to score a lot of points mixed with the fact that the heavy dose of rushing plays resulting in a running clock have brought the number down by 9. It may sink even lower by game start.
It should be noted that the Saints are coming into town with their back-up QB under center for the second week in a row. Staring QB Drew Brees will be out for at least several more weeks after suffering multiple cracked ribs and a damaged lung. Taysom Hill wil be under center again. He led the Saints to a lopsided victory over the Falcons last week. He will get to test his skills in totally different conditions. Denver, being outdoors, will reach max temperatures of 39 degrees. Wind is not expected to be more than 5 mph.