BYU Replaces Liberty Against Coastal Carolina – New Point Spread
December 3, 2020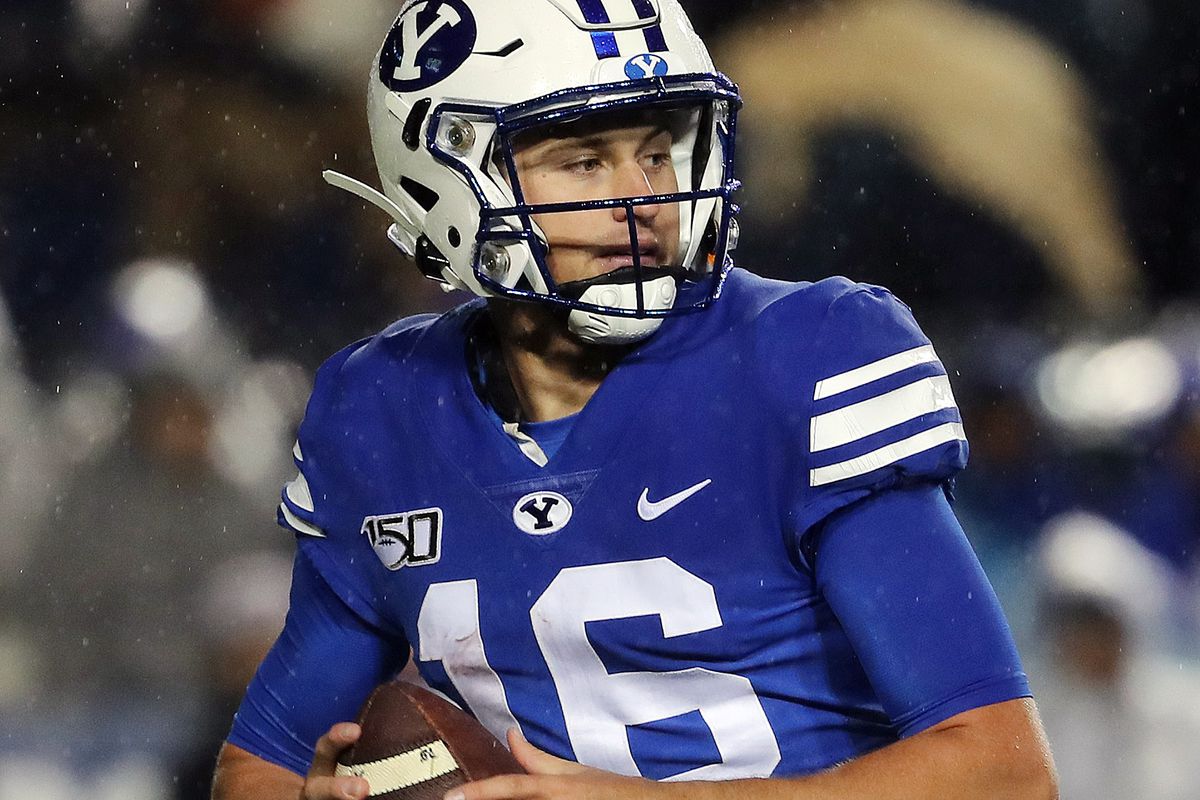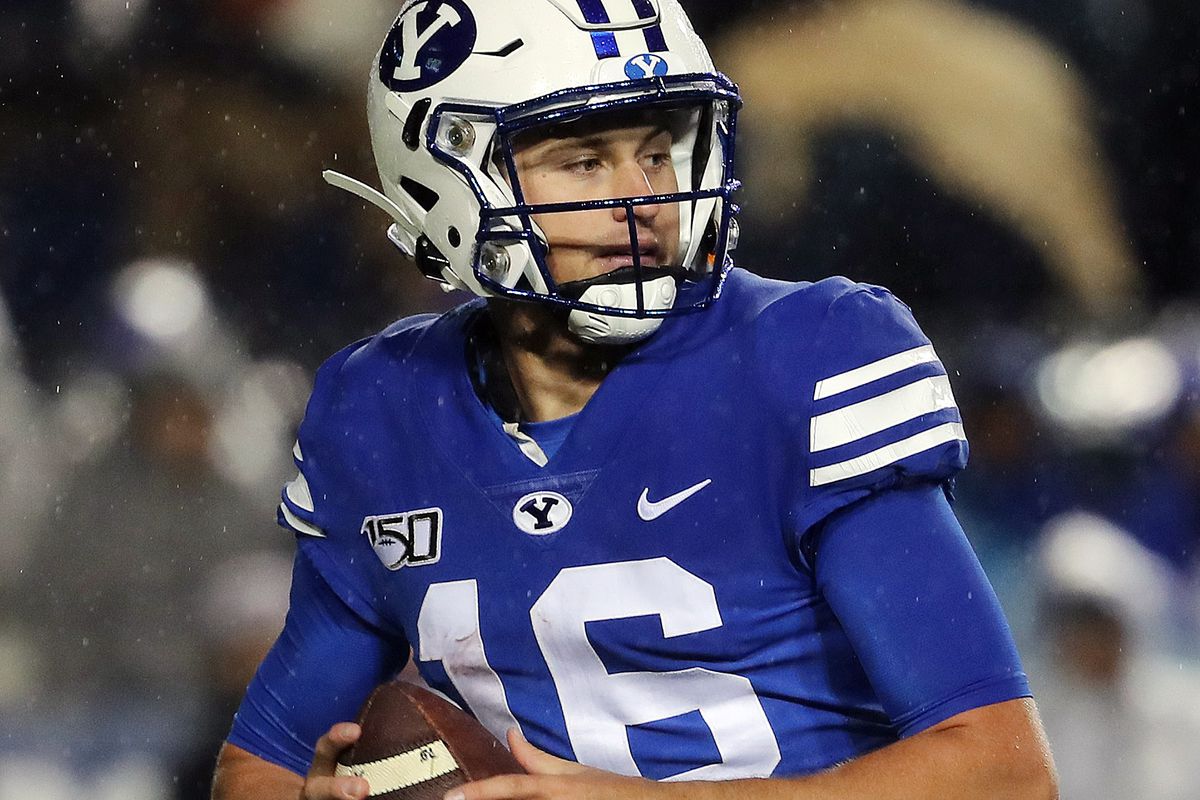 The country was abuzz for the upstart Liberty Flames (8-1) visiting the (9-0) Coastal Carolina football team this week. Both teams are considered this year's most cinderella-esque teams. Even ESPN Game Day got in on the action and has planned to host their pregame show there on Saturday. But in 2020, we can't have nice things.
The Covid pandemic inflicted its most recent damage on the Liberty Flames. QB Malik Willis, among other key players and coaching staff tested positive for the virus. They decided to pull out of the contest. Enter BYU, the season's third Cinderella team.
BYU is 9-0 and hasn't played football in two weeks. They have desperately been looking for teams to play in order to prove that they are for real and to to make a case that they belong in the playoffs (not going to happen).
The line movement went like this:
Open – Coastal Carolina -6.5 vs Liberty Flames
Natural Move – Coastal Carolina -7 vs Liberty Flames
Covid  – Coastal Carolina -10.5 vs Liberty Flames
More movement – Coastal Carolina -11.5 vs Liberty Flames
New Game – Coastal Carolina +10 vs BYU
Ten points seem like a lot to be giving a team which is undefeated and has captured the imagination of the public. But the bottom line is that the quality of opponent advantage is clearly in BYU's favor. They beat Boise State and Houston. Coastal has beaten Appalachian State. That's it. Every other team Coastal has played have been cream puffs. Is BYU a ten point better team than Coastal Carolina though? I honestly don't know.