Special Holiday Offer from SBA
December 12, 2020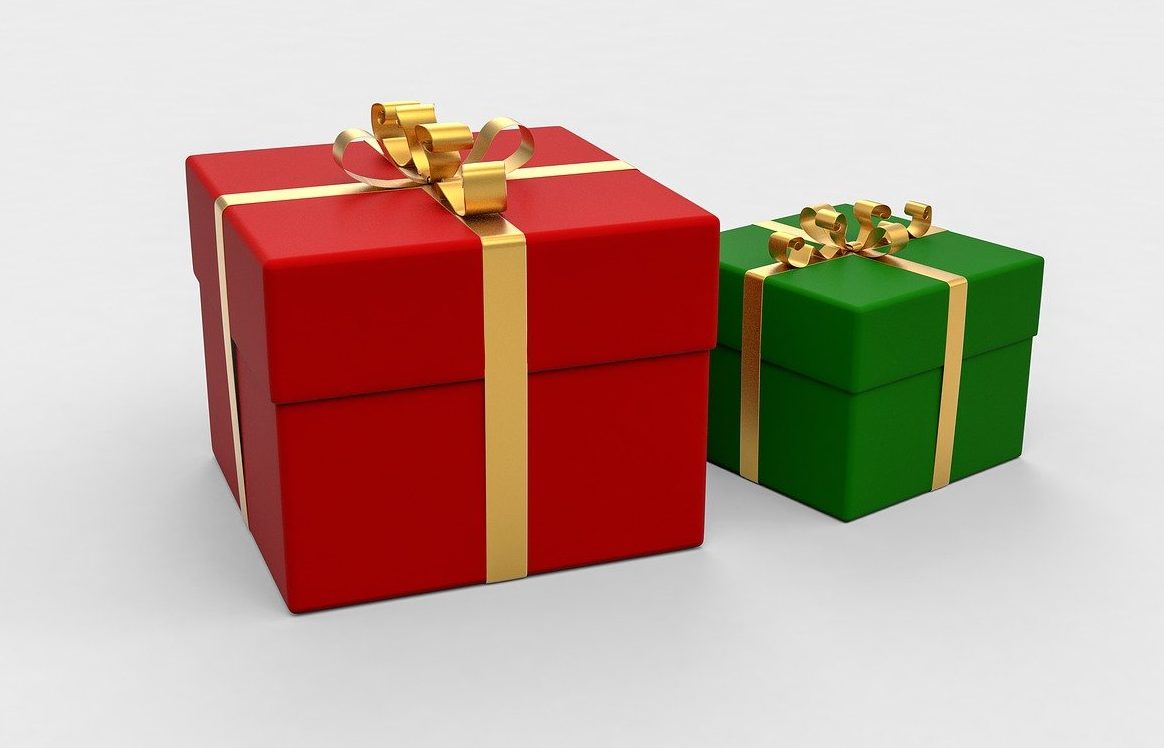 We are offering a special limited time bonus if you are a first time sign-up and depositor at any one of our top rated sportsbooks. Its our Holiday gift to you.
Sign up and deposit at any of our recommended sportsbooks and we will send you $50. And we will even throw in a free SBA t-shirt as a stocking stuffer.
Like I said the offer is limited time and we are only able to do this because of an end-of-year remaining budget. So act now.
Instructions:
Choose a sportsbook from our recommended page.
Use the link from that page. Choose one you have never used before.
Sign-up and deposit a minimum of $100.
Email us your account # after you have completed steps 1-3. Use sportsbookadvisor(at)gmail.com
After we have confirmed your account we will make arrangements to send your fifty bucks and t-shirt.
That's it! Win and have a Happy Holiday!