BetUS – $50,000 in Holiday Prizes – Promo Code
December 15, 2020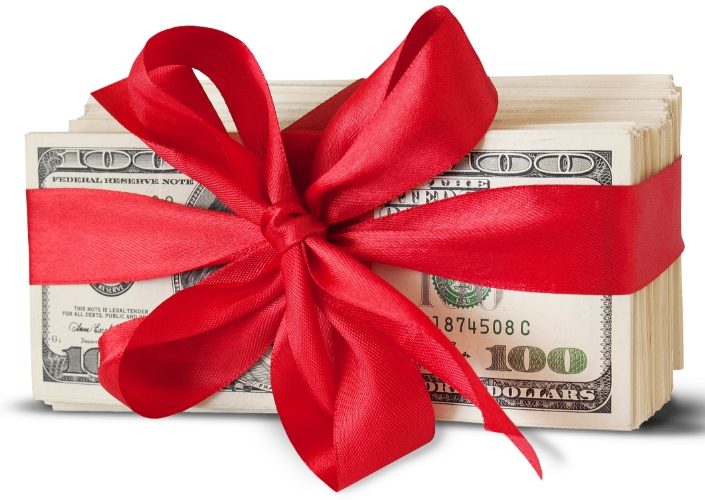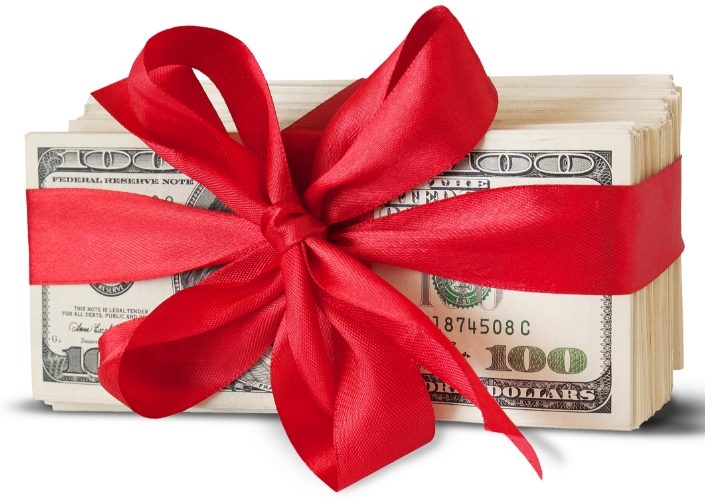 12 Days of bonuses from top rated online sportsbook BetUS has been a hit with the betting public. Every day from now until Christmas there will be three winners chosen randomly. A total of $50,000 in cash prizes will be given away so don't waste any time. If you are not a BetUS customer yet, head there now and sign up.
How to qualify. Deposits of over $200 give you an automatic entry into the price pool. The larger your deposit, the more entries you received.
$200-$300 = 1 entry
$301-$400 = 2 entries
$401-$500 = 4 entries
$10,000+ = 10 entries
Not only do you receive entries into these contest, but you also receive free cash and a t-shirt from SBA. This is truly the most giving time of year and the gifts are plentiful.
Prizes will be announced on BetUS's Facebook page on January 4th 2020
How to Qualify:
Signup at BetUS using this link.
Deposit and enter promo code BYE2020
You are now qualified for 125% bonus on your deposit as well as entry into the contest.
Contact us at SBA with new account #
We will send you 50 bucks and a t-shirt.
Happy Holidays!