Chiefs Take Commanding Lead in Super Bowl Odds
December 15, 2020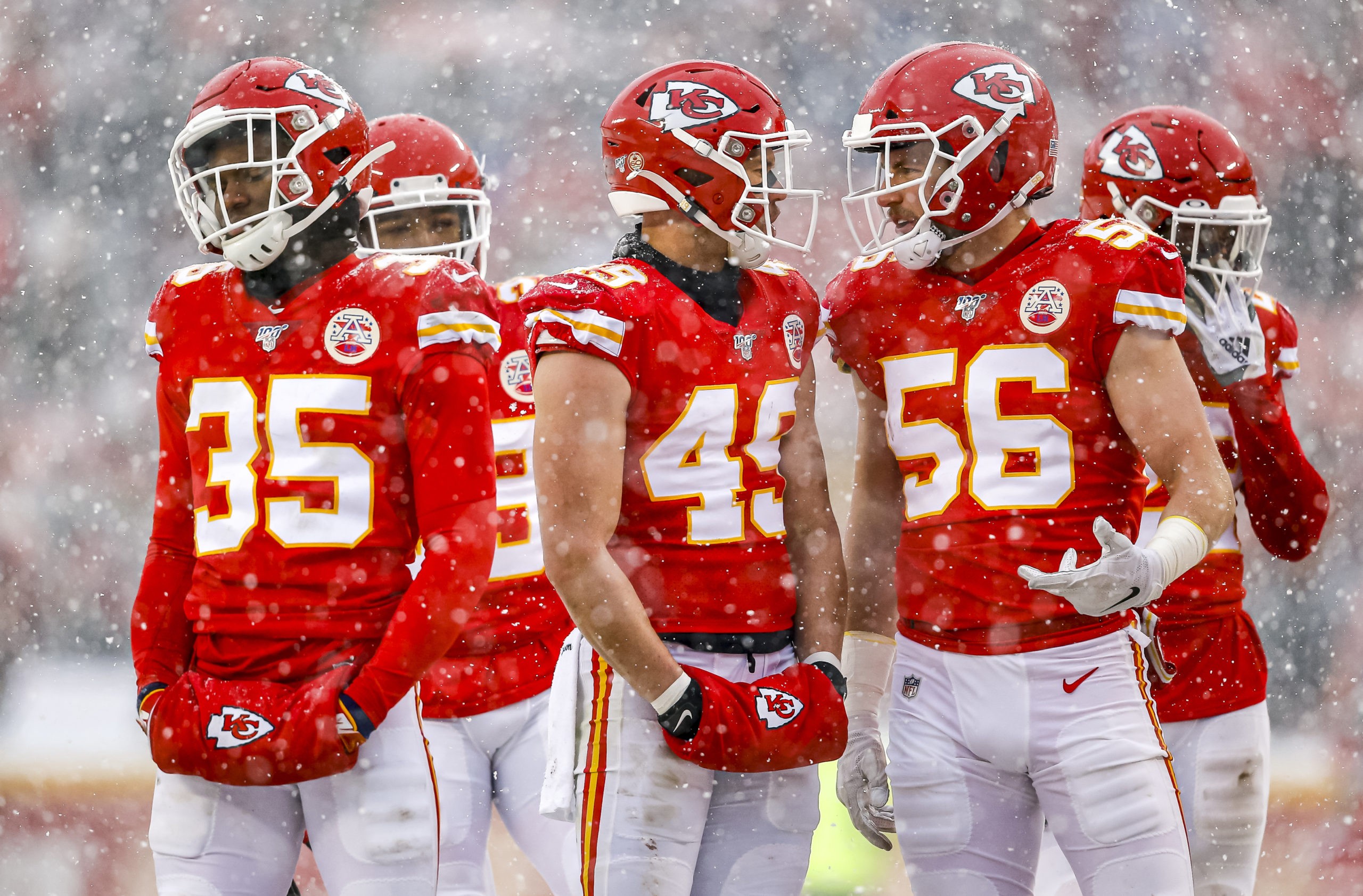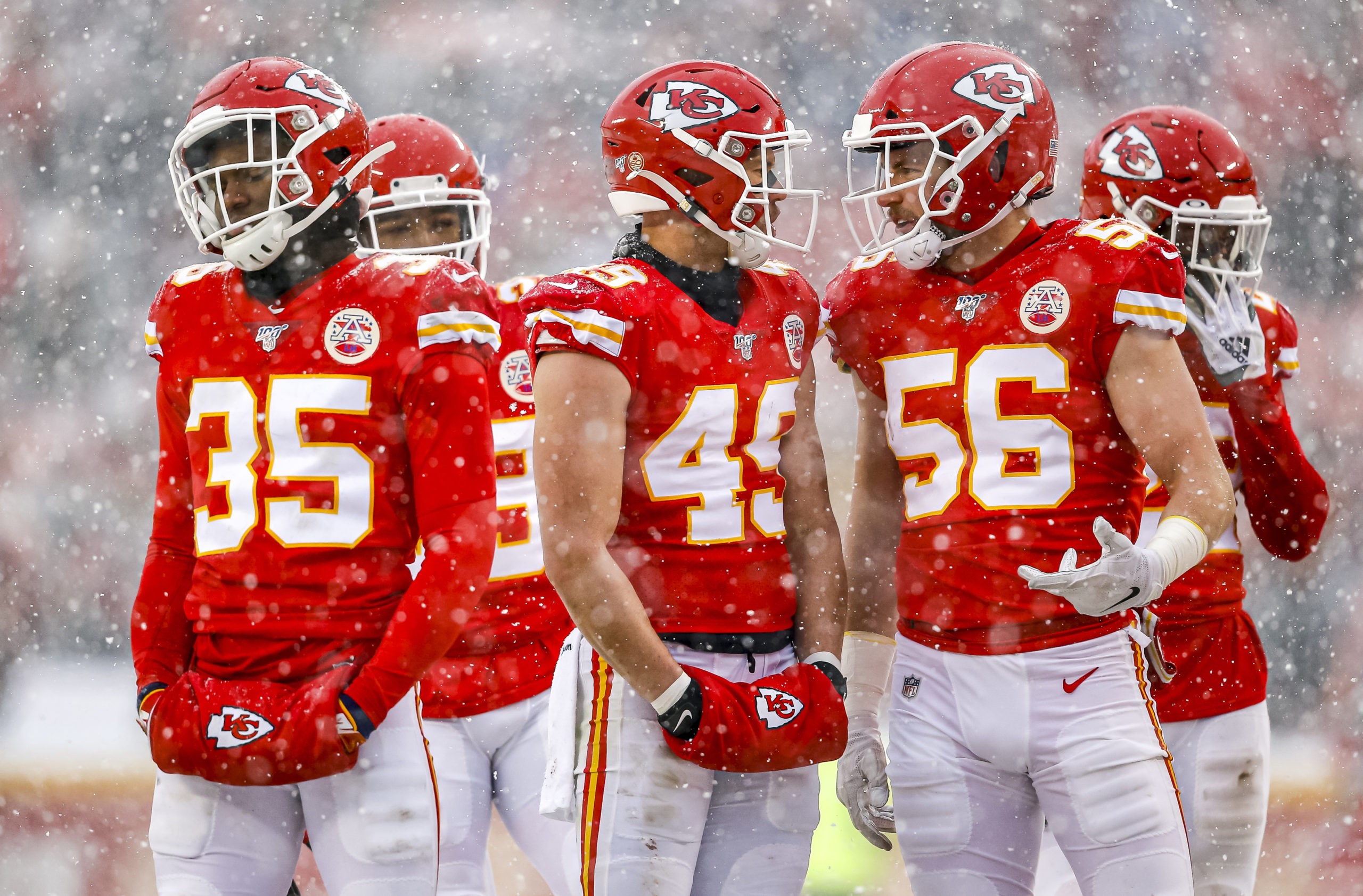 The regular season has just three game left to go and the playoff picture is really starting to sharpen. There are multiple teams duking it out for the one of the seven playoff spots for each conference. If you recall, this year the playoffs were expanded to seven teams on each side and the top seed gets a bye week.
As it stands only 5 teams have been mathematically eliminated from playoff contention. And they are all from the AFC. The NFC is still a bit of a mess. This is due largely to the situation in the NFC East where the division-winning team will most certainly have a losing record. Perhaps it is time for the NFL to revisit the way teams get into the playoffs. Maybe a rule where a team must have a winning record to qualify? Nobody would think it was fair for a team with a 10-6 record to have to travel to be hosted by a team which is 6-10. There is such thing a fairness.
Anyhoo, The Chiefs and the Packers are the only teams to clinch their division already. And the Saints and the Steelers are the only other teams to clinch a playoff spot. These last three weeks will clear up any uncertainty with every week that goes by.
What is certain is the commanding lead the Chiefs have taken in the NFL Super Bowl Betting Futures. Oddswise, they are leaps and bounds ahead of the next team on the list, the Green Bay Packers.
Updated Odds to Win Super Bowl
accurate as of 12/15/20
Odds from SportsBetting.ag
| Kansas City Chiefs | +180 |
| --- | --- |
| Green Bay Packers | +700 |
| New Orleans Saints | +800 |
| Los Angeles Rams | +1000 |
| Buffalo Bills | +1200 |
| Pittsburgh Steelers | +1200 |
| Seattle Seahawks | +1200 |
| Tampa Bay Buccaneers | +1200 |
| Baltimore Ravens | +2000 |
| Tennessee Titans | +2800 |
| Indianapolis Colts | +3300 |
| Cleveland Browns | +4000 |
| Arizona Cardinals | +6600 |
| Washington | +6600 |
| Miami Dolphins | +10000 |
| Minnesota Vikings | +10000 |
| Las Vegas Raiders | +12500 |
| New York Giants | +15000 |
| Philadelphia Eagles | +20000 |
| Chicago Bears | +30000 |
| San Francisco 49ers | +30000 |
| Dallas Cowboys | +50000 |
| New England Patriots | +50000 |
| Detroit Lions | +100000 |
| Denver Broncos | +150000 |