On the Seventh Day of Christmas My True Love Gave to Me…
December 18, 2020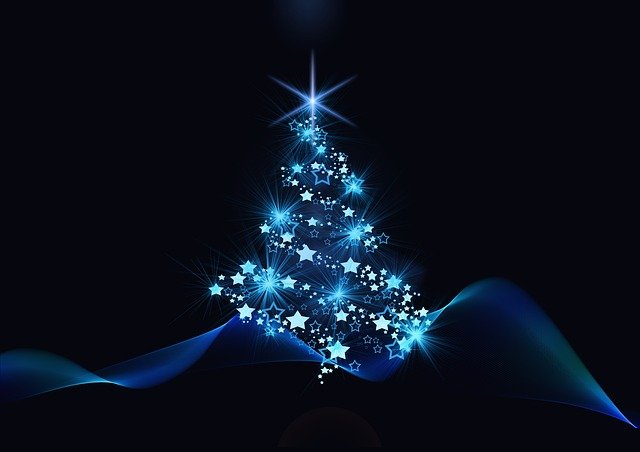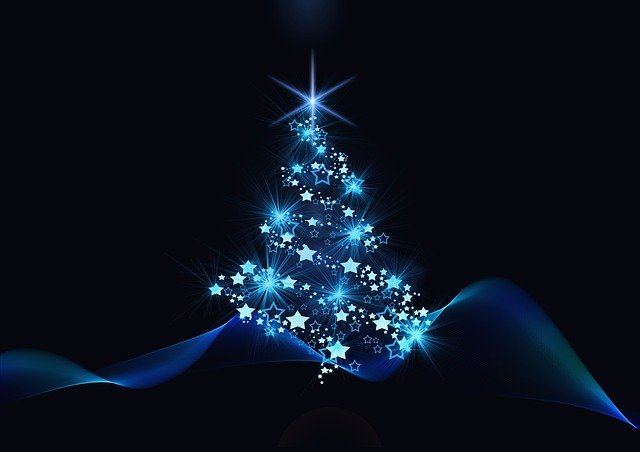 The free giveaways at BetUS are going strong. The online sportsbook is giving away free prizes daily to multiple people.
BetUS is randomly selecting winners for their daily prizes which are different for each day of the week. But you must be a customer. You can deposit now and qualify for the twelve days of Christmas giveaway. There are still six days of giving left! And they are:
December 18th – 7th Day of Christmas: 7 Swans a swimming Gift Cards
December 19th – 8th Day of Christmas: 8 Maids a-milking Free Plays
December 20th – 9th Day of Christmas: 9 Ladies dancing Free Casino Chips
December 21st – 10th Day of Christmas: 10 Lords a-leaping Free Sports Jerseys
December 22nd – 11th Day of Christmas: 11 Pipers piping Juice Free Bets
December 23rd – 12th Day of Christmas: 12 Drummers drumming Double Jackpot
Not only do you qualify for the free daily giveaways, but BetUS is selecting random winners for cash prizes which will be announced on January 4th. Every deposit during the 12 days of Christmas qualifies. The more you deposit the more entries you get:
$200 – $300= 1 ENTRY
$301 – $400= 2 ENTRIES
$401 – $500 = 4 ENTRIES
$1000+= 10 ENTRIES
Prize Breakdown
1 WINNER OF$10,000
1 WINNER OF$7,000
1 WINNER OF$5,000
7 WINNERS OF$2,000
8 WINNERS OF$1,000
12 WINNERS OF$500
SBA is in the Christmas spirit as well. For every deposit over $100 at BetUS, SBA will give you $50 and an SBA T-shirt. Simply contact us with your account # after you deposit.
Tis' the season of giving and there simply has never been a better time to deposit. Use this link and promo code SBA125 to get a 125% sportsbook bonus.