NFL Week 16 Lines and Early Leans
December 21, 2020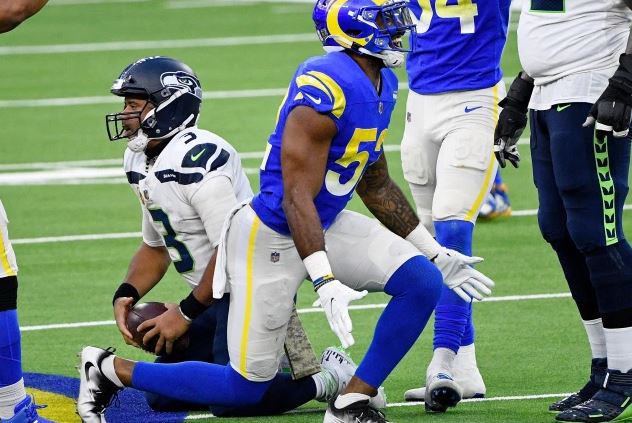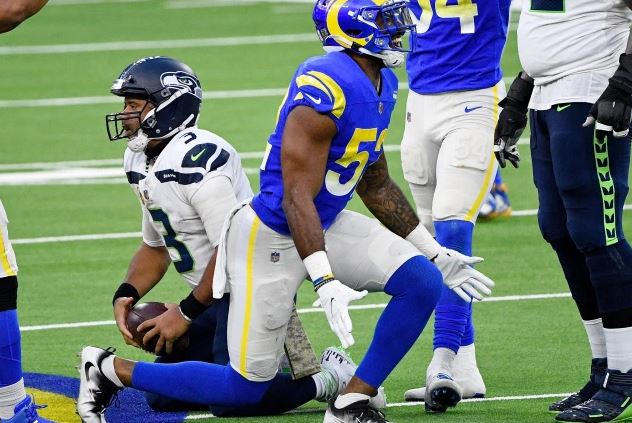 The second to the last week is fast approaching. Just two more regular season weeks to go before the regular season is over. It is that time of year where you have to pay attention to teams starting to sub players or not wanting the win as badly because they are already in a playoff position.
The good news is that there is still a lot of malleability in the playoff picture. Wins and losses these last two weeks will decide where some teams play as well as if other teams even make the playoffs at all.
We posted the lines below, as provided by BetOnline sportsbook. We also start every week by posting our own lines, or what we thought they would be before looking at the actual lines themselves. Usually we have a handful of early leans but this week we have a record 8 plays. Take a look at them and see what you think. Maybe you will like some of them too and place your own bets.
Week 16 NFL Lines
| Game | Our Line | Actual | Value Play |
| --- | --- | --- | --- |
| Saints vs Vikings | Saints -8.5 | Saints -7 | YES (NO -7) |
| Lions vs Bucs | Bucs -7 | Bucs -9.5 | YES (DET +9.5) |
| Cardinals vs 49ers | Cards -4.5 | Cards -3.5 | NO |
| Raiders vs Dolphins | MIA -2 | MIA -2.5 | NO |
| Jets vs Browns | Browns -10 | CLE -9.5 | NO |
| PIT vs IND | PIT -7 | PIT -2.5 | YES (PIT -2.5) |
| JAX vs Bears | Bears -4.5 | Bears -7.5 | YES (Jags +7.5) |
| WASH vs CAR | WAS PK | WAS -2.5 | YES (CAR +2.5) |
| Ravens vs NYG | Ravens -12.5 | Ravens -10.5 | YES (BALT -10.5) |
| KC vs ATL | KC -10 | KC -10.5 | NO |
| Chargers vs Denver | Chargers -3.5 | Chargers -3 | NO |
| SEA vs Rams | SEA -4 | SEA -2 | YES (SEA -2) |
| DAL vs PHI | DAL PK | PHI -1 | NO |
| GB vs TEN | GB -3 | GB -3.5 | NO |
| Texans vs Bengals | Texans -8 | OFF | OFF |
| NE vs Bills | Bills -3.5 | Bills -7 | YES (NE +7) |
If your sportsbook allows you to buy points, you can do so on several of these games and really get the most value possible. Buy a half or a whole point and the following games become:
Saints -6.5
Detroit +10.5
Carolina +3.5
Ravens -9.5
Patriots +7.5
Good luck this weekend, SBA Staff