Free Christmas NBA & Bowl Contests
December 22, 2020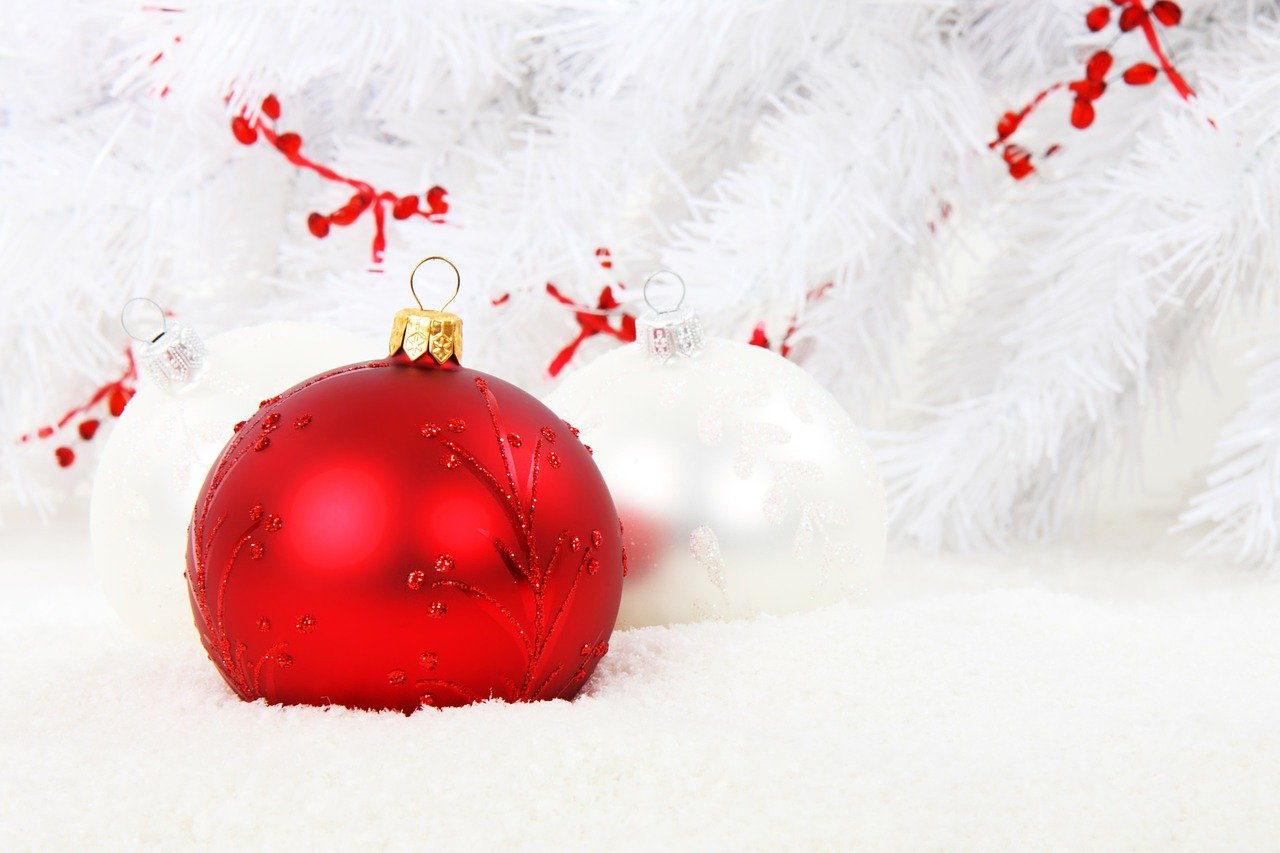 There are many contests and special events at various online sportsbooks. But few are better than or even equal to those being run at BetOnline.
They are running two contests in particular that are totally free to play. The only caveat is that you must have bet at least $25 of real money on one of the Christmas NBA games and $25 on one of the bowl games.
They are giving away up to $30,000 for the two contests.
1)  $20,000 NBA Christmas Parlay
Free parlay contest
Pick spread and total for all 5 Xmas Day games
Bet $25 on NBA Xmas games to qualify for prize
$20,000 prize for all 10 picks
If no-one gets all 10 picks, $100 for anyone that correctly predicted all 5 spreads or all 5 totals
2)  $10,000 Bowl Pick'em
Free pick'em contest
Pick spread for all Bowl Games from Dec. 29 to Jan. 11
Bet $25 on bowl games to qualify for prizes
$10,000 prize pool awarded to top players based on leaderboard
So, do you think you have what it takes to pick these games? You may as well give it a shot. What do you have to lose?
How to Play
sign up at BetOnline.ag
deposit some money
click "contests" from the menu
click on the two contests you want to enter.
That's it!