TENNESSEE TITANS @ GREEN BAY PACKERS FREE PICK
December 23, 2020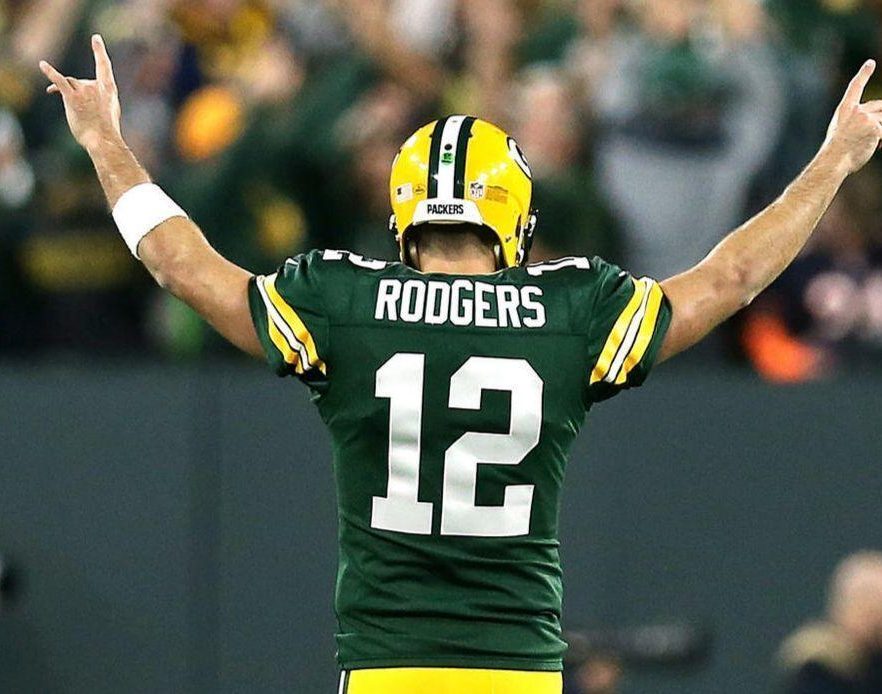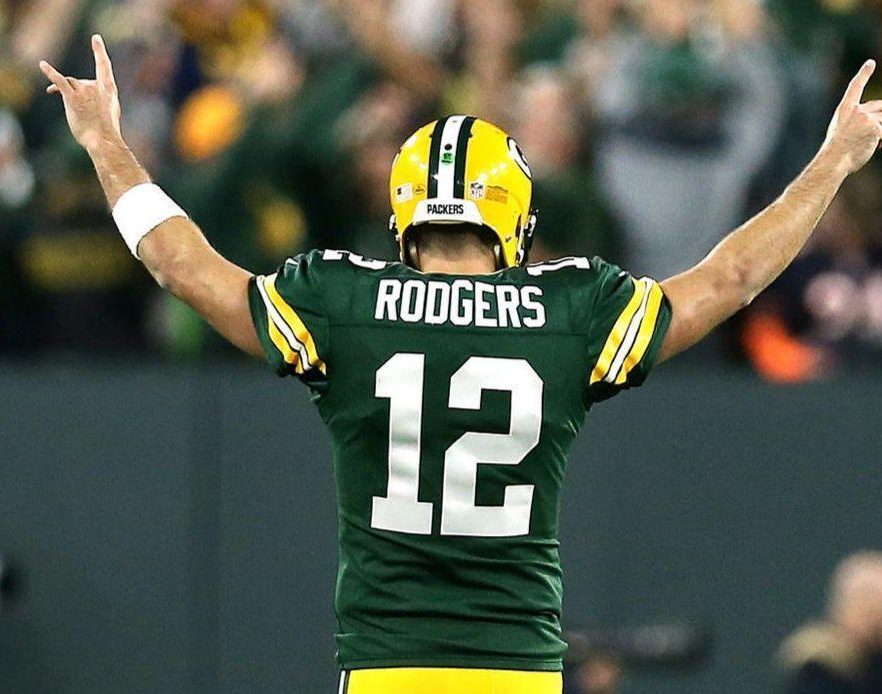 TENNESSEE TITANS (10-4, 7-7 ATS) @ GREEN BAY PACKERS (11-3, 8-6 ATS) FREE PICK
NFL fans will finish their holiday weekend off with a treat when Tennessee travels to Green Bay on Sunday night. The Packers want to hold on to the No. 1 seed in the NFC playoffs. That will get them a bye in Round 1 and guarantee Green Bay home-field advantage throughout the postseason.
Tennessee wants nothing more than to upset the favored Packers to continue its quest for an AFC South Division title. Currently, the Titans own the tiebreaker over Indianapolis and they do not want to lose any ground on the Colts.
Elite Offenses
Tennessee and Green Bay are very similar in that they possess two of the best offenses in the NFL. The Titans are tied with Kansas City and lead the league in scoring averaging 31.1 points per game. Tennessee has scored 30 or more points in nine of its fourteen games this season and has topped the 40-point mark four times.
Quarterback Ryan Tannehill can go downfield with the ball and has 3,482 passing yards and 31 touchdowns (yet was snubbed for the Pro Bowl). In the Titans win last week, Tannehill was 21-of-27 for 273 yards and three touchdowns and he also ran for two scores.
It's no secret that the Titans offense is built around the NFL's leading rusher – Derrick Henry. The big (6-3, 240) Henry has rushed for 1,679 yards and has 15 touchdowns this season. It's also no secret that Green Bay has struggled against teams that run the football effectively. More on that later.
The Packers have Rodgers, of course, who is having an MVP-type season with 3,828 passing yards and 40 touchdowns. Green Bay can also run the ball behind RB Aaron Jones who is fourth in the NFL in rushing with 968 yards. Jones also has eight rushing touchdowns. Green Bay has scored 30 or more points in ten of its 14 games.
Not-So-Elite Defenses
While both teams excel offensively, their defenses leave something to be desired. It's a good thing both teams are capable of scoring because they have to with the way their defenses play.
Green Bay is the better of the two defenses, but the Packers still give up 24.2 points per game. Teams that give up that many points do not usually find themselves in the running for a conference's No.1 seed.
Consider the teams just below Green Bay in points allowed per game – San Francisco (25.1), Atlanta (25.2), Cincinnati (25.4), and Carolina (25.4). The 49ers are 5-9, Atlanta and Carolina are both 4-10, and the Bengals are 3-10-1.
Somehow, Tennessee is even worse. The Titans give up 25.8 points per game and their pass defense is among the worst in the NFL. Tennessee allows 276 passing yards per game, which ranks 29th in the league. With a future Hall of Famer like Rodgers attacking the Titans poor pass defense, things could get ugly.
Rodgers at Home
In a normal year, bettors would simply see that Rodgers is playing at Lambeau Field and place their wager. Rodgers is one NFL quarterback that bettors love because he has a 117-84-5 career record against the spread.
He's even better when he's playing at home. Rodgers is 57-33-3 ATS (61.3 percent) at Lambeau Field. The Packers opened as a 4-point favorite and the line has shifted slightly to -3.5. It's tempting, and worth a play, but there is a better bet.
Play the Total
The Total for Sunday night's game opened at 56 and you may be able to find it at 55.5. Regardless, this game has shootout written all over it. Two elite offenses battling it out against sub-par defenses.
The Over has cashed in five of Tennessee's last six games and the Over has hit five of the last six times these two teams played each other.
Even though the total is a big one, consider that Titans games have gone Over 55.5 seven times this season. Half of Green Bay's games have ended with a total of 55 or higher.
These are two teams that score because they have to and both have much to play for as well.
[spbcta_sc id=14]