NBA Futures Betting Action Report
December 24, 2020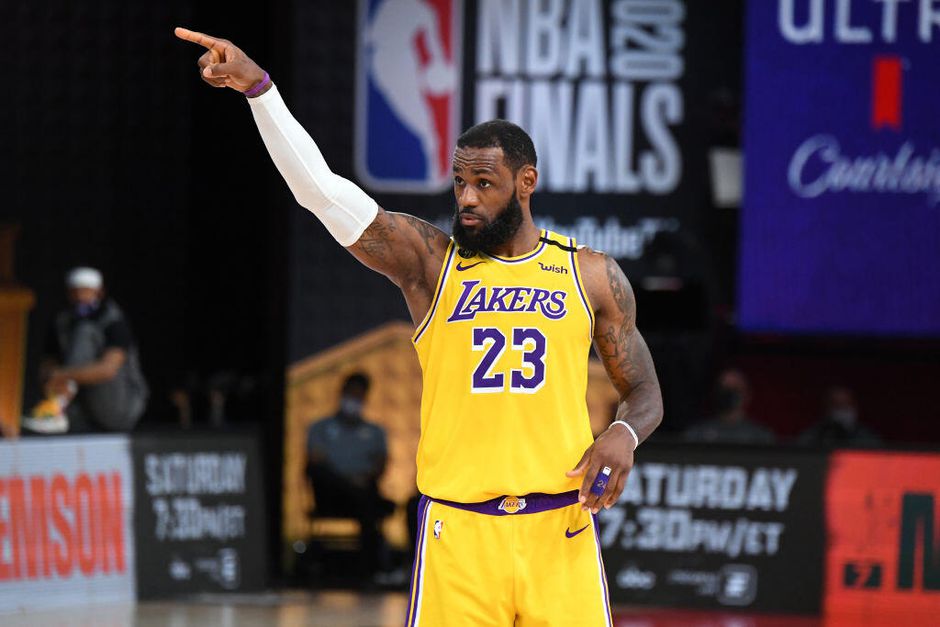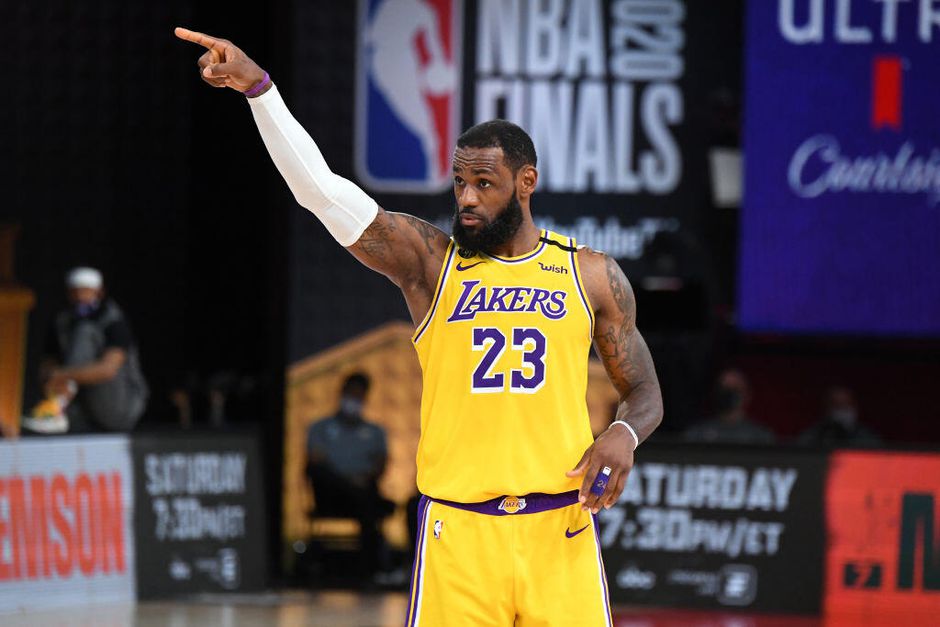 In this article we will take a look at the futures bets received for the 2021 NBA season.  The report will show the top five teams for the totals tickets wagered as well as the total money wagered.
The NBA regular season got underway this week after a short break between the 2020 season and the 2021 season. With such a late start, along with the covid effect as well as all the fans lost during the SJW movement, it is yet to be seen if the NBA will bounce back from all-time ratings lows.
The Christmas games are usually a really big draw for the NBA but some experts are predicting more rating hemorrhaging for the NBA.
Report Analysis
Sportsbooks appear to be heavily exposed on the Lakers. A full 30% of the tickets at William Hill Sportsbook were placed on the Lakers and an amazing 60% of the money was placed on them as well.
The Nets have also seemed to inspire people to wager on them. They are garnering 9% of the tickets and 12% of the money. But compared to the Lakers handle, there is no other team which is close.
Warriors backers seem to be back in full force this year. They are backing the team, which is supposed to be healthy for the first time in two years, at +2000 for 13% of the tickets and 9% of the total handle.
Tickets
| Team | Odds | % |
| --- | --- | --- |
| Lakers | +230 | 30% |
| Warriros | +2000 | 13% |
| Nets | +450 | 9% |
| Mavericks | +2500 | 5% |
| 76ers | +2000 | 8% |
Money
| Team | Odds | % |
| --- | --- | --- |
| Lakers | +230 | 60% |
| Nets | +450 | 12% |
| Warriors | +2000 | 9% |
| Bucks | +550 | 5% |
| Heat | +1500 | 2% |