Week 16 NFL Public Betting Trends
December 25, 2020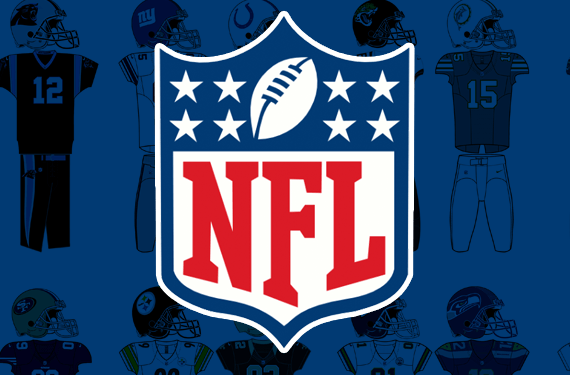 If you are a regular reader here at SBA you will notice we employ several types of handicapping techniques. Among those techniques are:
Trends
Against the Public (ATP)
Similar Opponent Outcomes
Weather and Injury Report
We mix and match that information to select our very own picks to bet and we suggest that our readers do the same.
In the video below you can find the public betting trends for week 16 of the NFL. Once again it is a very lopsided betting week for many of the sportsbooks.
Last week there were 10 ATP type plays and they resulted in a 6-3-1 record. This week there are almost as many plays. But remember, there is no guarantee that these will produce winners. The public does smash the book some weeks. If you already liked San Fran, for instance, and you see that it is not a public darling, or even better, the public is heavy on the other side, this should help sure up your betting decision.
As always bet only what you can afford to lose and never bet more than 5% of your betting bank roll on one play. If you do, you will go broke quickly.