$5K Free Bets from Intertops
December 28, 2020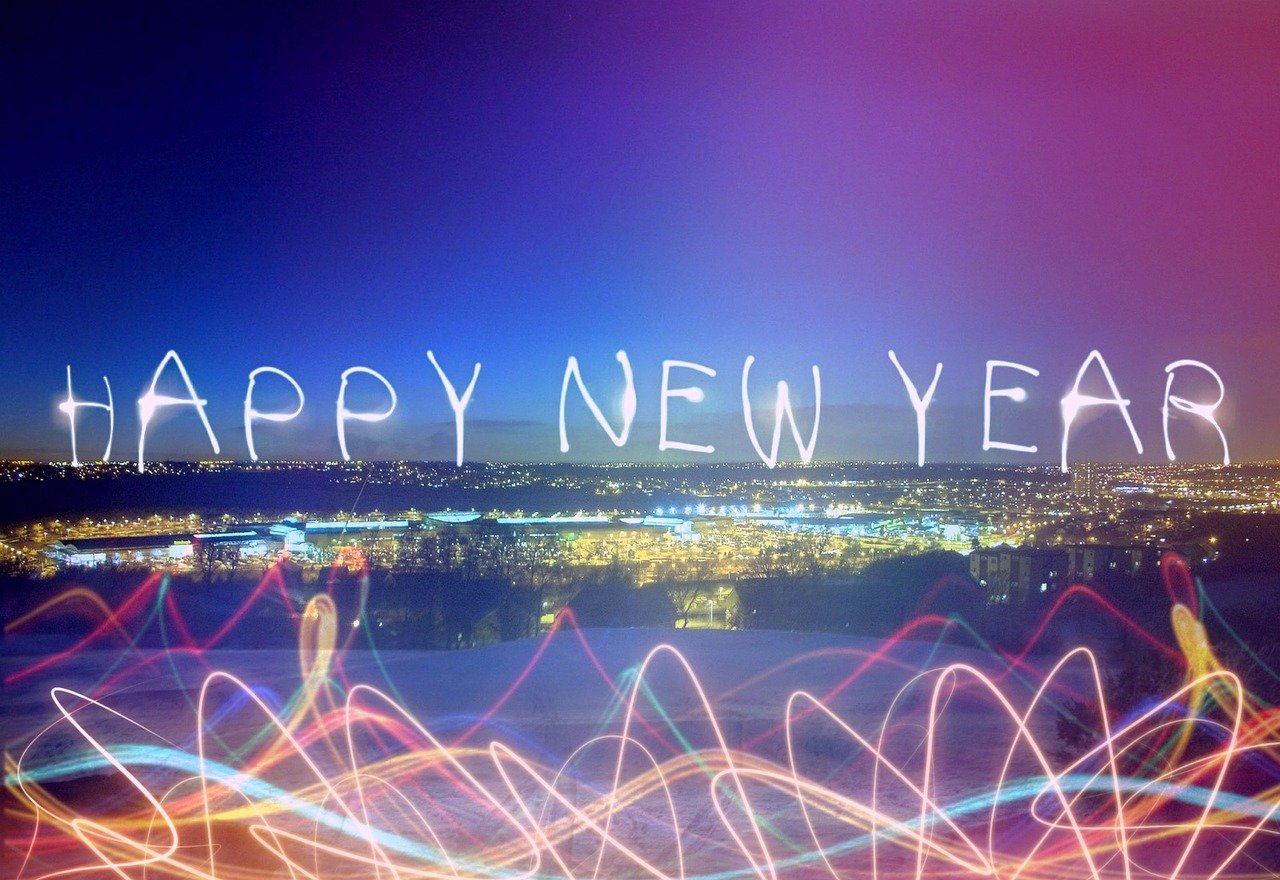 Part of our job here at SBA is letting our readership know about any and all special deals which may pop up at any of the highest rated sportsbooks.  We will never inform you about a deal or bonus at a low rated sportsbook. We don't want to be on the hook when/if you get ripped off.
With that in mind, we'd like to introduce you to a really cool offer from Intertops Sportsbook (A Rated). Its their New Years fireworks giveaway. Here's the gist of it:
Intertops will randomly choose five winners to award $1000 in free betting credit. Entering is simple. You just have to bet with Intertops. For every $100 wagered from January 1st to January 14th, you will receive an entry into the drawing. There is no limit on the amount of entries.
50% Bonus Promo Code
Intertops is also running a 50% deposit cash bonus (*up to $100) from now until 11:59p EST on December 31st 2020.
Click Intertops
Deposit using CC or Crypto
Enter promo code SNOW100
Enjoy Your New Years Celebration! We hope you win the one thousand dollars!