Now Live – $50K Playoffs Pick Em' Contest
January 4, 2021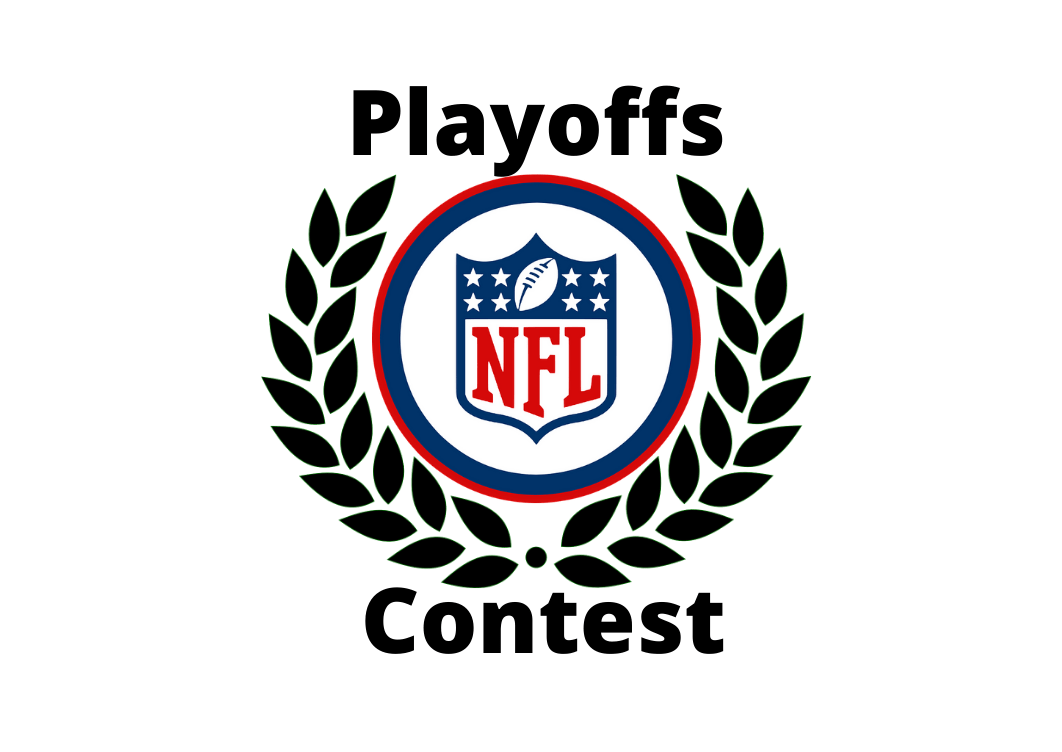 Just think, if you have a little bit of luck in the next several weeks, you'll be able to pocket 10 grand. That's the idea behind the NFL playoffs content at BetOnline.
Essentially, you will pick the side and total for each NFL playoff game each week. At the end of the playoffs, the top picker gets $10,000 cold hard cash.
But even if you don't come in first you can be in the money. That's because they are paying out the top 150 finishers. You can see the prize amounts below.
Entry into this contest is only $20. And you can get a second entry for just $10. The limit is two entries per customer. The lines and totals are currently posted inside the contest area. Playing is simple.
How to Join Contest
Sign up at BetOnline.ag
Deposit money
Navigate to "Contests" area using the main Nav
Click Enter on the $50K Playoff Contest
That's it! Good Luck!
Payout Amounts
| PLACE | PRIZE |
| --- | --- |
| 1st Place: | $10,000 |
| 2nd Place: | $5,000 |
| 3rd Place: | $3,000 |
| 4th Place: | $2,500 |
| 5th Place: | $2,000 |
| 6th Place: | $1,500 |
| 7th Place: | $1,250 |
| 8th Place: | $1,000 |
| 9th Place: | $750 |
| 10th Place: | $500 |
| 11th – 15th Place: | $400 |
| 16st – 20th Place: | $350 |
| 21st – 30th Place: | $300 |
| 31st – 40th Place: | $250 |
| 41st – 50th Place: | $200 |
| 51st – 75th Place: | $150 |
| 76th – 150th Place: | $100 |
Rules
Below you can find some of the fine print copied from the contest page:
BetOnline's $50,000 NFL Playoff Pick'em Contest is a handicapping contest that runs through the NFL Postseason.
Registration opens on Monday, Dec. 28, 2020 and closes on Saturday, Jan. 9, 2021 at 1pm (ET).
Contestants must have a valid BetOnline account to register for the NFL Playoff Pick'em Contest.
Contestants can participate in the contest by purchasing at least one entry.
Contestants can enter a maximum of two times. The first entry costs $20, the second entry is just $10.
Entry purchases will be deducted from your BetOnline Sportsbook balance.
If you do not purchase two entries, you can come back and purchase a second entry at any time until the deadline – Saturday, Jan. 9, 2021 at 1pm (ET).
Registration for the contest is only available online. You cannot register via phone, chat or email.
All sales are final. There are no refunds.
How to Play
Contestants must make a selection, against the spread (ATS) and total, for every NFL Playoff game.
The odds are determined by the current odds available in the BetOnline Sportsbook.
Contest picks can only be made online. You cannot make picks via phone, chat or email.
Once a pick is made, the pick saves automatically with the odds available at the time of selection.
Contestants may submit and/or change picks at any time until the specified start time of each game. At the specified start time, games are no longer available for selection and any picks involving that game cannot be changed.
If contestant changes or removes a pick, they will only be able to re-pick that team with odds available at the time the team is re-selected.
Contestants cannot select the same side twice or select both sides of the same game on a single entry.
Contestants earn one (1) point for every correct pick and a half-point (0.5) for a push.
Contestants who submit less than five picks only receive points for selected games. Contestants who do not submit selections will not receive points.
Every week, the contest will re-open no later than Tuesday afternoon. At this time, you will be able to make your selection(s) for the week's upcoming games.
If a game is canceled and/or postponed, the game must be played by Tuesday of the following week in order to earn points in the contest standings.
The NFL Playoffs must be played in their entirety for this contest to be considered valid. If the playoffs are cancelled at any point, the BetOnline NFL Playoff Pick'em contest will be cancelled and all entry fees will be refunded.
BetOnline reserves the right to modify the rules of this contest without notice.