NCAA Tournament Scheduled for Indianapolis
January 5, 2021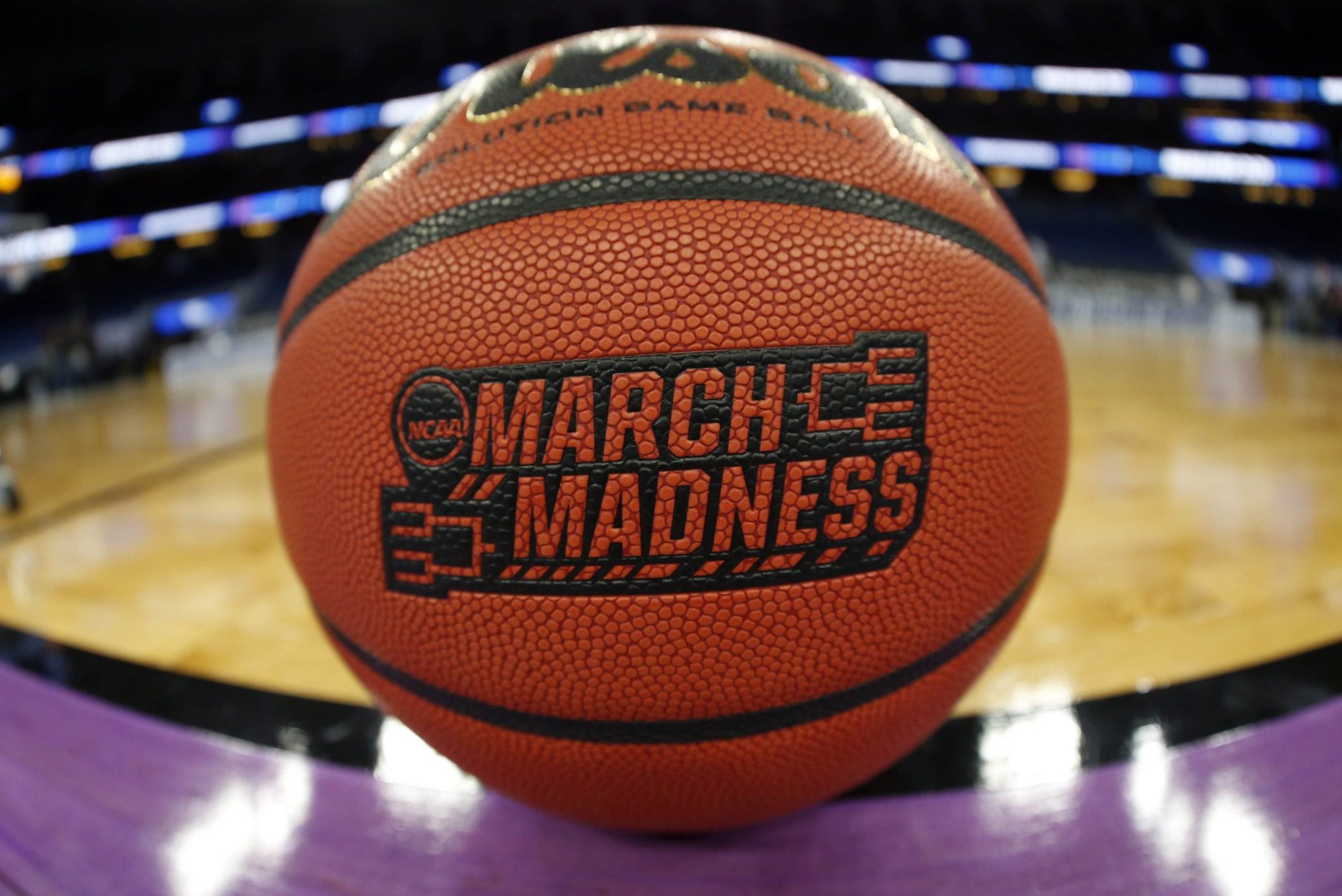 Taking a page out of the NBA's playbook for its 2020 playoffs, the NCAA has reached an agreement with the city of Indianapolis and the state of Indiana to host the entire 2021 NCAA Men's Basketball Tournament.
Where we've seen professional sports leagues manage their way through the realities of COVID-19 – the NFL just finished its regular season without canceling a single game – college sports haven't been nearly as fortunate. Multiple high-profile college basketball games have already been lost to COVID-19 protocols, and the only way to realistically make it through a 67-game tournament is with a bubble.
That is what we're now getting in the Indianapolis area for 2021. It was already the scheduled host city for the Final Four, and there have been talks since November to move the entire tournament there. Now it is official.
The current online betting favorite to cut down the nets in Indianapolis is Gonzaga at +325.
Can College Basketball Make it to March?
It feels like every day in college basketball, there is another player or coach testing positive for COVID-19, and games are then canceled because of it.
Just since the calendar ticked over to 2021, games have been postponed for Duke, Florida State, Wisconsin, Penn State, North Carolina, Syracuse, DePaul, St. John's, Memphis, Temple, San Diego State, UNLV, Virginia, Virginia Tech, Washington, and Arizona State.
Villanova, the fifth-most likely team to win the NCAA Tournament, according to online sportsbooks, just resumed basketball activities over the weekend after pausing the program for more than a week.
Pittsburgh coach Jeff Capel asked the million-dollar question. If the NCAA Tournament was canceled in March of 2020 when the numbers of infections were so much lower than they are now, why are we playing college basketball today and preparing for a tournament in March?
The NCAA says the difference is knowledge. We didn't really know what we had last March. There were no protocols in place.
There was no contact tracing. And more importantly, emergency rooms weren't sure how to treat infections.
In 2021, we are better at keeping people safe, says the NCAA, even as infection rates rise around much of the United States.
Will a Bubble Work?
The only reasonable choice for the NCAA is to put players inside a bubble, as the NBA and NHL did at the end of last summer. Asking professional athletes to make a commitment to isolation is much easier than asking 68 teams made up of amateur athletes to do the same, even if only for three weeks.
Instead of playing all of the games in one venue, as the NBA did in Orlando, the NCAA will play its games at multiple venues in and around Indianapolis. That means that there will also be multiple accommodations for the athletes, coaches, and staff.
Following the NBA's example from its successful playoff tournament certainly makes it possible that the NCAA Tournament can be played without any cancellations. And everyone – players, coaches, and fans – will do everything possible to avoid losing another year of March Madness.