Betting the Early Line – NFL Playoffs
January 7, 2021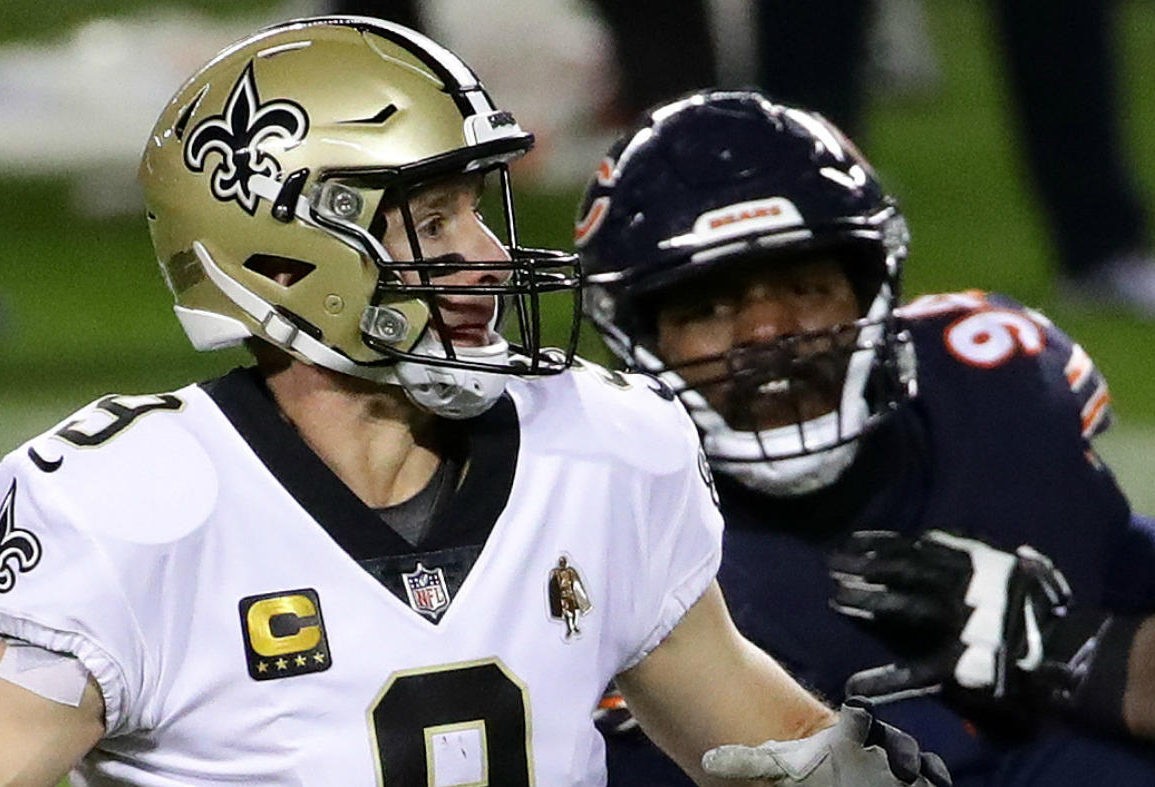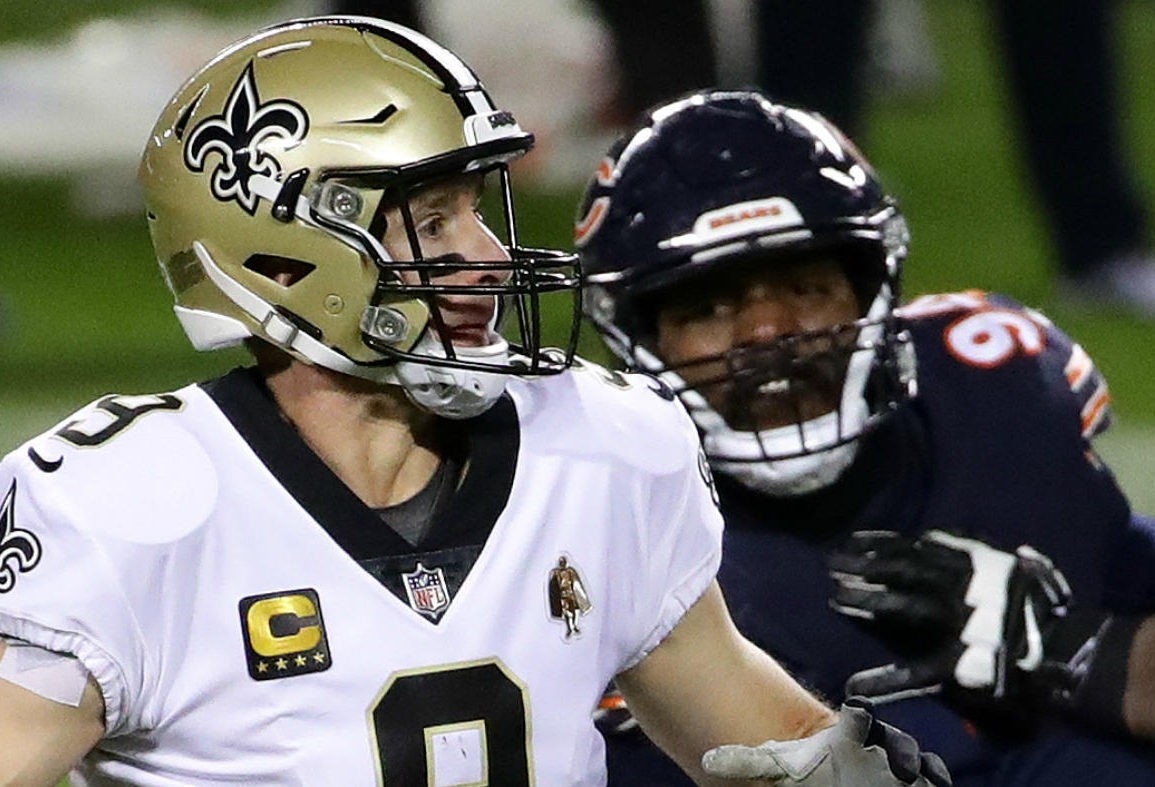 No one in this office pretends to be psychic. But when you watch and write about football games and betting those games all week for five months you get a real good feel for it. As part of our free service to our readers we post what our guess at what a line should be along side of the actual lines.
If you have paid attention to these articles you will notice the actual lines end up looking more like ours by game day. And accordingly if you have a sportsbook like BetOnline.ag or SportsBetting.ag where you can actually bet the very first lines issued, these early leans can work in your favor. The sportsbooks mentioned above will sometimes have games for the next week already posted before this week's games have even started.
Analyzing our own lines for this weekends NFL playoff games, you saw us put Seattle -3 whereas the books had them at -4.5 points. Books now have them at -3.5 points. You also saw us put a Pick Em' on Tennessee whereas the books had them getting 4.5 points. Its now down to a FG. I personally think there is still value on Tennessee even after the adjustment.
Even though the line for Pittsburgh was issued at -3.5 and we had a similar number, we threw a dime on Pittsburgh simply based on the fact that they pretty much have always owned the Browns. Now it appears the Browns are having continued issued with Covid within their team and the line has moved to Pittsburgh -6.
Betting early doesn't always play out the way you plan. We went hard on the Patriots opening line last week at -4.5 and only thought it would climb. It did just the opposite. It came down to NE -3. Still, we felt pretty darn confident with -4.5 and even doubled our wager on NE -3. The Patriots won that game 28-14
Betting early can also be risky if you happen to be on the wrong side of a Covid development or some other such thing. This is an abnormal year as far as that type of change goes. Most years you just have to pay attention to nagging injuries and weather.
Today we are looking at the Saints and Bears line. We had it at Saints -8.5 and the actual line was issued at Saints -9. Close enough. There was no value. But the line has steadily crept up from all of Joe Public's wagering money to Saints -10.5 points. That put them at being favored by two whole points higher than what we guessed and now the Bears fall into the value category. I know the Bears got smashed last week and they have been anything but consistent. But value is value and we are putting a nickel on the Bears +10.5 points. If it goes higher we are putting more on it, all while keeping an eye on injury and Covid reports. Bears vs Saints previous matchups