NFL Wild Card Playoff Public Betting Trends
January 8, 2021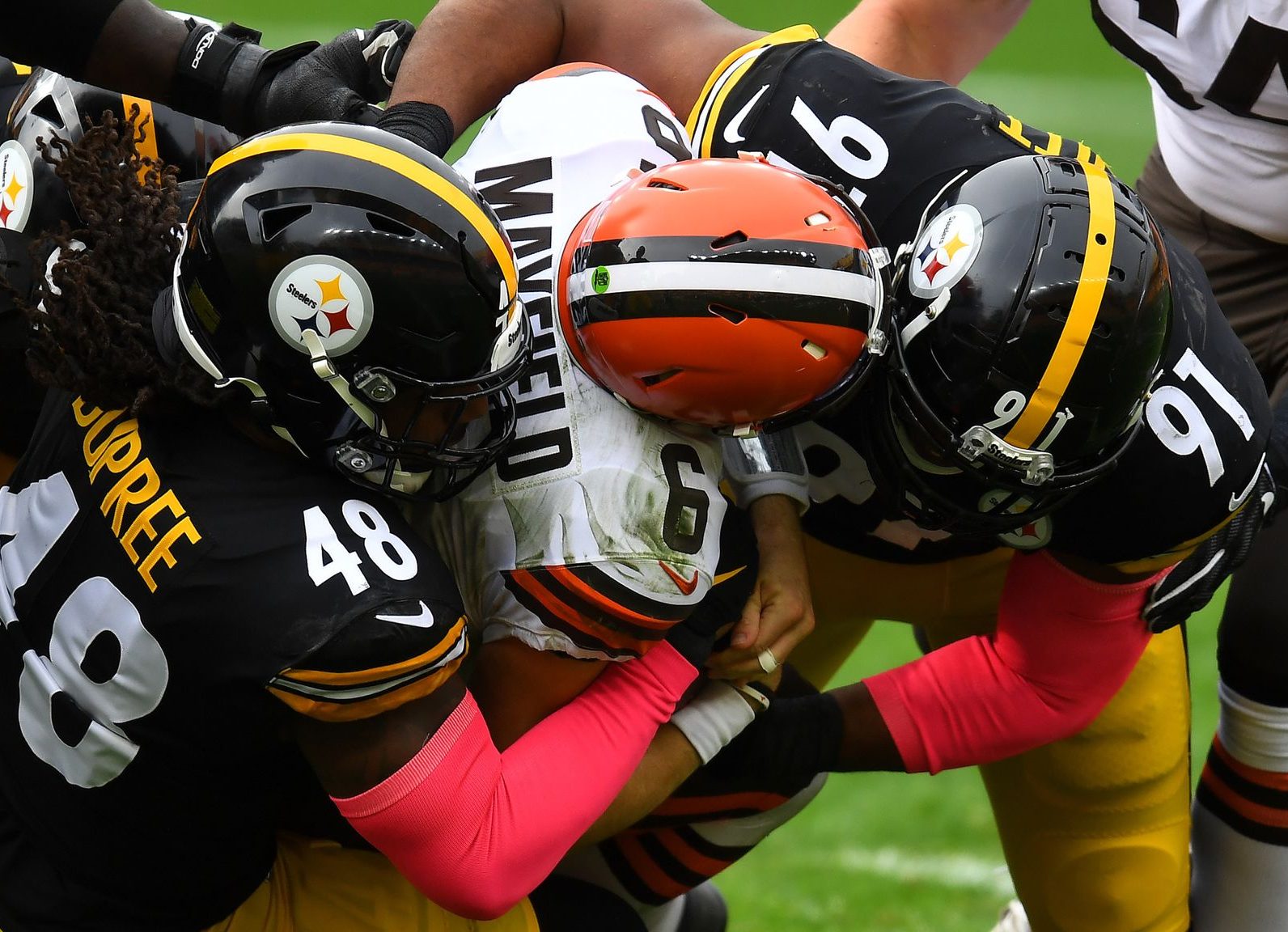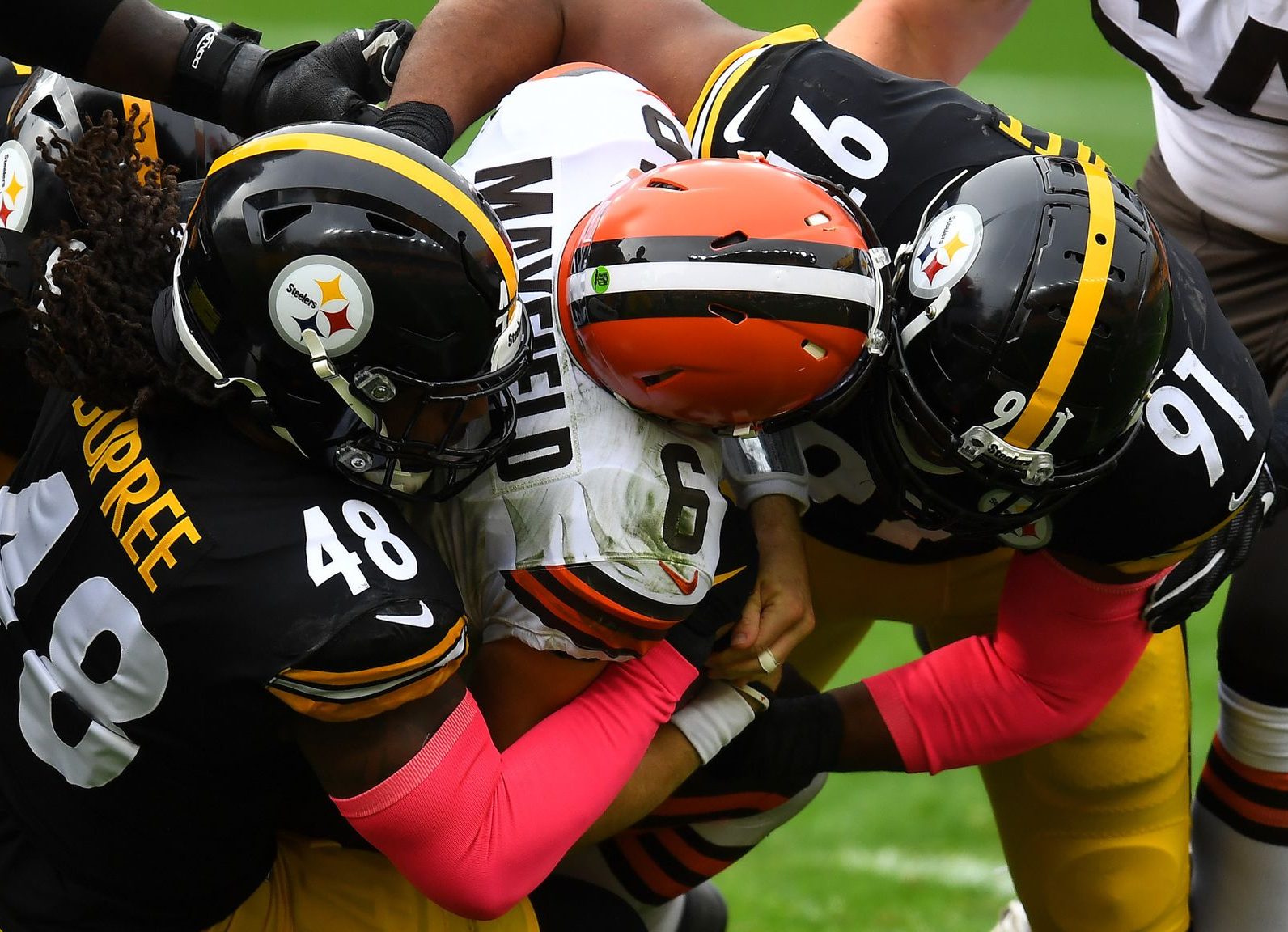 Less than 24 hours from the kickoff for the NFL playoff games will occur in Buffalo. This year makes for an exciting playoff season as, for the first time, seven teams from each conference are allowed into the post-season.
Early in the week we bring you the early line report and later in the week we like to share the public betting trends to help you our with your own handicapping.
This weekend has several games where both the money and the tickets are lopsided in one direction, making for a true ATP type play. The most lopsided of them all is the Buffalo Bills vs the Colts. The Bills are favored by 6 points and a full 80+% of all money and tickets were placed on Buffalo at William Hill sportsbook. Betting Indy as an ATP would be tough for me personally as the the Bills seems to be unstoppable right now. Back door cover perhaps?
Public Betting Trends Wild Card Round of NFL Playoffs
| Matchup | Favorite | Tickets | Money |
| --- | --- | --- | --- |
| BUFF vs IND | BUFF -6 | BUFF 85% | BUFF 86% |
| SEA vs RAMS | SEA -3 | SEA 67% | SEA 56% |
| WAS vs TB | TB -8 | TB 79% | TB 80% |
| TEN vs BAL | BAL -3 | BAL 59% | BAL 53% |
| NO vs CHI | NO -10 | NO 65% | NO 70% |
| PIT vs CLE | PIT -6 | PIT 77% | PIT 83% |