Playoff Divisional Round Opening Point Spreads
January 11, 2021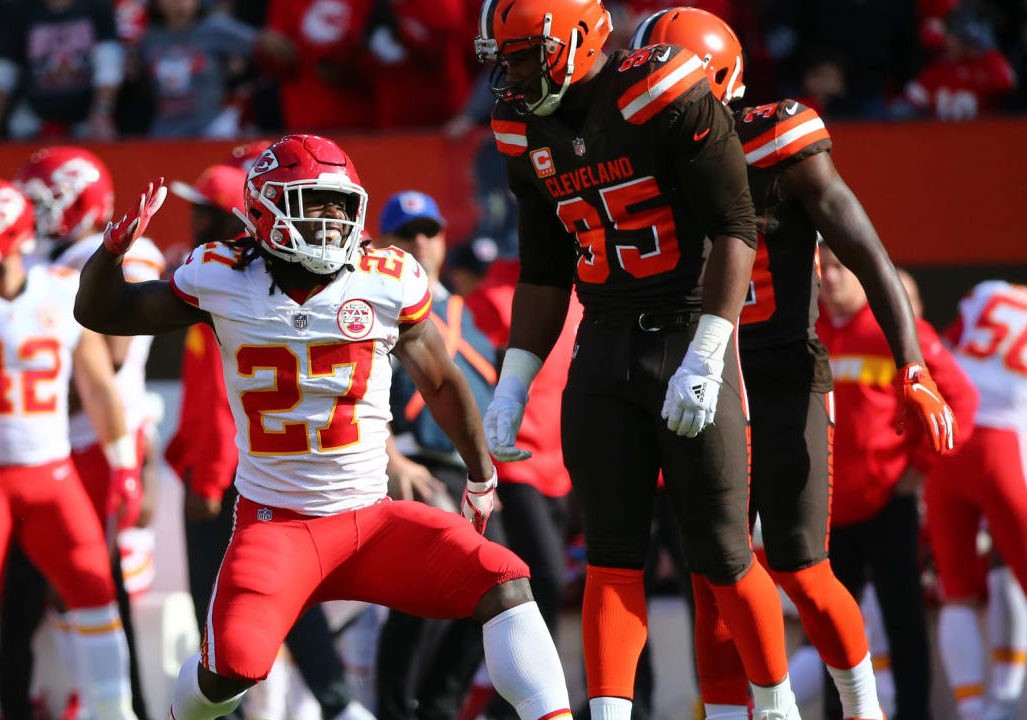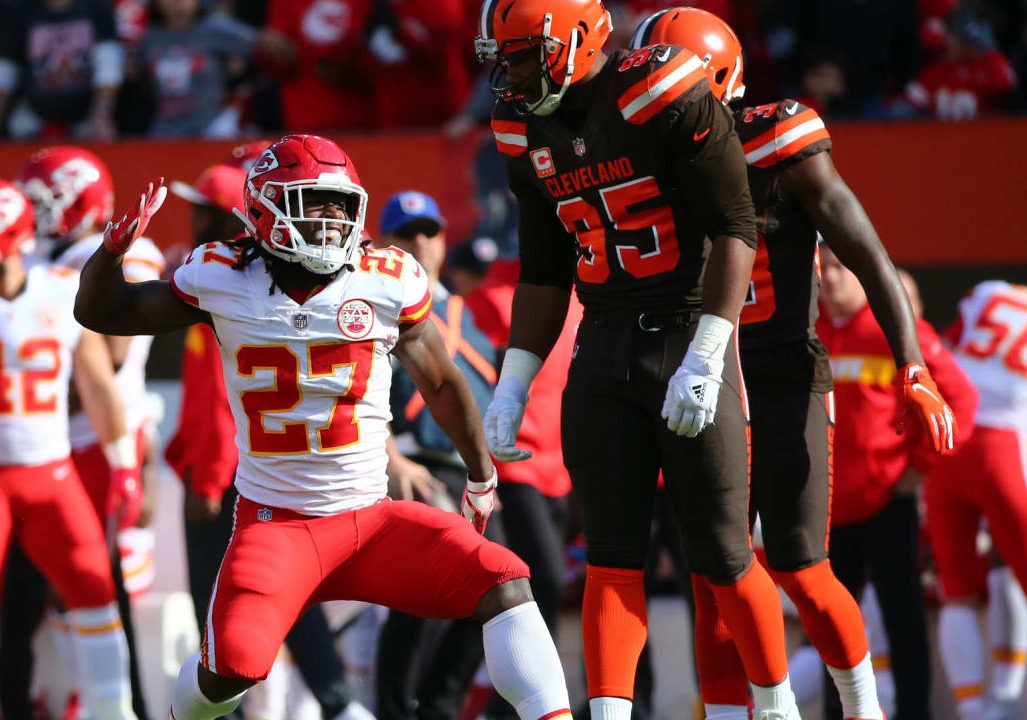 The wild card round of the NFL playoffs were played over the weekend. Two minor upsets to speak of were the Rams defeating the Seahawks and the Browns defeating the Steelers in Pittsburgh. Many people in the industry felt like these were very strong possibilities.
The rest of the favorites won yet they all did not cover the spread. The Washington Football Team gave the Tampa Bucs a run for their money while the Indianapolis Colts gave the Bills all they could handle.
And then there were Eight
There are 8 teams left in the championship hunt. The K.C. Chiefs, who have yet to play this post season are still the heavy favorites to win it all. Can the Browns upset them in Missouri?
The point spreads below are the initial public offerings for the games set to play next weekend.
NFL Divisional Playoff Games
– lines from BetOnline.ag
Saturday January 16, 2020
4:35 PM EST
Rams +7
Packers -7
Total 46
8:15 PM EST
Ravens +2.5
Bills -2.5
Total 50
Sunday, January 17, 2021
3:05 PM EST
Browns +10
Chiefs -10
Total 55.5
6:40 PM EST
Bucs +3
Saints -3
Total 51.5