Odds on Where DeShaun Watson Will End Up
January 13, 2021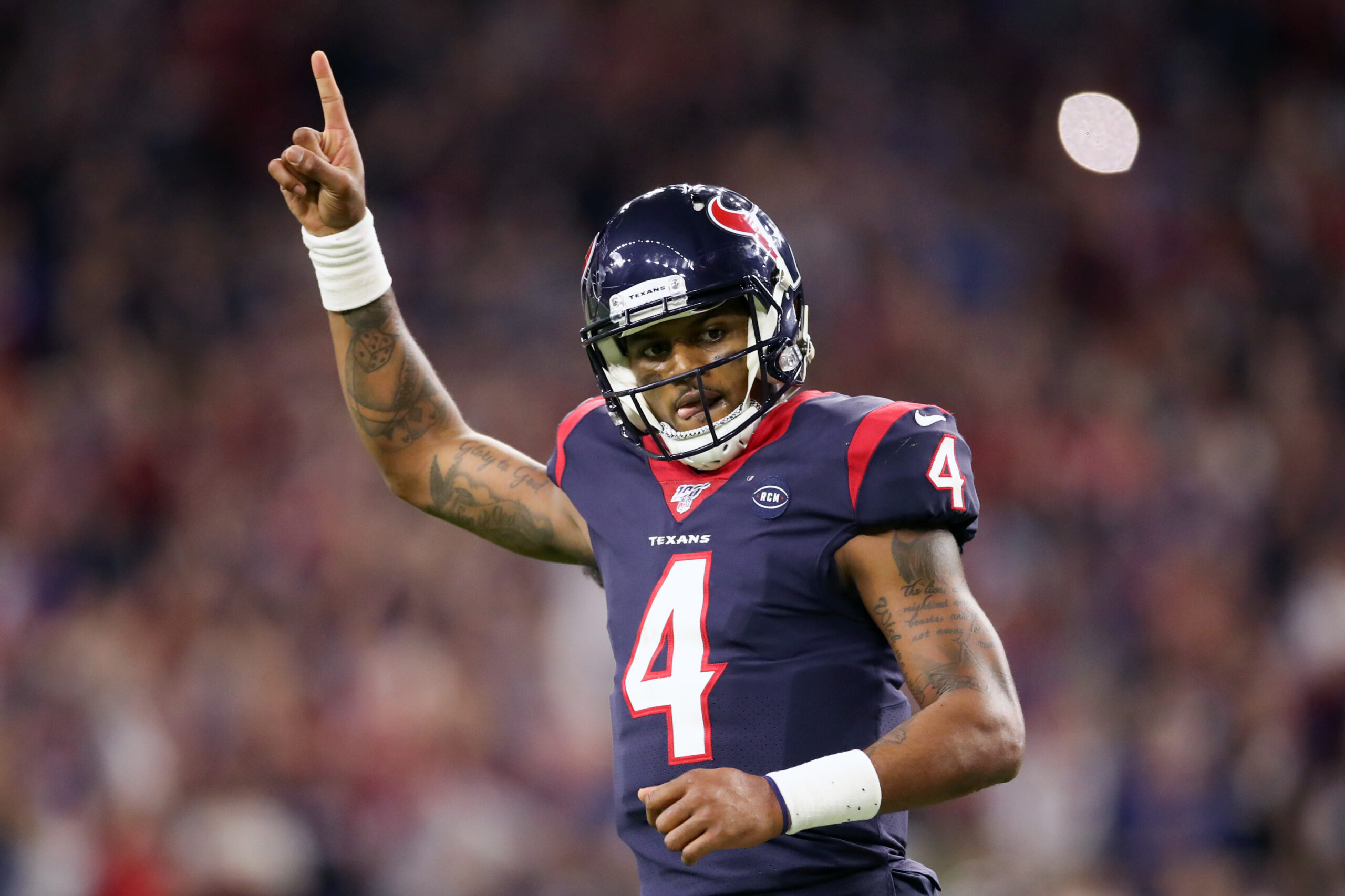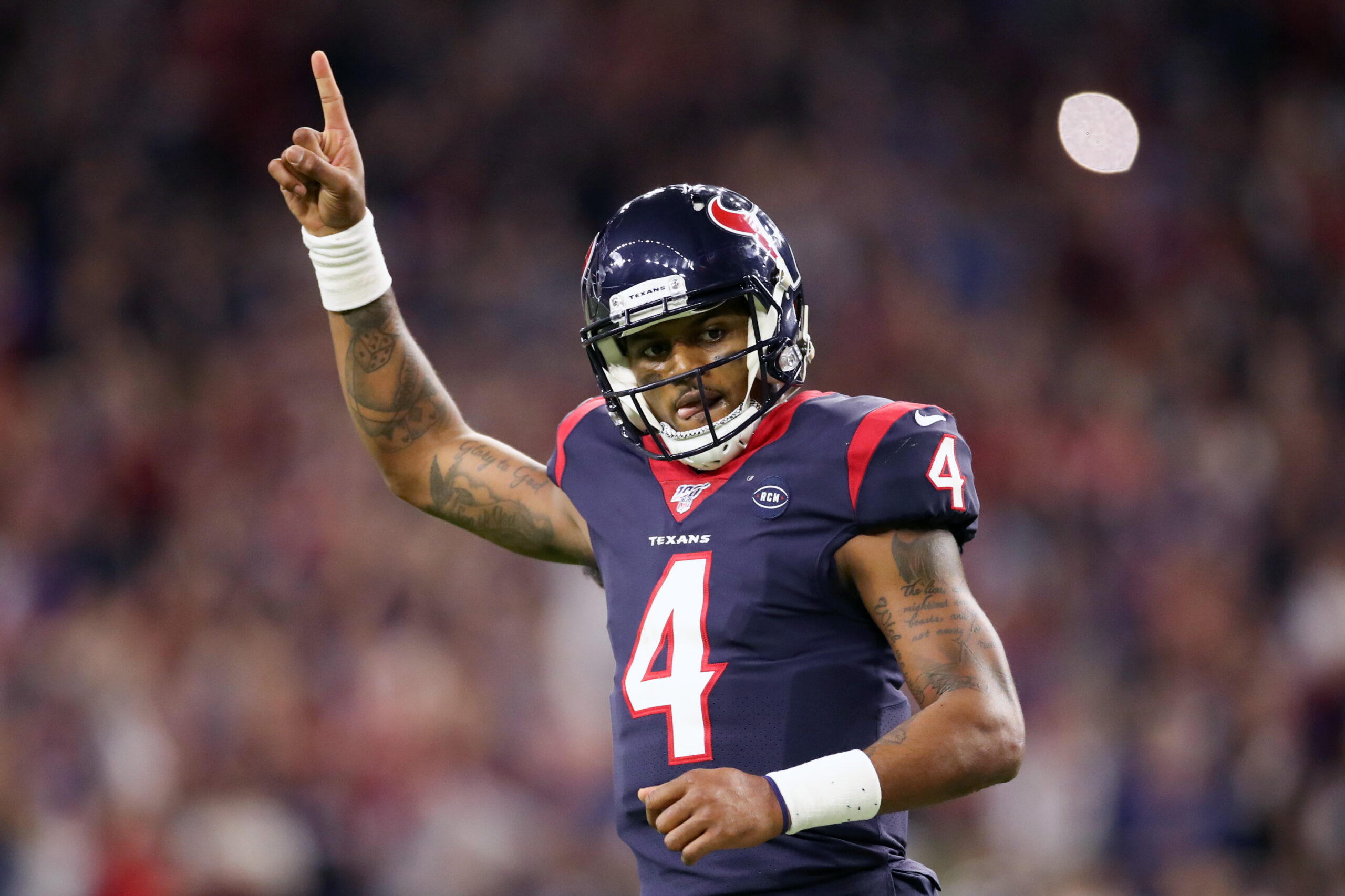 First off I'd like to say there is a high probability that the QB isn't going anywhere. In recent days much has been made about the fact that Deshaun Watson is seemingly disgruntled after the ownership selected a new GM without having first consulted with the QB. Since when has that been the norm? But others in the media are saying that Deshaun Watson was under the impression that the ownership would consult with him based on alleged conversations between the two parties.
Whatever the case, the QB is unhappy and this has sparked trade roomers. The sportsbooks are never too shy to jump in the middle of these scandals and place odds on them. If Deshaun Watson does play somewhere else than Houston next year where would that be? Well the odds are in.
odds provided by SportsBetting.ag
Dolphins +200
Patriots +350
Jets +400
Bears +550
Colts +600
49ers +1000
Washington +1000
Eagles +1200
Lions +1800
Saints +2000
Steelers +2000
Falcons +3300
Giants +3300
Look, the Miami Dolphins traded away some of their top players in 2019 for a trove of top draft picks in a full out rebuild. Some of those picks were from Houston, including the #3 overall pick in this year's draft (WR Devonta Smith by our calculations). Why in the world would they give those picks back for a disgruntled QB with a huge salary? They wouldn't. The Dolphins have the QB they wanted and he had a decent year for a rookie. Its all upside potential for him. Deshaun would be a horrible fit for Miami.
The Patriots would be a much more likely place seeing how they are probably going their separate ways with Cam Newton after a semi-disastrous season for the QB. They need a QB that can come in a play well from the start. Bill Belichick does not have the time to develop a rookie. The 68 year old is on the verge of retirement.
The Steelers at +2000 may be worth a look. It is unknown if the Pittsburgh ownership wants to bring back Ben Roethlisberger after the way their season totally fell apart. Ben has stated he wants to play one more year but it is clear he is well past him prime.