NFL Playoffs – Divisional Round Public Betting Trends
January 15, 2021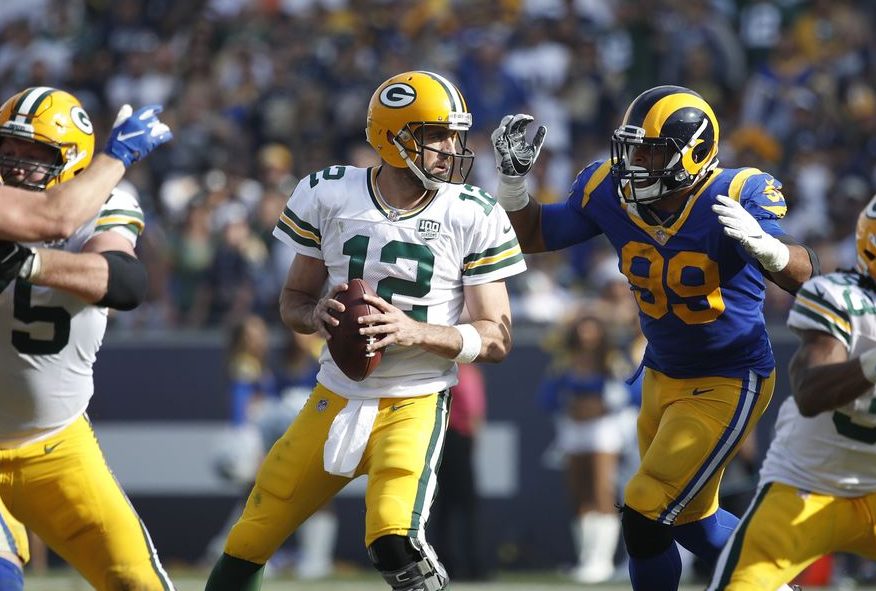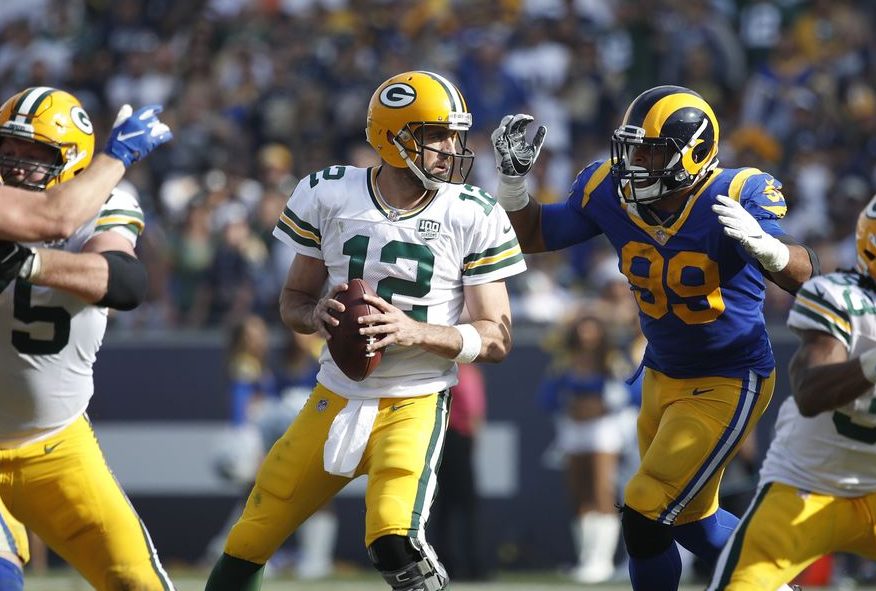 Its down to eight teams all vying to call themselves the World Champs (Even though they only play teams from he USA). Every one of the matchups this weekend is interesting. Even the double digit favored Chiefs game is appealing. Can they cover ten points on the team that just smashed Pittsburgh last week?
Looking at public betting trends is a good way to see how people are betting and to decide if you want to possibly avoid a public pitfall game. Do you feel comfortable betting on Green Bay now that you know 4 out of 5 bettors went the same way? That is the question you will have to ask yourself.
The other three games are relatively even with just a slight lopsidedness on Buffalo, which is surprising seeing how they struggled last week against Indianapolis while Baltimore beat Tennessee in Nashville.
Divisional Round NFL Playoff Betting Trends
| Matchup | Favorite | Tickets | Money |
| --- | --- | --- | --- |
| GB vs LAR | GB -6.5 | GB 83% | GB 80% |
| BUF vs BAL | BUF -3 | BUF 62% | BUF 63% |
| KC vs CLE | KC -10 | KC 50% | KC 55% |
| NO vs TB | NO -3 | TB 51% | NO 73% |
data by William Hill US