NFL Conference Games Opening Point Spreads
January 17, 2021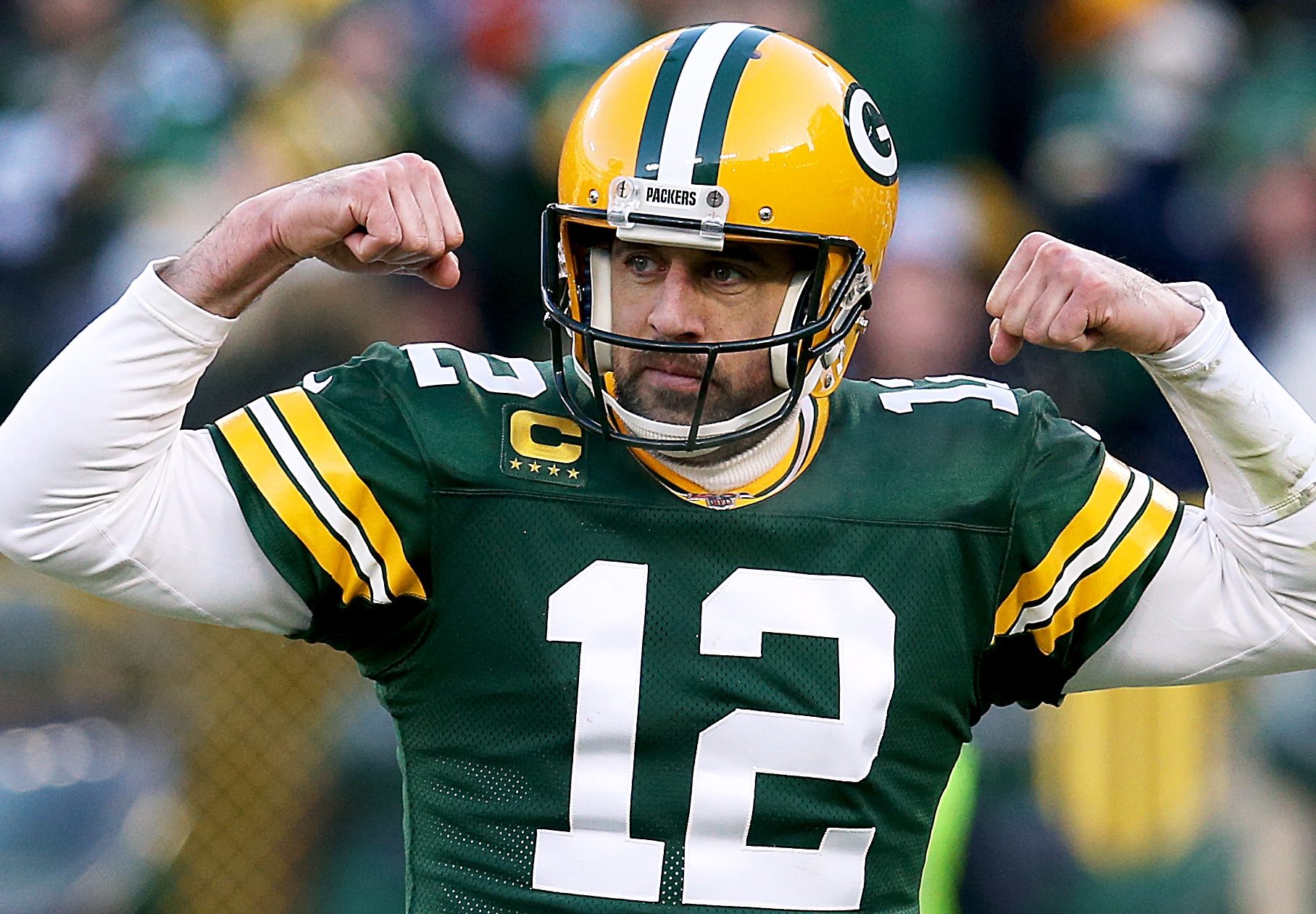 And then there were four as they say. The Final Four of football is going to be a good one. That is for sure. Four very capable and quality teams will be battling it out to make it to Super Bowl 55.
Buffalo has to travel to KC, a team they lost to earlier this season 26-17. The Bills are playing much better than they were back in October however. But now that QB Patrick Mahomes received a concussion vs the Browns there is some question whether he will play Sunday. But chances are he will be on the field vs. the Bills.
The Bucs were able to defeat the favored Saints this Sunday with the help of four turnovers by New Orleans. The Bucs must travel to Green Bay, where the Packers are 5-1 against the spread in their last six post-season games at home.
If Tom Brady's Bucs are able to defeat the Packers, they will be the first team in history to host the Super Bowl at their home stadium.
NFL Conference Championship Point Spreads
lines by BetOnline.ag