TAMPA BAY BUCCANEERS @ GREEN BAY PACKERS Free Pick
January 19, 2021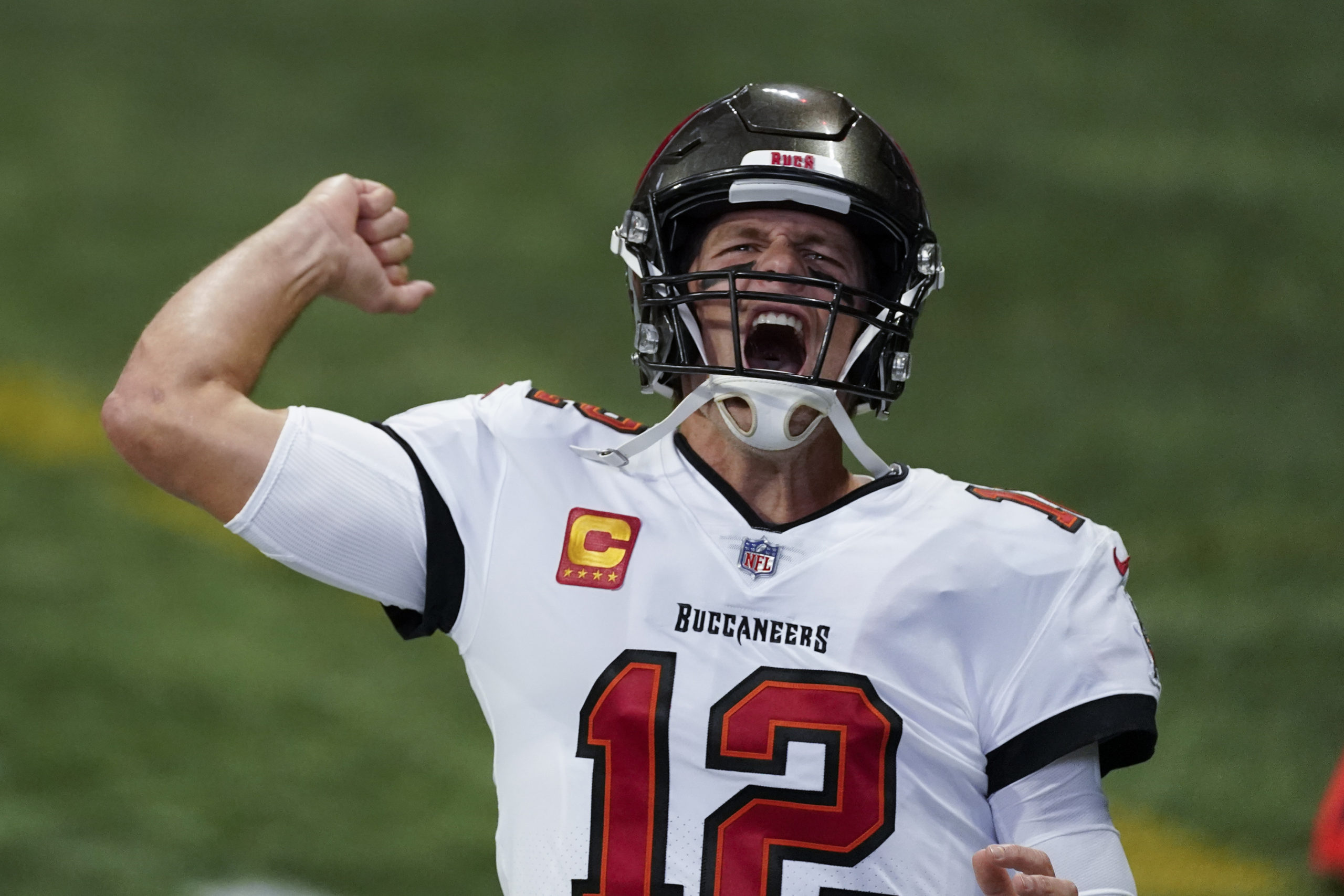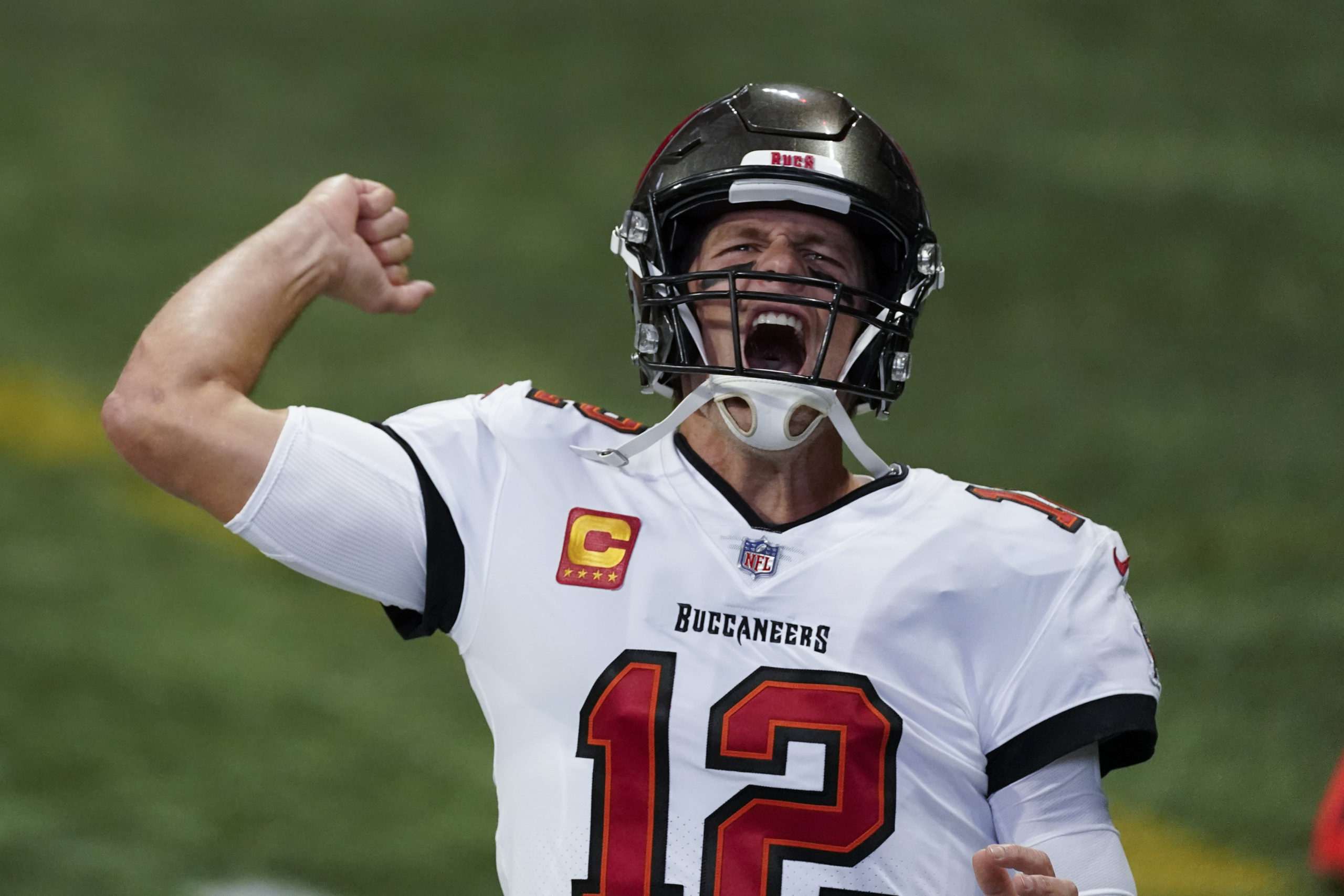 With an upset of the New Orleans Saints in the Divisional Round, Tampa Bay and Tom Brady moved on to the NFC championship game and another shot at the Green Bay Packers. The two teams met earlier this season (more on that later) in Tampa. The game also features another battle of future Hall of Fame quarterbacks – Brady versus Green Bay's Aaron Rodgers.
Bettors have their work cut out for them. At top rated sportsbooks, he Packers are an early 3.5-point favorite at home at Lambeau Field where snow is in Sunday's forecast. That snow, among other things, will have an impact on Sunday's outcome.
Rematch
The Packers and Bucs played in Week 5 of the regular season. Brady and Tampa Bay got the best of Rodgers and the Packers in a 28-10 win. Green Bay jumped out to a 10-0 lead in the first quarter before Rodgers threw a pick-six and Brady tossed two scoring passes to give Tampa Bay a 28-10 halftime lead.
To the surprise of some, teams that won the first meeting in the regular season and then played again in the postseason are 55-39 overall. That would favor Brady and Tampa Bay. It's not the only reason why you might consider the Bucs on Sunday night.
Defense, Running Game & Brady
The Bucs finished the regular season No. 1 against the run. Green Bay ran for 188 yards in last week's win over the Rams, the team that had the No. 1 total defense and No. 1 scoring defense. Tampa Bay will have to slow down the Packers' Aaron Jones. The Bucs will also have to put pressure on Rodgers.
They did exactly that in the first game this year applying pressure on 18-of-41 dropbacks. Pressure is what affects Rodgers, who ranks 29th in completion percentage under pressure out of 42 qualified quarterbacks.
In addition to a strong defense, the Bucs have a pretty strong running game that is now a two-headed monster – Ronald Jones II and Leonard Fournette. Last week, the pair combined for 125 rushing yards against a New Orleans defense that tied for second against the run during the regular season.
Brady, who threw for just 199 yards last week, won his 31st career playoff game. That's an NFL record. The Bucs quarterback threw for at least 348 yards in four of his last five games. In the first game against Green Bay earlier this year, Brady only threw for 166 yards but he did throw for two touchdowns.
More Defense, Running Game & Rodgers
You don't hear as much about the Packers defense but consider what Green Bay has done in its past seven games. It has held all but two opponents to 18 or fewer points. The duo of Za'Darius Smith and Preston Smith continues to wreak havoc on opposing quarterbacks.
The Smiths combined for 16.5 sacks and 24.5 tackles for loss during the regular season. Last week, the Packers held the Rams to just 244 yards of total offense, the result of which led to just 18 points in a 32-18 Green Bay victory.
The Packers offense, which led the NFL in scoring (31.8) during the regular season, is the perfect balance of run and pass. Aaron Jones, who ran for over 1,000 yards again, is one of the most underrated all-purpose backs in the league. Jones carried the ball 14 times for 99 yards and a touchdown in last week's win over the Rams.
And then there is Rodgers. He could win his third MVP award this year. All he did was throw for 4,299 yards and 48 touchdowns. Rodgers completed 70.7 percent of his passes and threw just five interceptions. It's the type of season where you might not want to bet against the 37-year-old veteran.
Speaking of…
So, Tampa Bay has won seven road games in a row and beat the Packers once earlier this season. Then, there is the 55-39 stat from earlier involving two teams that played earlier in the regular season. There is Tom Brady and a very good Bucs defense.
Still, it would very hard to bet on Aaron Rodgers, especially at home. Betting on Rodgers has been good to bettors throughout his entire career. Rodgers is 120-84-5 ATS in his 16-year career. At home on the frozen tundra of Lambeau Field, Rodgers is 62-35-4 ATS. This time around, take the Packers -3.5.
NFL FREE PICK: GREEN BAY -3.5