McGregor vs Poirier Fight Odds
January 20, 2021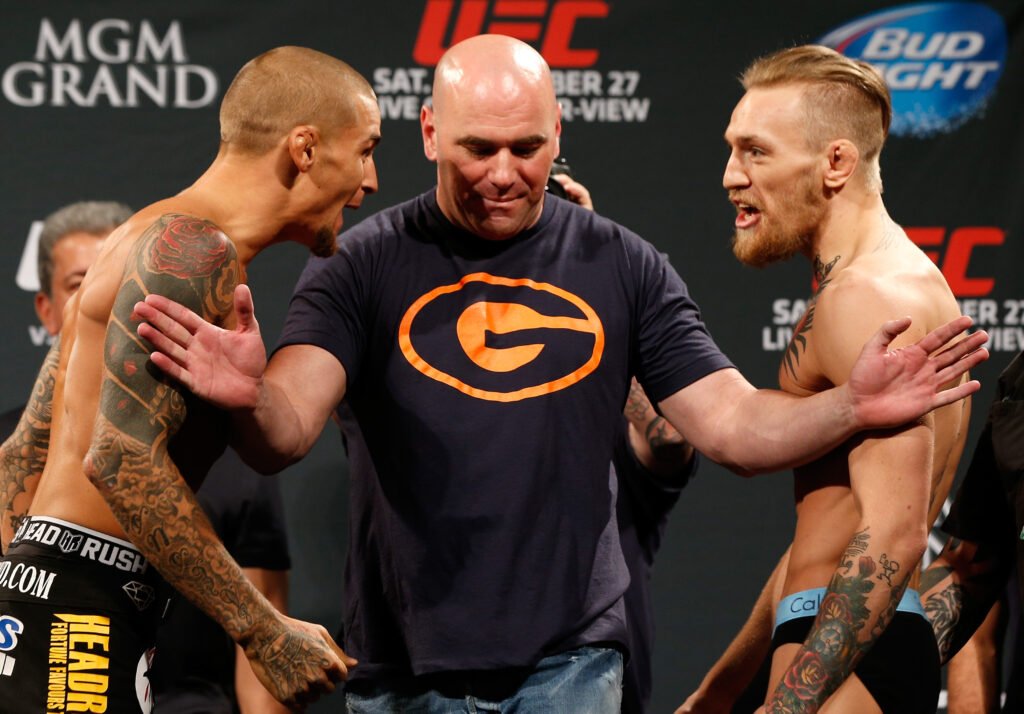 Remember when Conor McGregor retired? Me too. The most recent time he retired was just a scant seven months ago. And he has retired three times now. Well, there was no way an ego-manic like McGregor was going to stay out of the spotlight for long.
The fight takes place on Saturday January 23rd. It will be held at the now world famous Fight Island in Aby Dhabi. You can order it on ESPN+ pay-per-view.
McGregor is 22-4 overall. Poirier is 26-6 with one of those losses coming at the hands of McGregor in a first round KO back in 2014. Poirier is 6-1-1 in his last 8 fights. McGregor is just 3-2 in his last five fights. And that doesn't include the infamous boxing loss to Floyd Mayweather.
If I had to bet this one I'd probably take Poirier because the underdog odds are pretty good at +220. How well will McGregor fight after being on his retirement hiatus? Is his heart really into it? Or is he just reaching for the last bit of attention he can squeeze out of the fight game?
McGregor vs Poirier Odds
Dustin Poirier +220
Conor McGregor -300
Total Rounds :
Under 2.5 rounds (-200)
Over 2.5 rounds (+160)