Super Bowl Props – Super Bowl 55
January 21, 2021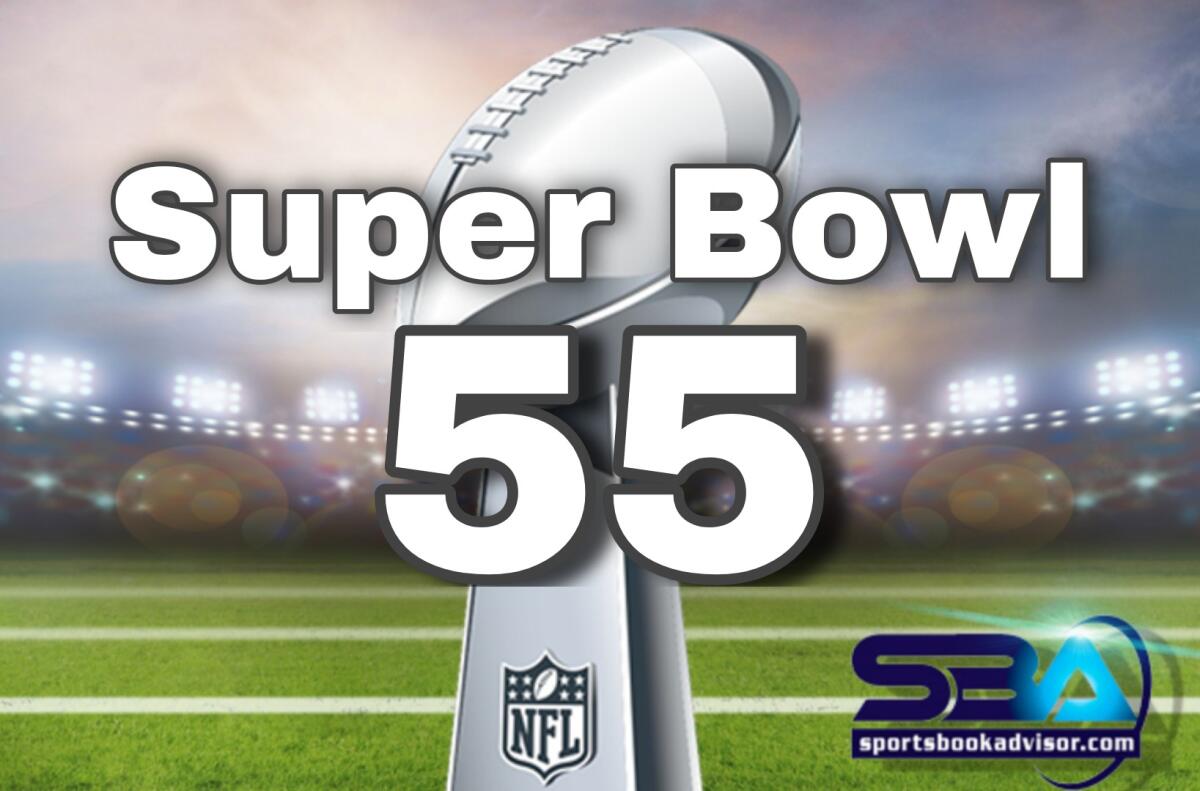 The Super Bowl prop offerings always create plenty of media and fan attention. Some folks love to bet the prop bets every single way they can. Everything from the coin toss to the color of he Gatorade will be an option to wager.
This year is no different. With the entertainment lineup already set, prop odds are available on Super Bowl 55, a game where we don't even know which two teams will be playing.
Below you will find the current prop odds available. These odds don't have anything to do with the teams or players. Those props will be available after Sunday, when the final two teams will have won their respective conference championship games and advance to the Super Bowl.
Current Super Bowl Prop Offerings and Odds
provided by BetOnline.ag
Coin Toss
Heads -105
Tales -105
Color of Liquid Poured on Winning Coach
Orange +125
Yellow/Green/Lime +250
Blue +600
Purple +600
Clear +700
Red/Pink +800
How Many Players Will Miss Game Due to Covid
Over 1.5 (-300)
Under 1.5 (+200)
How Many Time Will Roger Goodell Be Shown
Over 1.5 times (-120)
Under 1.5 times (-120)
Who Will MVP Refer to First?
Teammates +100
God/Religion +225
USA +700
Winning City +700
Family +900
Coaches +1000
Team Owner +2000
Will Team that Wins Coin Toss Win the Game?
Yes -105
No -105
First Offense Play of the Game
Rush -130
Pass +100
First Missed FG
Wide Left +120
Wide Right +120
Hits Left Upright post +500
Hits Right Upright post +500
Short +500
Hits Crossbar +1000
Will There be a Kick Return for a TD?
No -1500
Yes +750
Will There be a Punt Return for a TD?
No -2000
Yes +1000