30 Minute Sportsbook Payout?
January 25, 2021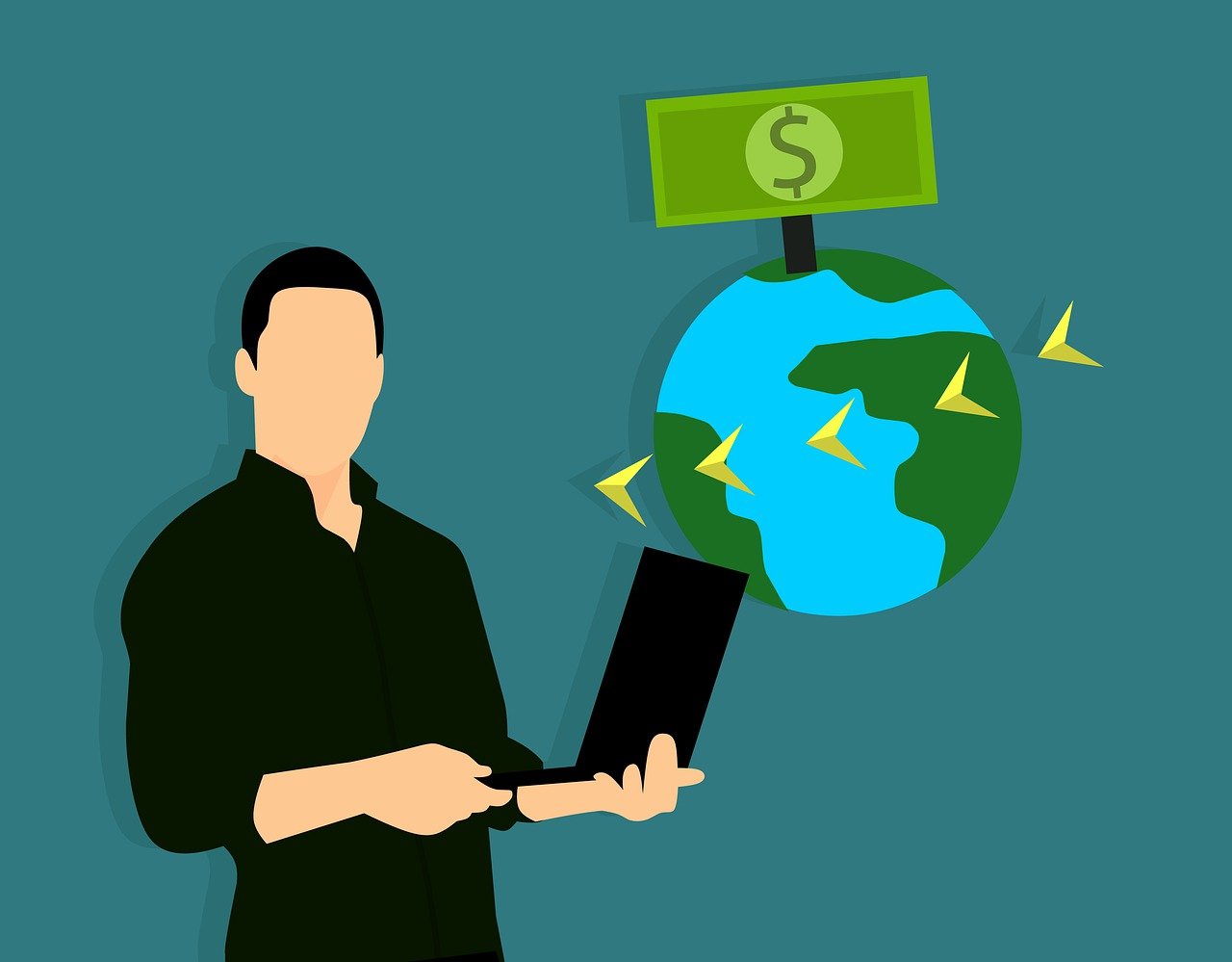 I've been active in online sports betting since the start. My first bets were placed online at GameDay sportsbook, a now defunct operation that was headquartered in Suriname. I remember having to Yahoo search where Suriname was because I had never even heard of it at the time. Yes, I said Yahoo search because Google did not exist yet.
I still remember the Western Union clerk at Kroger's trying to talk me out of sending $1,000 USD to a name located in Suriname. She was certain it was a scam. When I saw her a week or so later to pick up $2,000 she wasn't so certain anymore.
This brings me to today's topic. Sportsbook payouts and payout speed. All of the sportsbooks listed on our website's recommended sportsbooks page have been thoroughly vetted and tested. They all payout and usually pretty fast. Industry standard for a top rated sportsbook is 24-48 hours. Last night I received the fastest payout in my 25 years of online sports betting.
The AFC Championship game just wrapped up and my account was pretty full after a good six week run. Bitcoin is on the move back up to its all-time high so I figured I would go ahead and cash out and ride that wave for a bit. I put in my withdrawal request and figured the sportsbook would begin the process in the morning and with a little luck I would have the payment by tonight.
Twenty eight minutes after I put in my request I received a message that they had begun working on my request. Cool. I may get it by morning, I thought. Two minutes later I received a message that my payment had been processed and should be hitting my BTC account any minute. Wow! A thirty minute payout.
By this point you are wondering which sportsbook this is. The sportsbook which paid me in 30 minutes flat was BetOnline.ag
If you are new to online sports betting, you need to know about BetOnline. They are one of the best online and are known for their impressive odds and line offerings. They are often the first sportsbook to offer odds on an upcoming event. They are also known for their tremendous customer service.
Full Disclosure: I didn't take a bonus offer when I deposited this time. Therefore there was no rollover which needed to be met. This may have helped with my payout time. The employee who processed my payout didn't have to do any checking on my rollover amount. But, I have a feeling that wouldn't have slowed things too much anyhow.
Also, I would not expect a payout that fast from now on. I mean, it may happen but I will not automatically expect it.