NFL Quarterback Carousel
January 26, 2021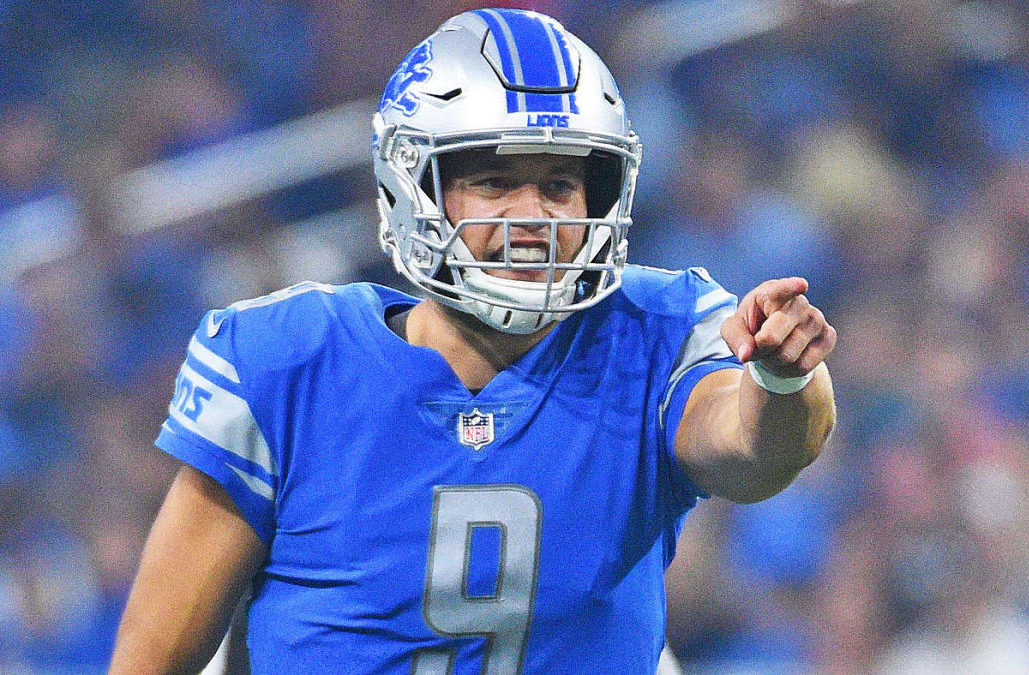 Following his loss in the NFC Championship Game, Aaron Rodgers hinted that his future in Green Bay is in doubt. These were probably the words of a future Hall of Famer who was simply gutted in the moment. He'd just missed out on an opportunity at a second Super Bowl ring, and he was understandably upset.
In reality, there is very little chance that Rodgers is playing somewhere other than Green Bay next season. Jordan Love is a starter in waiting, but Rodgers just put together another MVP season. Love will have to wait.
But for teams that do covet getting their own franchise quarterback, there are some options out there.
Deshaun Watson
Deshaun Watson is young, he's dynamic, he is a franchise quarterback with another decade or more ahead of him. And he wants out of Houston. Players like Watson simply don't become available.
The mayor of Houston has even gotten in the mix to try and keep him with the Texans, but all reports say none of it will matter. The coach the Texans eventually hire won't matter either. Watson is done with the upper management that won't be changing.
So where does he go? Which teams have the best package of draft picks to get him away from Houston? Online betting companies have placed their odds on which team is most likely to have Watson at quarterback in 2021.
Carolina Panthers (+625)
Miami Dolphins (+650)
New York Jets (+700)
Atlanta Falcons (+775)
Denver Broncos (+825)
Las Vegas Raiders (+850)
New Orleans Saints (+900)
New England Patriots (+925)
Chicago Bears (+1000)
San Francisco 49ers (+1000)
The Panthers had Teddy Bridgewater at quarterback this season, but his 15 touchdowns to 11 interceptions was not good. Watson has a no-trade clause, but getting weapons like Christian McCaffrey and Robby Anderson, and a young coach like Matt Rhule, may be enough for him to waive it. Not to mention his desire to get out of town, although he deserves some say.
The Jets have a pair of first-round picks in both 2021 and 2022 and can offer the most complete package in trade compensation. Plus, there is a new head coach in Robert Saleh whom players reportedly love.
Matthew Stafford
He's not in Watson's category, in that he is already 32 and has more years in the NFL behind him than in front of him. But Matthew Stafford has quietly been one of the best quarterbacks in the league for the last decade. He's only played in Detroit, where it's easy to be forgotten.
The Lions and Stafford have mutually agreed to part ways, and he will be traded by the new management team just hired in Detroit. Just like with Watson, online sportsbooks have placed odds on the eventual landing spot for Stafford.
San Francisco 49ers (+250)
Indianapolis Colts (+300)
Denver Broncos (+350)
Washington Football Team (+500)
Carolina Panthers (+750)
New Orleans Saints (+1500)
Teams looking to trade for a new quarterback are unlikely to go all-in on Stafford while Watson is still available. So until a Watson trade happens, we might see a potential deal for Stafford delayed.