Historical Super Bowl Betting Statistics
January 27, 2021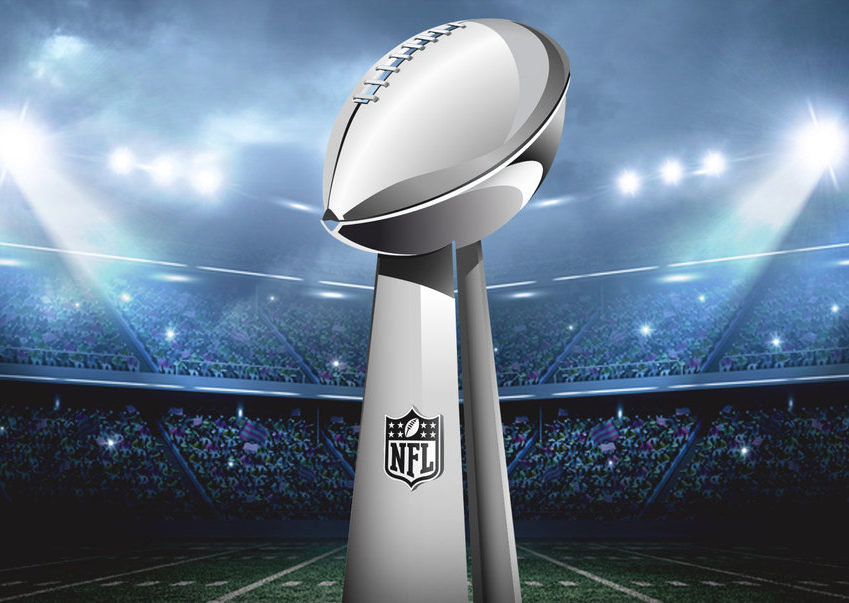 Knowing the history of the Super Bowl is also knowing that people have steadily wagered on the big game since its creation. Each year betting on the game increases in popularity. It is estimated that up to $1B will be bet on this year's game.
We have compiled some betting trends and facts that are accurate as of January 28, 2021.
According to ESPN almost 1600 games had a point spread of exactly 3 points in the Super Bowl era. Super Bowl 55 has Kansas City -3
3 points is the most common point spread in football betting.
Of those roughly 1600 games mentioned above the favorite covered the 3 points 48.9% of the time.
Seven Super Bowls have had a 3 point spread. The favorites in those games went 4-3 SU.
Five Super Bowls have been decided by exactly three points.
Super Bowl favorites are 35-19 straight up and 27-25-2 against the spread.
Other Super Bowl facts:
12 Teams have never won a Super Bowl: Browns, Lions, Jaguars, Texans, Chargers, Titans, Cardinals, Panthers, Falcons, Bengals, Bills and the Vikings.
Only one Super Bowl has gone to Overtime: Super Bowl 53 when Tom Brady's Patriots came back and won in OT against the Falcons after being down 28-3.
Odds that Super Bowl 55 will go to OT +1200 (at Draftkings)
The game has been played in 10 different states. They usually try to keep them somewhere warm. There have been a few exceptions. The states Super Bowls have been played are: Arizona, California, Florida, Georgia, Indiana, Louisiana, Michigan, Minnesota, New Jersey and Texas.
Bet Super Bowl 55 now at any one of the top rated sportsbooks and know that you will get excellent customer service and you will get paid quickly.