Super Bowl Head Coaches
February 2, 2021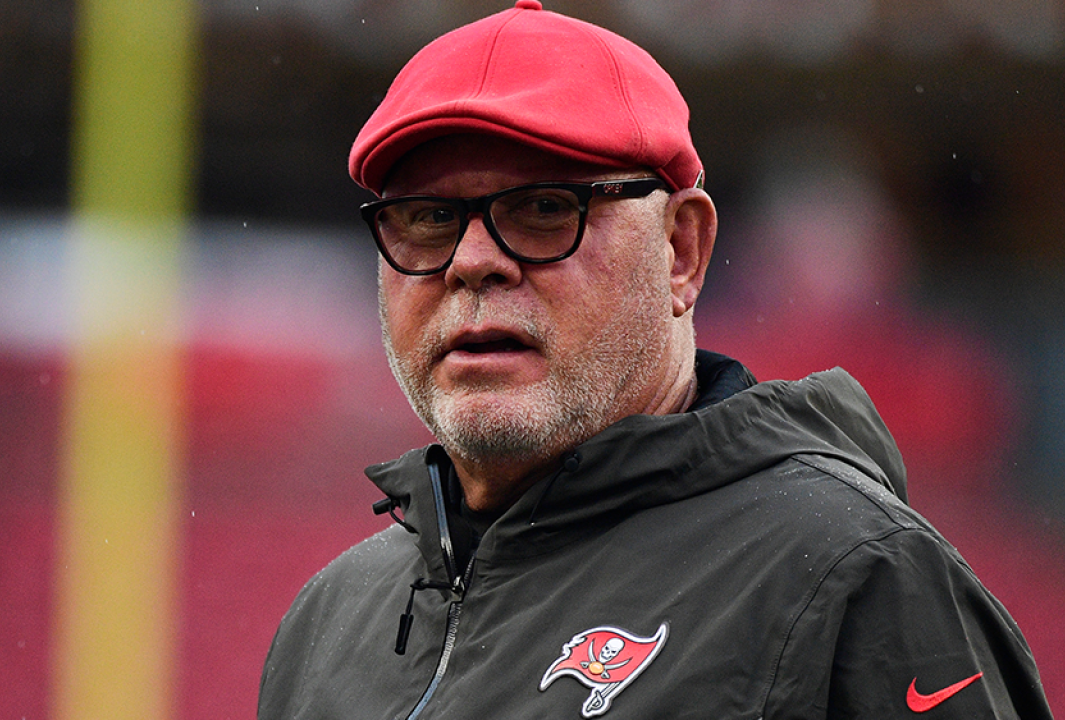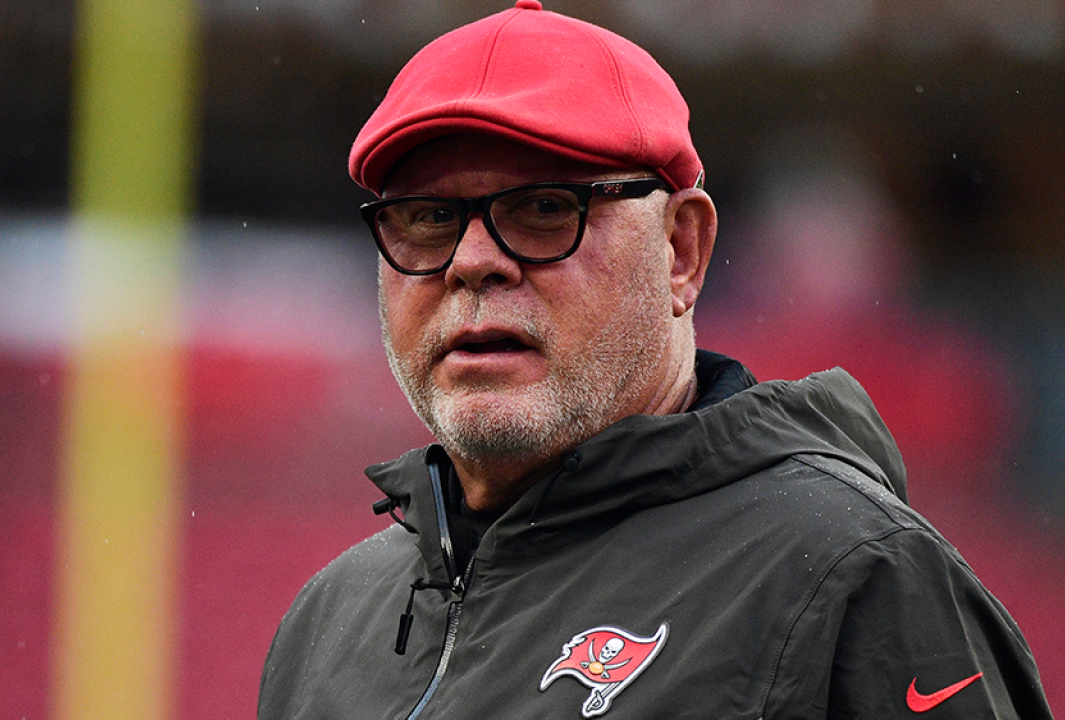 We all know about the quarterbacks playing on Sunday and how winning this Super Bowl would influence their legacy. Six-time champion Tom Brady's legacy is secure.
But a win by Patrick Mahomes gives him two rings, evens up his postseason record head-to-head against Brady, and quiets the naysayers who would point to a Super Bowl loss vs. the most decorated quarterback in NFL history.
The head coaches, both in their 60s, are also chasing the immortality that Super Bowl victories give to everyone who wins them.
Andy Reid, Kansas City Chiefs
Until a season ago, Andy Reid was considered the best coach in NFL history to never win a Super Bowl. He had lots of regular-season wins and championship game appearances, but he'd never lifted the Lombardi Trophy.
That changed at Super Bowl LIV in Miami. Reid, who is the sixth all-time winningest coach with 221 wins, finally got his ring. Now he is trying to become just the 14th coach in NFL history to win multiple Super Bowls.
Reid is already going to the Hall of Fame whenever he decides to call it a career. But with two Super Bowl titles and his regular-season win total, a case could be made that Reid is one of the best coaches in the history of the league.
He is a cinch to move past Curly Lambeau into fifth all-time in wins next season, is three years away from passing Tom Landry for fourth place, and in another year or two, could move into second all-time in playoff wins.
With two Super Bowl championships, he would trail only Bill Belichick, Chuck Noll, Joe Gibbs, and Bill Walsh. Online sportsbooks have the Chiefs as 3.5-point favorites on Sunday as well as the early favorites to win the Super Bowl again next season.
Bruce Arians, Tampa Bay Buccaneers
When the Buccaneers and Bruce Arians take the field on Sunday, he will become the second-oldest coach to lead his team to the big game in Super Bowl history. Only Marv Levy has been older.
However, Levy was younger when he first appeared in the Super Bowl, which makes Arians the oldest first-time Super Bowl head coach at 68.
A win would also make Arians the oldest Super Bowl winner and take his postseason record to 5-2. He has not coached enough or won enough to be in the Hall of Fame conversation in 2021.
But Arians says he has no plans to retire, and Brady might play for another 25 years, so it's possible that Arians could be back for Super Bowl LVI and beyond.
Even if he stops at just one Super Bowl win, Arians would become just the 34th head coach in NFL history to win a Super Bowl. With an all-time winning percentage over .600, you have to think that had Arians been given a head coaching job earlier than age 61, he might be in the mix for Canton.
Early online odds for Super Bowl LVI have given the Buccaneers the third-best chance to win next year, paying +1100.