Baylor and Gonzaga Dominate NCAAB Futures
February 10, 2021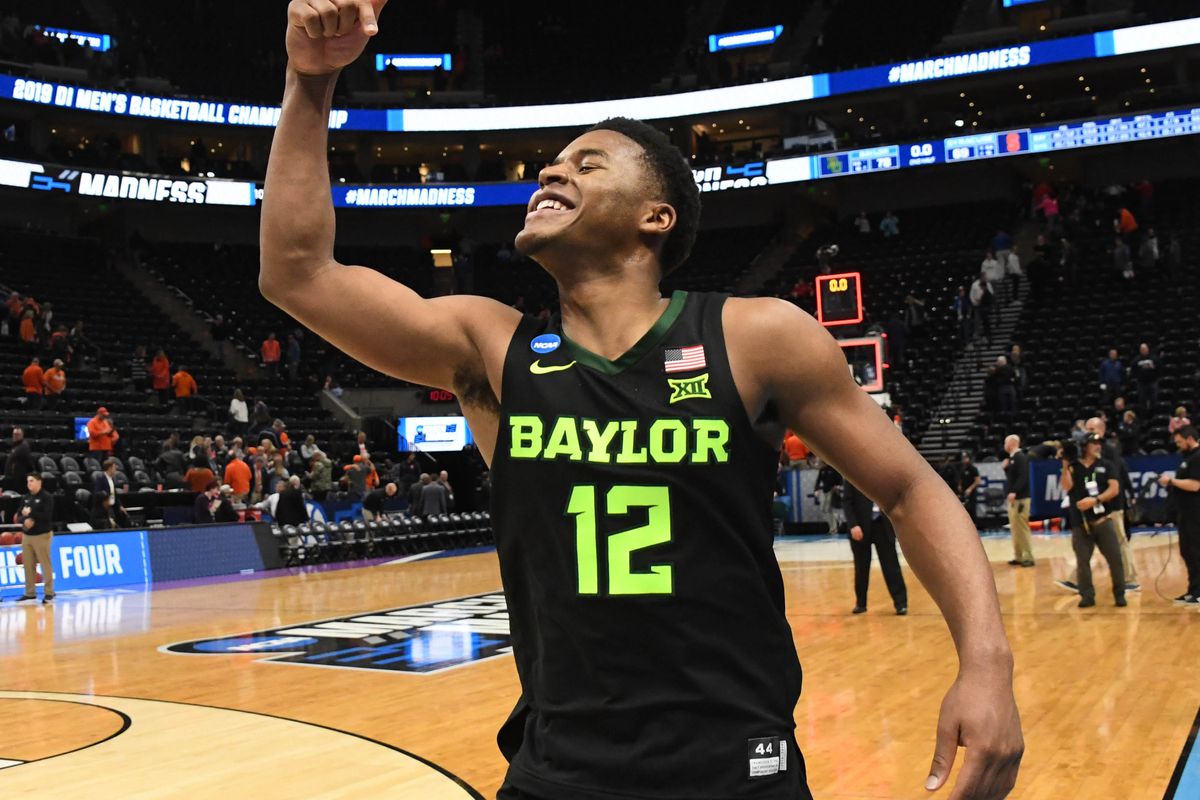 One thing has bene very apparent this season, there are two teams that seem to be head and shoulders above the rest. Both Baylor and Gonzaga have been playing lights-out basketball and are undefeated. Third on the odds list is Michigan who has one loss (and only 13 total wins) and the next team down is Ohio State with four losses.
Every other team in the top 25 has at least two losses. From an odds perspective, Baylor and Gonzaga are heavy favorites and unless they are on the same side of the bracket, should end up playing one another for the whole enchilada come April.
A few upset picks we like are as follows:
Houston – Currently ranked #8, the Cougars have a solid team that can really score. Their biggest knock is the level of competition they play. You cannot get good enough to beat a team like Baylor playing UCF & SMU.
Alabama -Although playing a little bit shaky as of late, the Crimson Tide are a good basketball team. They have beaten Tennessee, Auburn, Florida and Kentucky.
Virginia – The Hoos are still technically the defending champs since they won the title two years ago and last years tourney was cancelled. They've been beating up on conference foes like Syracuse, GT, BC and Clemson but haven't played Duke and UNC yet. If they win those games we like the Hoos as a Final Four team.
Current NCAA Basketball Championship Futures Odds
from SportsBetting.ag
| Team | Odds |
| --- | --- |
| Gonzaga | +250 |
| Baylor | +300 |
| Michigan | +1000 |
| Villanova | +1000 |
| Illinois | +1800 |
| Alabama | +2000 |
| Iowa | +2000 |
| Ohio State | +2200 |
| Texas | +2200 |
| Houston | +2500 |
| Tennessee | +2500 |
| Virginia | +2500 |
| Wisconsin | +2500 |
| Texas Tech | +2800 |
| West Virginia | +2800 |
| Creighton | +3300 |
| Florida State | +3300 |
| Kansas | +4000 |
| Colorado | +5000 |
| Connecticut | +5000 |
| Missouri | +5000 |
| Oklahoma | +5000 |
| Oregon | +5000 |
| UCLA | +5000 |
| USC | +5000 |