Free Play vs Cash Bonus Explained (Video)
February 19, 2021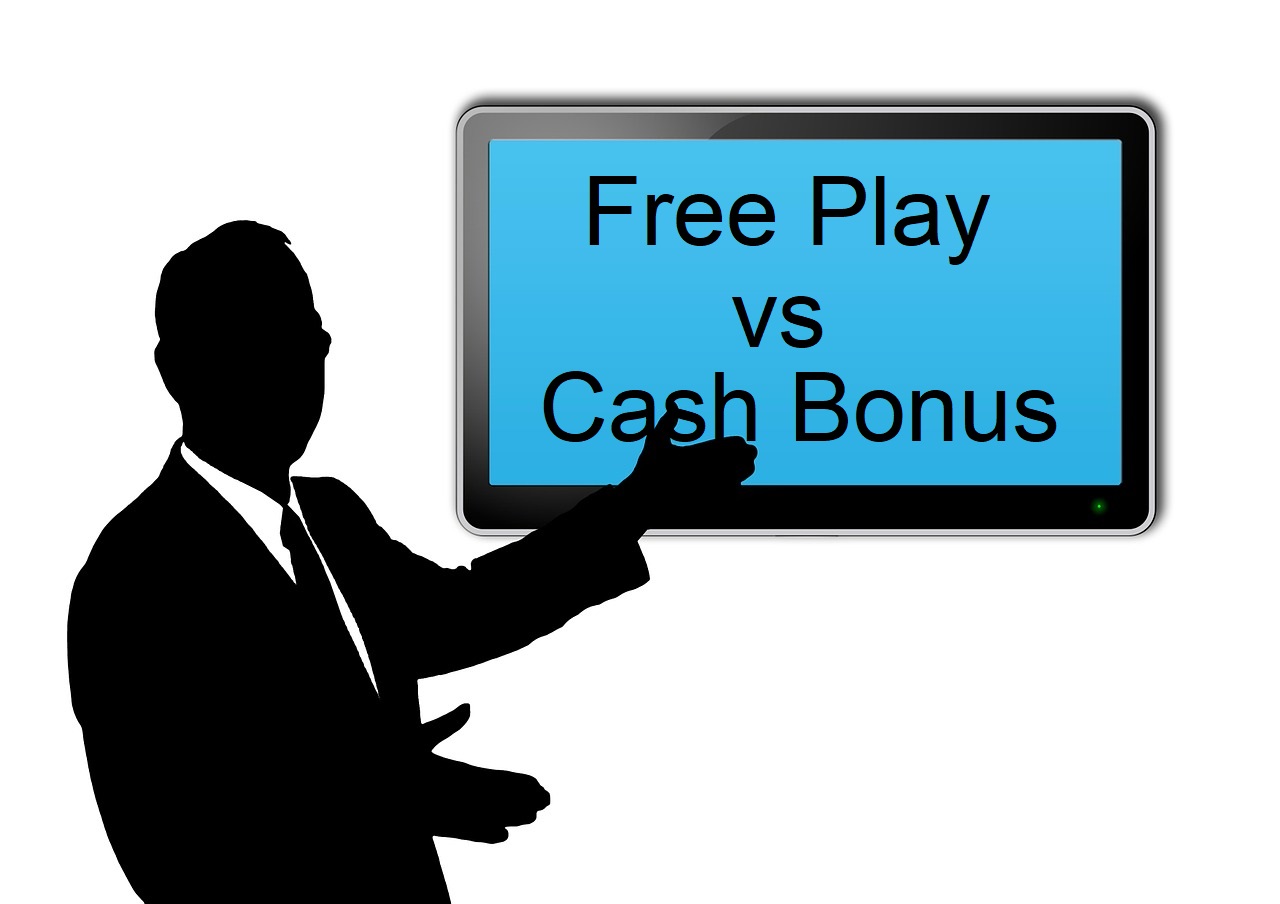 There are a bunch of new players flocking to the fun and recreational activity of sports betting.
They want to jump right into the exciting world of sports wagering but find that it is filled with many terms and options for which they are not familiar.
They hear terms like vig, juice, moneyline, rollover and parlay and they do not know where to start.
Luckily there are sites like ours which create the occasional articles and video to help those uninformed become knowledgeable in sports betting.
Today's topic is about bonuses. Sportsbooks mainly offer two kinds of bonus: Free play and Cash
In the video below, we explain the difference between free play and cash bonus and give real money examples of both. Enjoy