NFL Futures Odds Boost – Steelers – Dolphins – More
February 25, 2021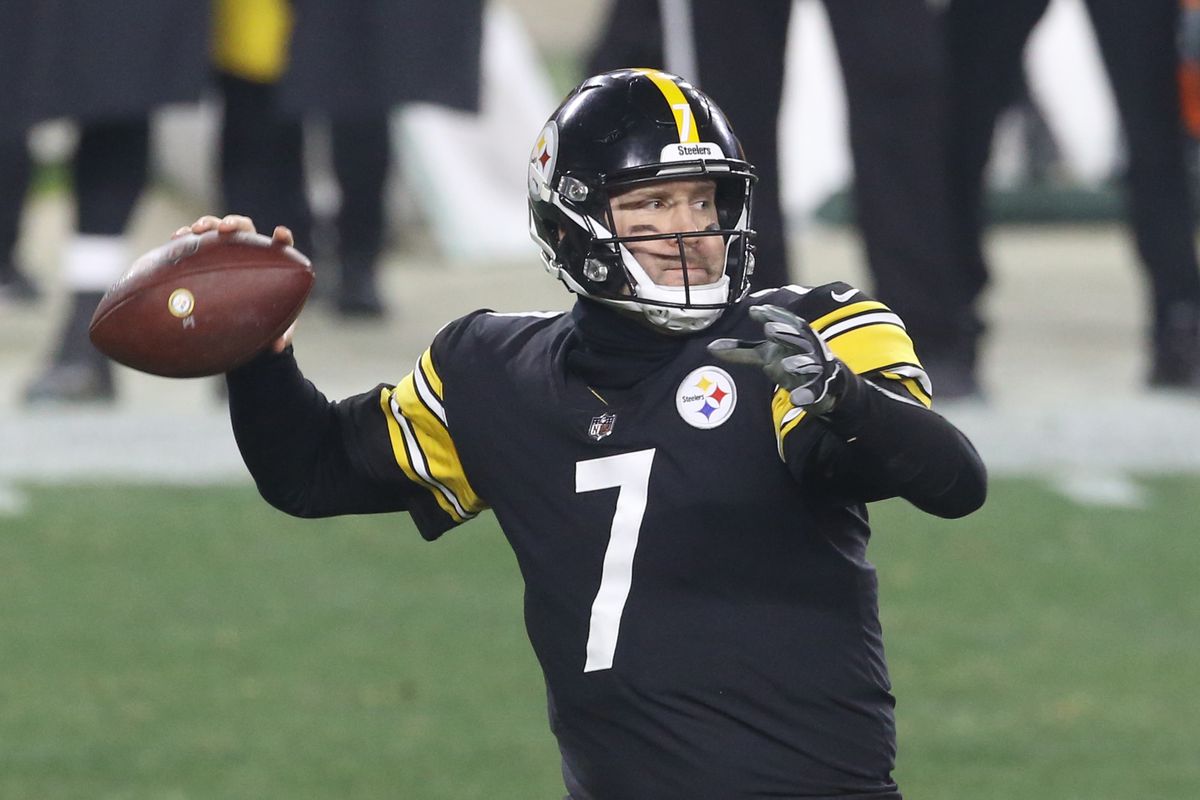 An oddsboost offer is something a sportsbook does to increase interest in a particular sport or on a particular type of wager. They will boost the payout for specific bets, teams etc.
Today we have an oddsboost from our friends at BetOnline.ag
The oddsboost is for a select handful of teams to reach various achievements. Here they are:
Steelers +3300 to win Super Bowl (was +2800)
Packers +650 to win NFC (was +575)
Dolphins +325 to win AFC East (was +300)
Chargers +500 to win AFC West (was +450)
Falcons +1100 to win NFC South (was +1000)
Ben will be back in Pittsburgh apparently. The two -time Super Bowl champion will give it another go. BetOnline raised the payout odds on the Steelers winning it all from +2800 to +3300. So, if you believe in the Steelers, now is the time to put that money to work for you.
The Packers were just one or two plays away from winning the NFC in January of this year. The +650 oddsboost that they can win it next seems like a great deal to me.
Miami will have to contend with Buffalo for the AFC East. Buffalo is darn good but they were exposed against K.C. in the Divisional round playoffs. Did that take the wind out of their sails or are they going to grow stringer because of it?