Should I Bet the Early Line or Wait?
February 27, 2021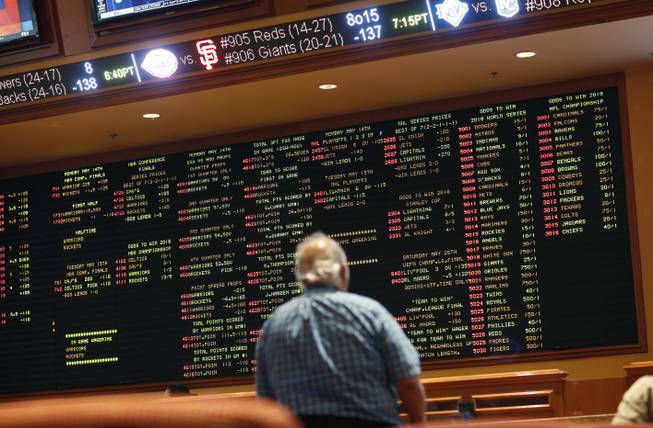 There are a few sportsbooks who set the line for the industry. They take the chance and put out the first lines as early as they can and let the public takes shots at the number. They then move the number accordingly. Other, more conservative shops will then post their opening number after the line movement has settled in at these other shops.
Two offshore sportsbooks have been known for setting the early lines. In the first decade or so of online sports betting, it was BetCRIS, a Costa Rican based book, that posted earliest lines. You would then see Vegas and other offshore shops adopt their lines. Vegas had its own linemakers but why pay them to set the line when you have an offshore posting a live line which has already been tested against the public? BetCRIS even adoted the moniker "Where the Line Originates". And it was true.
Flash forward to the mid 2000's and the sportsbook BetOnline comes onto the scene. This sportsbook has been aggressive in offering generous contests as well as setting early lines of their own. Today, it is the one consistent shop when it comes to posting early lines. They will post days ahead of the event and even allow you to bet the game overnight. There is usually a circle on overnight lines however. With college basketball for instance, there is a $250 max-win circle.
At SBA we like to make our own lines too. But we do it in-house and only for handicapping reasons. We then match up our lines against what is live at the sportsbook. Whenever there is a 2.5 point (or greater) difference between their line and ours, we bet it. Its a system which is currently hitting about 2 out of 3 bets this season.
We bet those lines early to lock them in. Sometimes the line moves in our favor after-the-fact. This means if we had waited we would have received a better line. But that is no sweat. If the line looks good now, bet it now. And if the line moves in your favor later, maybe sprinkle a little more cash on it. There is about a 50/50 chance it will move in your favor. Bet the line you see, not the line you hope to see.